Virginia racks up another Starbucks union victory in Leesburg!
Leesburg, Virginia - Another Starbucks store in Virginia voted overwhelmingly to unionize on Saturday.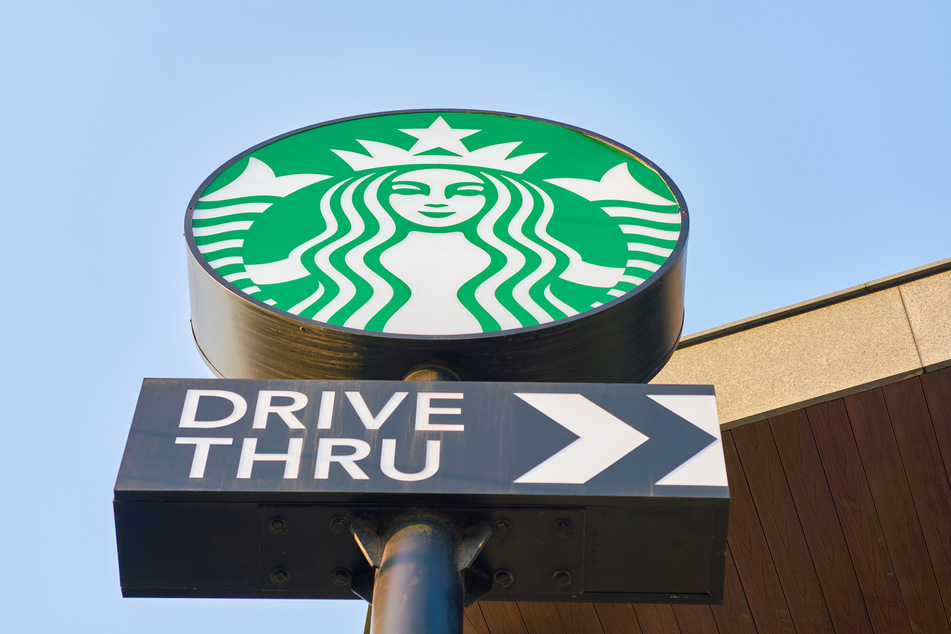 The ballot count for a Starbucks location in Leesburg delivered another big win to the coffee chain's workers in the state and around the country.
Eligible workers voted 23-1 in favor of unionizing – a blowout victory for Starbucks Workers United.
It was Virginia's the seventh Starbucks union win in a week after five stores in Richmond and another in Falls Church voted in favor.
The election took place in person on the Starbucks premises. Video footage shows workers cheering and hugging after the results were announced.
"We did it!!!" a local barista named Stephanie tweeted after tally. "So proud of our team!"
The victory was extra sweet in light of Starbucks' blatant union-busting campaign. The company has been accused of cutting hours and firing pro-union workers around the country in retaliation for their organizing activities.
Virginia's latest win came just one day before Sen. Bernie Sanders was scheduled to land in the state to speak in support of Starbucks Workers United at their Unity Fest in Richmond.
The free festival will also feature live music, and workers will speak about their experiences as they fight to form unions and negotiate fair contracts.
Cover photo: 123RF/TEA