National Labor Relations Board accuses Starbucks of illegally firing the Memphis Seven
Memphis, Tennessee - The National Labor Relations Board (NLRB) on Friday issued a complaint accusing Starbucks of illegally firing seven workers in Memphis, Tennessee.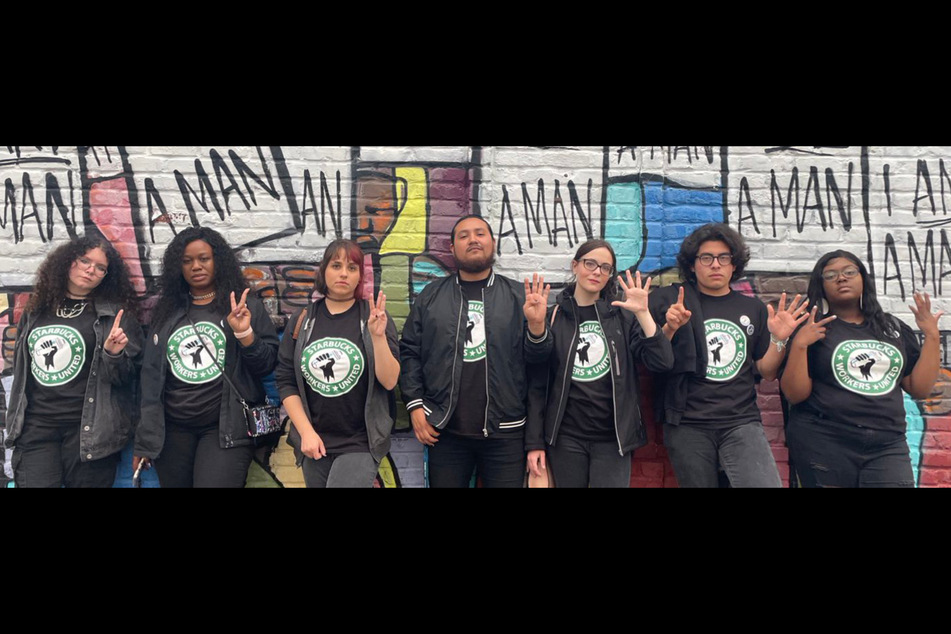 On February 8, Starbucks fired seven of its workers at one Memphis location after they spoke with reporters inside the store after working hours.
Dubbed the Memphis Seven, the workers comprised a huge chunk of their store's organizing committee. Those workers accused the company of firing them to retaliate against their organizing efforts and discourage co-workers from voting yes to the union.
The NLRB apparently agrees, accusing Starbucks of unfair labor practices, including "interfering with, restraining, and coercing employees" and firing pro-union organizers in Memphis.
To fix the situation, the NLRB demanded that Starbucks reimburse fired workers for the harm that was done them since their termination and hold trainings to educate managers and supervisors on employees' rights, among other measures.
Local baristas celebrated the agency's announcement. "On behalf of the Memphis 7, although we are excited about the news, we knew from the moment each of us were terminated that this would be the outcome," said Nikki Taylor, a former shift supervisor at the Poplar and Highland store and member of the Memphis Seven, in a press release. "We are excited for the public to know the truth and to return to work at our soon-to-be-unionized Starbucks."
"Starbucks must end their aggressive and unprecedented anti-union campaign against workers and be held accountable, both in the court of law and the court of public opinion," Starbucks Workers United added.
Cover photo: Screenshot/Twitter/memphisseven901