Adnan Syed: Subject of Serial podcast released after over 20 years in prison
Baltimore, Maryland - Adnan Syed has been serving a life sentence for the murder of his ex-girlfriend Hae Min Lee since 2000. But on Monday, after decades of maintaining his innocence, a Baltimore judge vacated his conviction and released him from prison.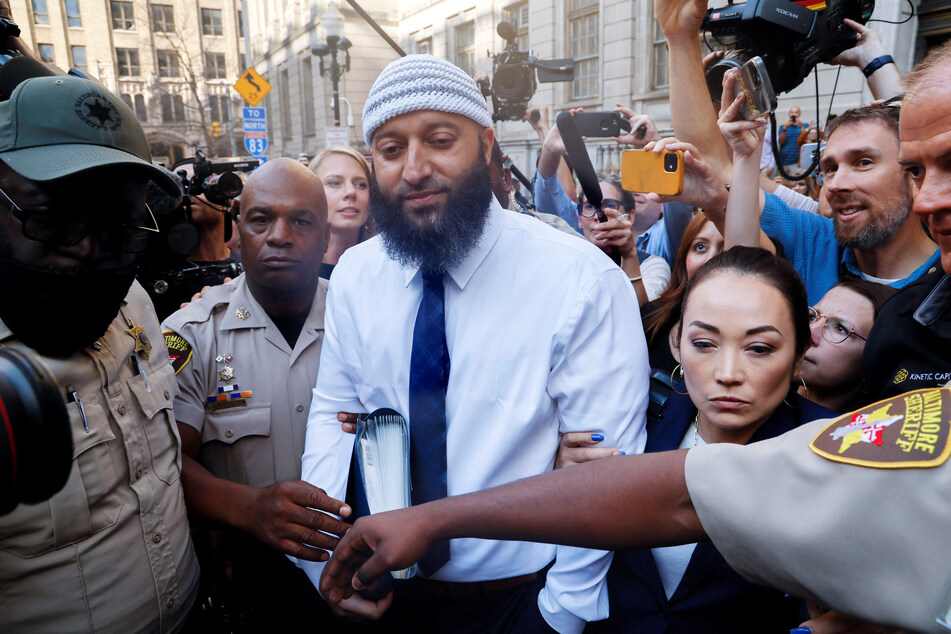 Per multiple media outlets, prosecutors have the next 30 days to decide if they will proceed with a new trial or drop the charges against Syed, who has always insisted he wasn't guilty of the crime. He is being released to home detention for now.
In 1999, Hae Min Lee, Syed's ex, was found strangled to death in a Baltimore park.
The 41-year-old's conviction was overturned after Baltimore prosecutors filed a motion asking the judge to vacate it.
Baltimore City Circuit Judge Melissa Phinn said Monday: "At this time, we will remove the shackles from Mr. Syed."
While they are not saying Syed is innocent, prosecutors admitted to no longer being confident in "the integrity of the conviction."
Serial Podcast got millions interested in Adnan Syed's case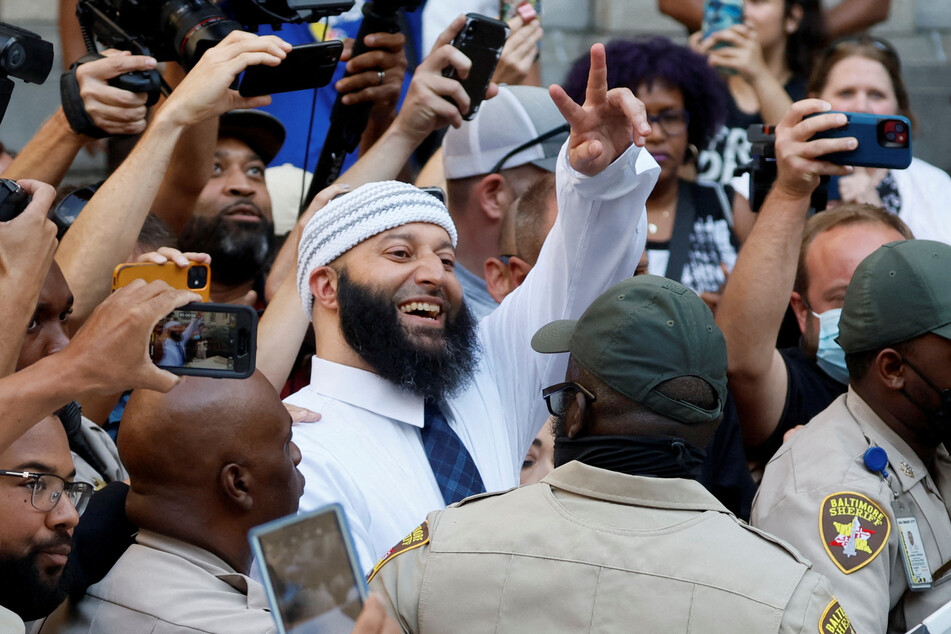 Adnan Syed's case caught the nation's attention after it was chronicled in the first season of the hit podcast Serial, created by journalist Sarah Koenig, in 2014.
Since he was 17, Syed has maintained his innocence and questioned whether he received a fair trial. The podcast examined exactly that by diving deep into the particularities of the case. Among other things, it looked into Syed's lawyer, who was disbarred in 2001, per The New York Times, as well as the prosecutions implausible timeline for the murder.
The attention from the podcast led to a reexamination of the evidence and in 2018, an appeals court vacated Syed's conviction. The court ruled that Syed had received ineffective legal counsel. But a year later, Maryland's highest court reversed that decision.
Finally, last year, new evidence emerged that required prosecutors to launch an in-depth investigation. This revealed two alternative suspects, both of which were never ruled out in 2000. It also showed that prosecutor's may have failed to share key evidence with Syed's lawyers at the time of his conviction.
Marilyn J. Mosby, the state's attorney for Baltimore City, said on Monday that prosecutors were waiting for a DNA analysis, which could help determine how they will proceed.
Cover photo: REUTERS/JONATHAN ERNST