Coroner rules Gabby Petito's cause of death as strangulation
Teton County, Wyoming – On Tuesday afternoon, Teton County Coroner Dr. Brent Blue announced the cause of death for Gabby Petito has been ruled as a strangulation.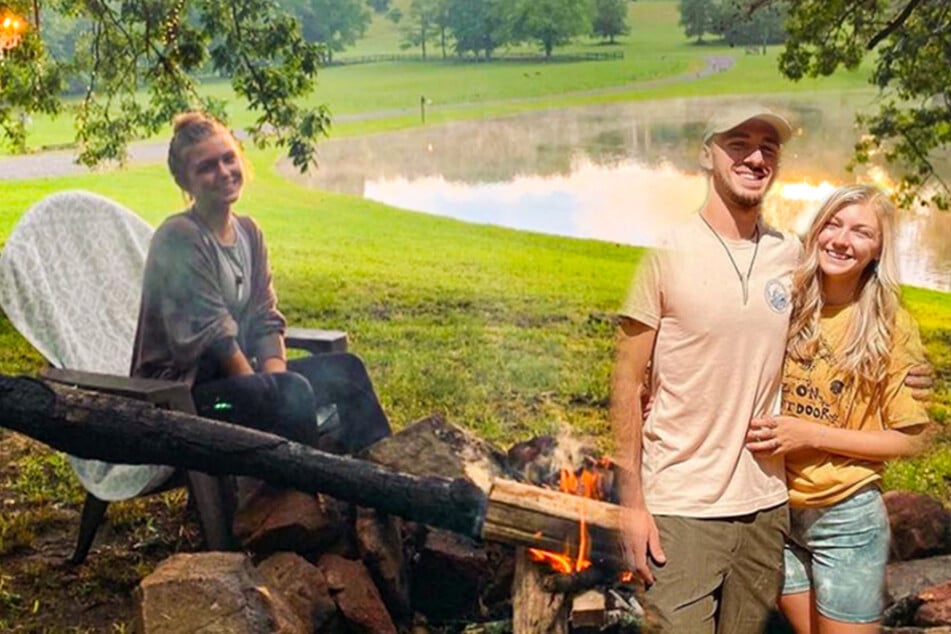 The announcement came at a press conference held solely by the Teton County Coroner.
Though Dr. Blue couldn't speak on what led to the ruling, due to a state statute in Wyoming and the ongoing FBI investigation, he noted that all possibilities were considered when determining the cause of death.
Two days after Petito's body was found, Dr. Blue ruled the initial manner of death as a homicide. At the time, the coroner's office, working alongside the FBI, had yet to do a full autopsy or toxicology report.
While a specific time of death was not given, Dr. Blue estimated the approximate time was three or four weeks from when the body was first discovered on September 19.
In regard to the time it's taken to determine the cause of death, Dr. Blue said it took a month because "it was a matter of making sure we had everything right."
The autopsy of Petito also included a full-body cat scan, an examination by a forensic pathologist, and one by a forensic anthropologist, as well.
The coroner also mentioned that law enforcement had collected DNA samples from the scene of the crime and Petito's body.
In Wyoming, there are four possibilities for manner of death: homicide, suicide, accident, or natural. In order to determine the manner of death, Dr. Blue said he looked at the scene the body was found at and the condition of the body, along with the findings from the autopsy and toxicology report.
Dr. Blue was asked numerous times about the results of the toxicology report, to which he replied that such results were not for public knowledge.
He did confirm that Petito was not pregnant at the time of her death – a longstanding question many following the case had been speculating about on social media.
The manhunt for Brian Laundrie drags on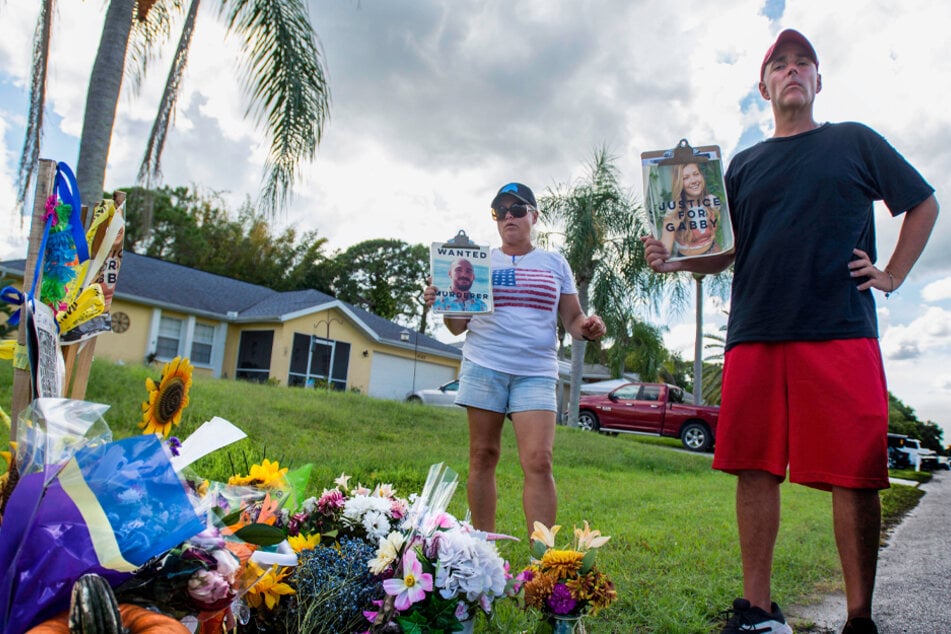 One of the most interesting comments from Dr. Blue during the press conference came when he addressed the tragedy that is domestic violence.
"Unfortunately, this is only one of many deaths around the country of people who are involved in domestic violence, and it's unfortunate these others deaths don't get as much coverage as this one," he said.
Moments after the press conference concluded, the lawyer for Brian Laundrie's parents, Steven Bertolino, issued a statement via text to News Nation Now's Brian Entin.
"Gabby Petito's death at such a young age is a tragedy," it read. "While Brian Laundrie is currently charged with the unauthorized use of a debit card belonging to Gabby, Brian is only considered a person of interest in relation to Gabby Petito's demise. At this time, Brian is still missing. When he is located, we will address the pending fraud charges against him."
In response to Bertolino's statement, Petito's mother, Nichole Schmidt, told WFLA, "His words are garbage. Keep talking."
On September 14, Florida police named Laundrie as a person of interest in the disappearance of his late fiancé after he allegedly returned home to North Port, Florida in her van two weeks earlier without her.
On September 17, Laundrie's parents, Chris and Roberta Laundrie, reported their son missing to the North Port Police Department.
Two days later, a body was found at Spread Creek Dispersed Campground, which was identified as Petito's by Teton County Coroner Dr. Blue on September 21.
Currently, Laundrie is only wanted by the FBI for debit card fraud, though he remains a person of interest in the case regarding Petito's death.
The search for him continues.
Cover photo: Collage: Screenshot/Instagram/bizarre_design_