"Turn yourself in": Gabby Petito's and Brian Laundrie's families make plea, as Chris Laundrie joins the search
North Port, Florida– Although Brian Laundrie is still at large, the Petito and Schmidt family refuse to remain silent or let their daughter's name be taken in vain. But the late 22-year-old's family members aren't the only ones using their voice.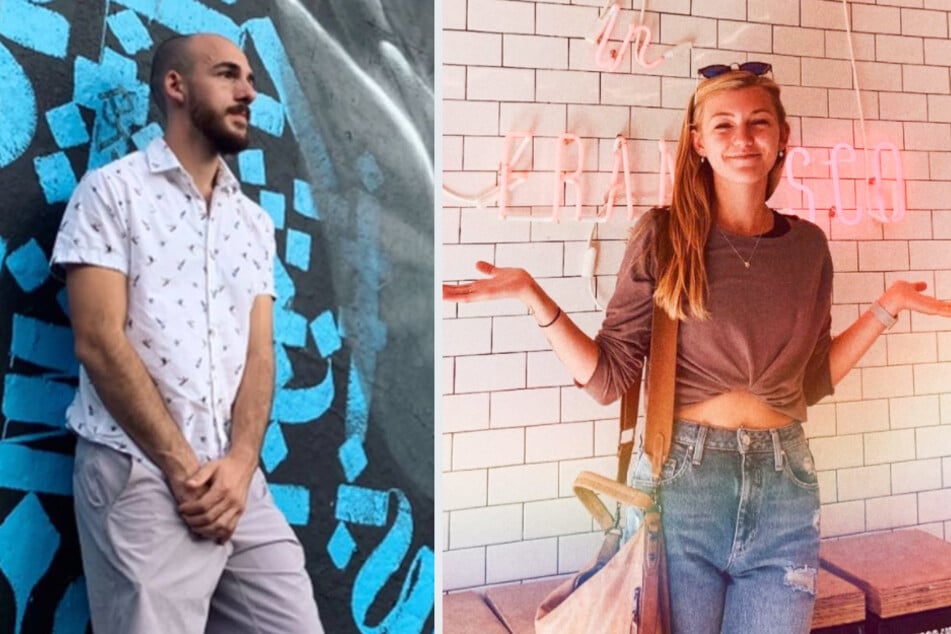 It's been over two weeks since Gabby Petito's body was found and identified, after she was reported missing while on a cross-country van trip with her fiancé Brian Laundrie.
Though the person of interest in the case – Laundrie – is now also missing after returning home solo with Gabby's van, his sister, Cassie Laundrie, is starting to speak up, and Petito's family continues to speak out.
While Cassie Laundrie appears to be cracking, her parents remain tight-lipped, only speaking to the media through their attorney, Steven Bertolino.
However, an interesting plot twist came on Thursday morning when Brian Laundrie's father, Chris Laundrie, headed out to the Carlton Reserve to assist the FBI in their search for his son.
In a statement made to News Nation Now reporter Brian Entin, Bertolino said, "Chris Laundrie is assisting law enforcement today in the search for Brian. Chris was asked to point out any favorite trails or spots that Brian may have used in the [reserve]."
Currently, no criminal charges have been made against Brian Laundrie in connection to Petito's death, which was initially ruled as a homicide.
Given Florida's speedy trial laws, which require a person to be brought to trial within 180 days of charges being filed, it's unlikely that any charges will be filed against Laundrie until he is found alive.
It's unclear what law enforcement's goals are for bringing Chris Laundrie out to the reserve, as the FBI remains unforthcoming with details about the ongoing investigation and search for Brian Laundrie.
Gabby Petito's family unifies in her honor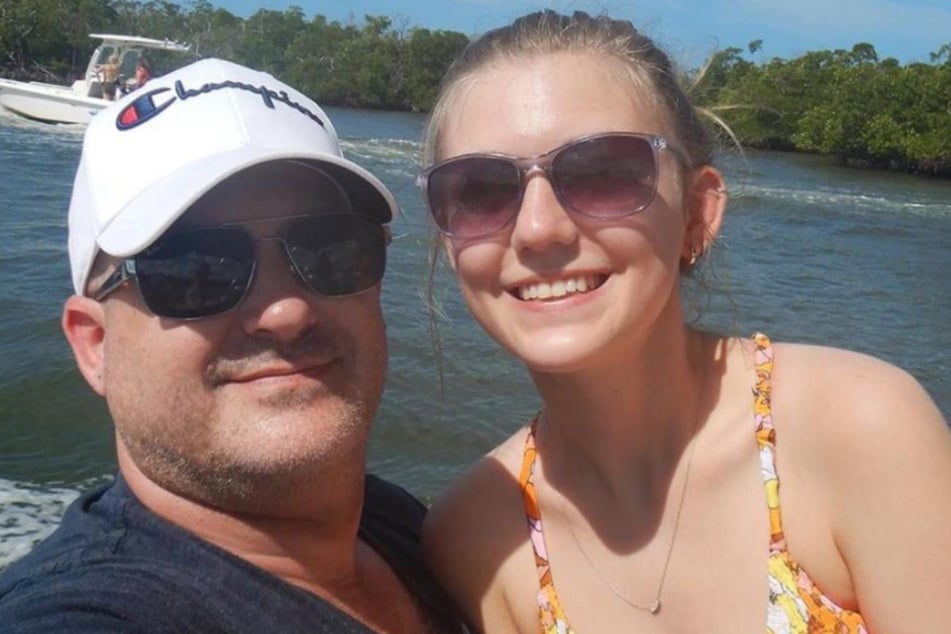 On Wednesday, Gabby's dad and stepmom, Joe and Tara Petito, appeared on an episode of Dr. Phil with her mother and stepfather, Nicole and Jim Schmidt, for the second half of their first sit-down interview since their daughter went missing.
The family's attorney, Richard Stafford, was present throughout the entire interview, and shared that in order to protect both families from media attention, they rented a single house where both could live for the time being – something they said Gabby had always wanted.
"She'd be excited that we're working together, that we're doing this together," Joe Petito said.
While the families refused to utter Brian Laundrie's name specifically, Joe Petito did say he hopes they find "him" alive, and wants him to spend the rest of his life inside a concrete jail cell.
Gabby's mother, Nicole Schmidt, added, "I want to look him in his eyes."
When asked by Dr. Phil what they'd say to the 23-year-old if he was watching the interview, and almost in unison, each of Petito's parents and stepparents said, "Turn yourself in."
One family mourns while another pleas for Brian Laundrie to come forward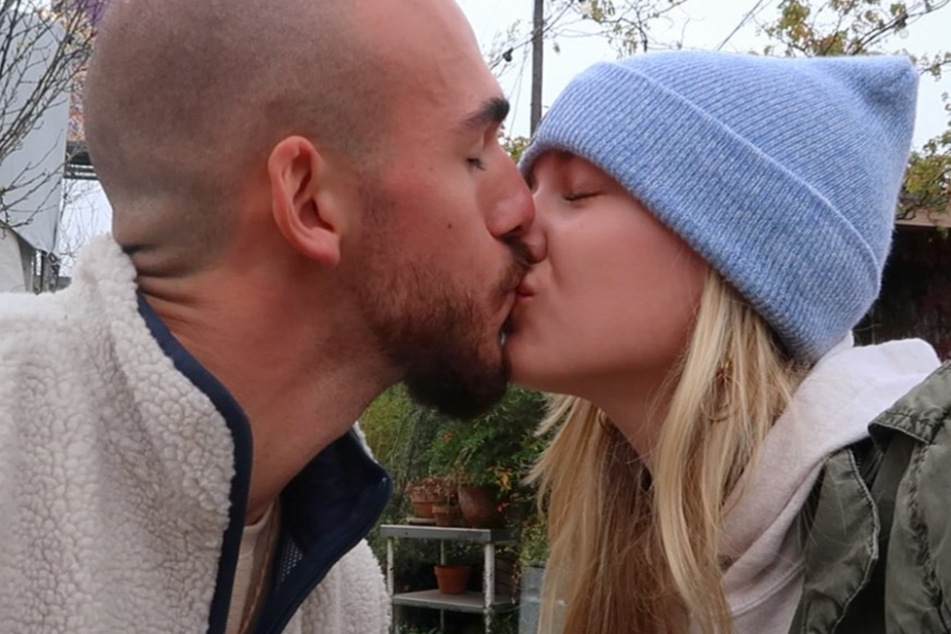 Reflecting the days leading up to, and shortly after, Petito's body was found, her stepdad, Jim Schmidt, told Dr. Phil the 22-year-old was with them and giving them signs leading up to the discovery of her body.
The day before Petito's remains were found, Schmidt said the search had to be called off early due to bad weather. Around the same time this decision was made, a rainbow appeared, and a bald eagle was circling around the area it appeared to end.
According to Schmidt, this turned out to be the exact spot where Petito's body was found. To commemorate her life, he made a cross out of stones, positioning it in the same direction her body was laying when found.
"You're numb when you're in it," Petito's mother, Nicole Schmidt, said of her experience dealing with such tragedy.
"She lived her dream, and I'm glad she got to do that."
On Monday, Cassie Laundrie and her husband addressed protesters from their own front yard in an exchange that lasted roughly 20 minutes.

Although no members of the media were present for the exchange, several protesters at the scene recorded the interaction and fired off several burning questions the public has been mulling over on social media.
To their surprise, Cassie actually answered nearly every question they asked her. On Tuesday morning, Cassie appeared on Good Morning America for the second time since Petito was reported missing.
"I'm worried about him and I hope he's OK. Then I'm angry, and I don't know what to think. I would tell my brother to just come forward," Cassie Laundrie old GMA.
Cover photo: Collage: Screenshot/Instagram/bizarre_design_ & gabspetito