Lady Gaga's suspected dognapper back in custody after mistaken release
Los Angeles, California - The 19-year-old suspect in the theft of Lady Gaga's dogs is back in custody, five months after he was mistakenly released from a Los Angeles County jail.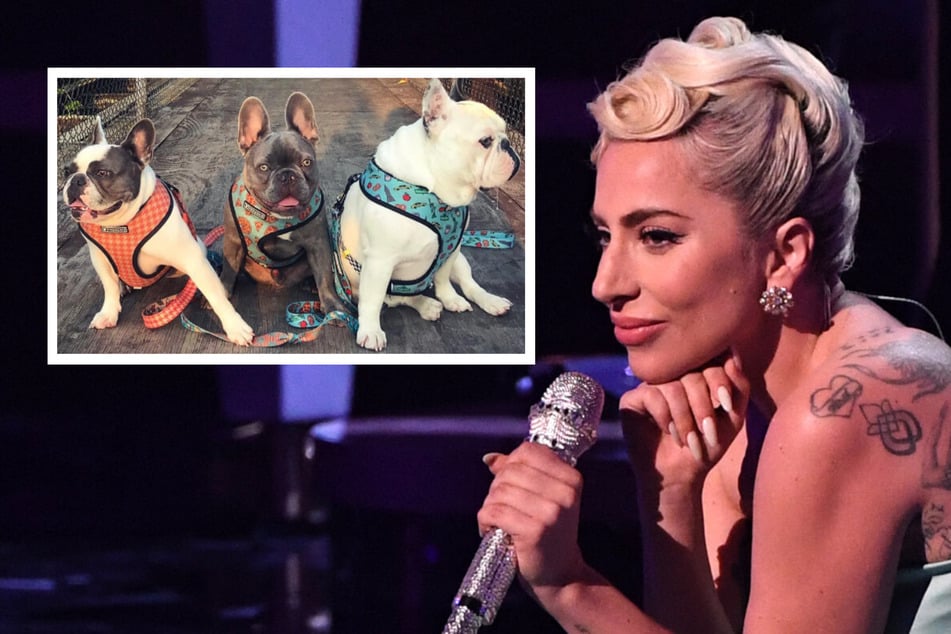 While James Howard Jackson was awaiting trial in Los Angeles in April 2022, he was released from jail "due to a clerical error," according to authorities.
In July, the US Marshals Service announced a reward up to $5,000 for information that would lead to Jackson's arrest. At the time, they warned the public to consider him armed and dangerous.
According to a statement from the La County Sheriff's Department, the Major Crimes Bureau arrested the 19-year-old on Wednesday. He was apprehended without incident.
Jackson was one of five people arrested in connection with the violent theft of Lady Gaga's French bulldogs in Hollywood on February 24, 2021. Ray Fischer was walking the pop star's dogs Asia, Koji, and Gustav near Sunset Boulevard when two men reportedly jumped out of a car and went for the animals.
Fisher was shot in the chest while trying to prevent the dognapping, losing part of a lung in the incident.
Two days after the robbery, a woman returned the dogs and claimed she'd found them tied to a pole. She hoped to redeem Lady Gaga's "no questions asked" $500,000 reward, but instead was charged as an accessory in the shooting and robbery.
Before James Howard Jackson was mistakenly released, he had been charged in the attack and had pleaded not guilty. The county district attorney's office had also charged him with attempted murder, conspiracy to commit a robbery, and assault with a semiautomatic firearm.
Cover photo: Collage: VALERIE MACON / AFP & Screenshot/Instagram/valleyofthedogs