Louisiana teen used Grindr as a "hunting ground" in attempted murder of gay man
Lafayette, Louisiana - A 19-year-old man from Louisiana has been charged with a hate crime because he allegedly signed up for the gay dating app Grindr to try and kill gay men.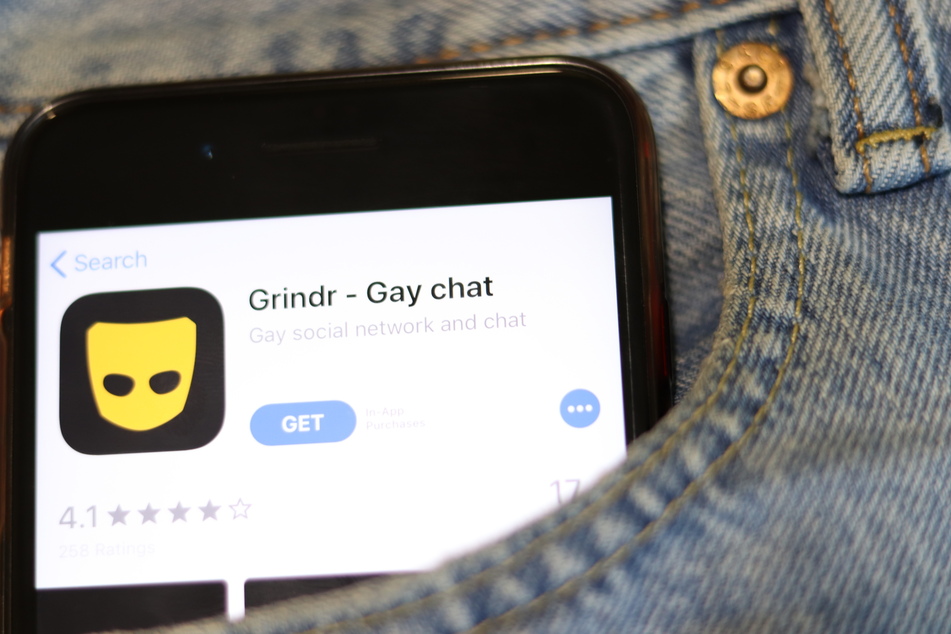 Chance Seneca of Lafayette was arrested in June 2020, according to BuzzFeed News.
According to the police, he strangled and stabbed an 18-year-old man, identified as Holden White, but changed his mind and called 911.
White was found in a bathtub with his wrists slit and strangulation marks around his neck. He had also been stabbed, according to a criminal complaint.
Prosecutors say the "defendant intended to dismember and keep parts of the victim's body as trophies, mementos, and food."
Seneca told the authorities that he met White on Grindr, which he said he viewed as "a hunting ground," before they moved on to Snapchat. On June 20, he invited White to his parent's house. Seneca said he handcuffed White, strangled him until he passed out, stripped his clothing, and began cutting him. But he could not go through with the crime after he saw White's bones exposed, and called the police.
According to the indictment, Seneca had also attempted kidnapping two other unnamed men the days before.
Holden White: "I'm a survivor."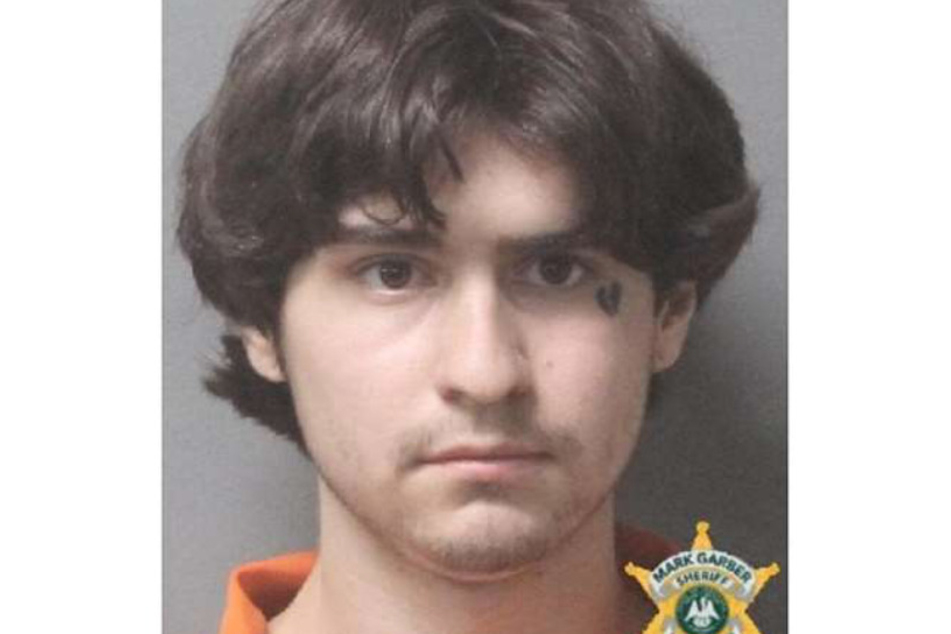 Seneca is now facing six federal charges including hate crime, kidnapping, and firearm. He also faces obstruction charges because he allegedly deleted his Grindr conversation with White before he spoke to the police.
If convicted, Seneca will spend his life in prison.
Following the traumatic attack, White spent three days in a coma in a local hospital before he woke up. He told the Acadiana Advocate he had hoped to see Seneca convicted of a hate crime.
"He chose to do something to someone who's gay and proud about his sexuality," he said.
White, now fully recovered, sees his scars as a reminder that he is a survivor, not a victim.
"The only time I was a victim was when I was in that three-day coma," White said. "I've come out of this a stronger person. I survived it. I'm a survivor."
Cover photo: Deadburnett/123RF.COM