FBI reveals motivations behind Nashville bomber's Christmas Day attack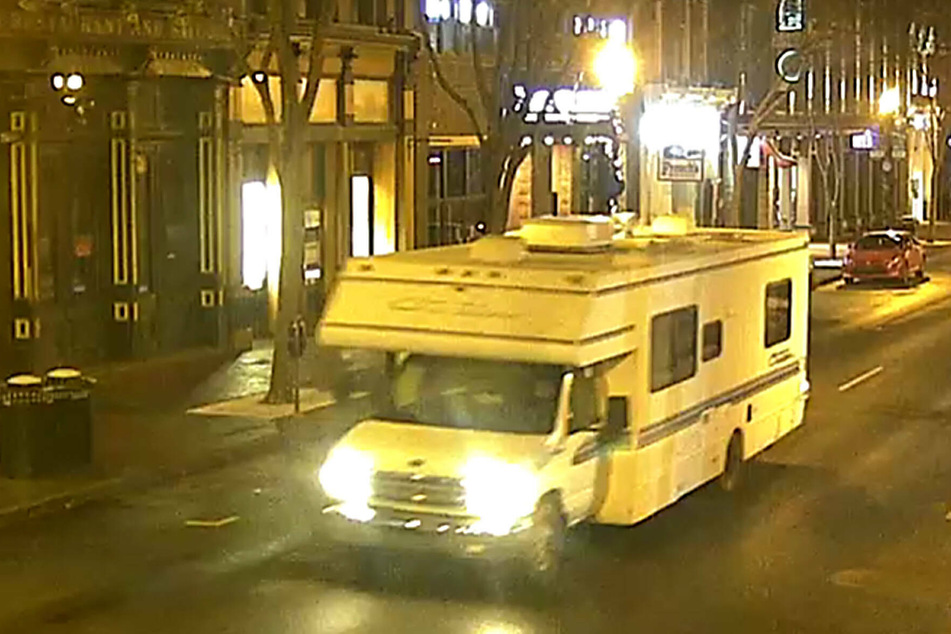 The man who carried out the attack was driven "in part by a totality of life stressors," including paranoia and "several eccentric conspiracy theories," the federal police said in a statement Monday.
Their investigation found that the man acted alone to build and detonate the "vehicle-borne improvised explosive device."
They added that he specifically chose the location and timing of the bombing so that it would have an impact, but minimize the likelihood of causing injury to others.
The blast occurred in downtown Nashville just before dawn on Christmas Day.
The man who set off the bomb, who was later identified as 63-year-old Anthony Warner, died in the blast. Three others were injured.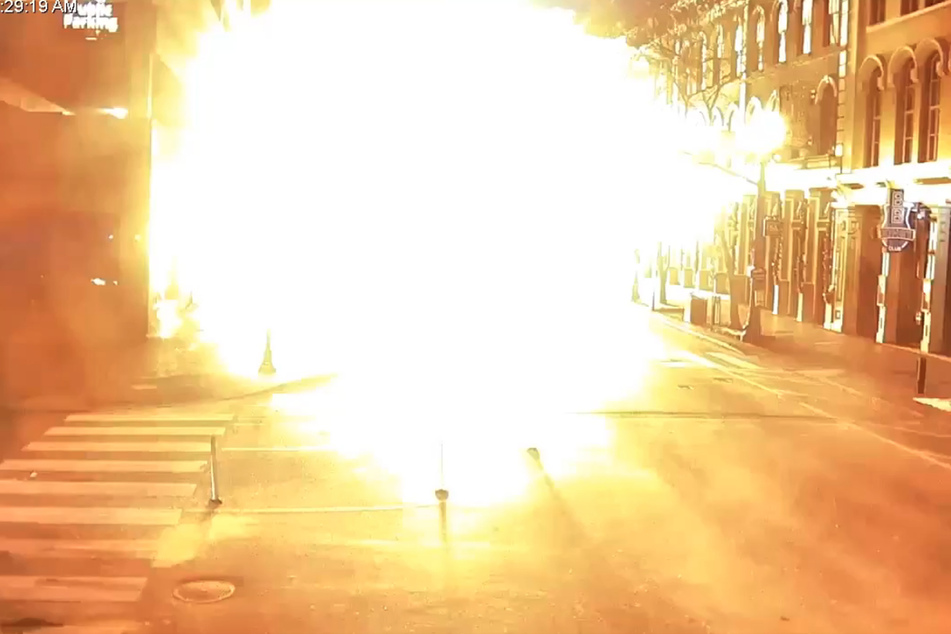 The vehicle had been parked on the street and was playing a loud recording saying that it would detonate within 15 minutes.
Police had been called to the scene early and quickly evacuated the area just before the blast.
If there had been no warning to residents emanating from the trailer 15 minutes before the detonation, investigators estimate several people would have died.
Cover photo: collage: IMAGO / ZUMA Wire, Metro Nashville Police