"Stay safe out there": An alarming TikTok discovery serves as a grave warning for safety
Dallas, Texas - Instead of warm and fuzzy comments on TikTok, many users are urging a woman to go to the police, after she shared her creepy and fear-ridden experience of finding a tracker in her bag.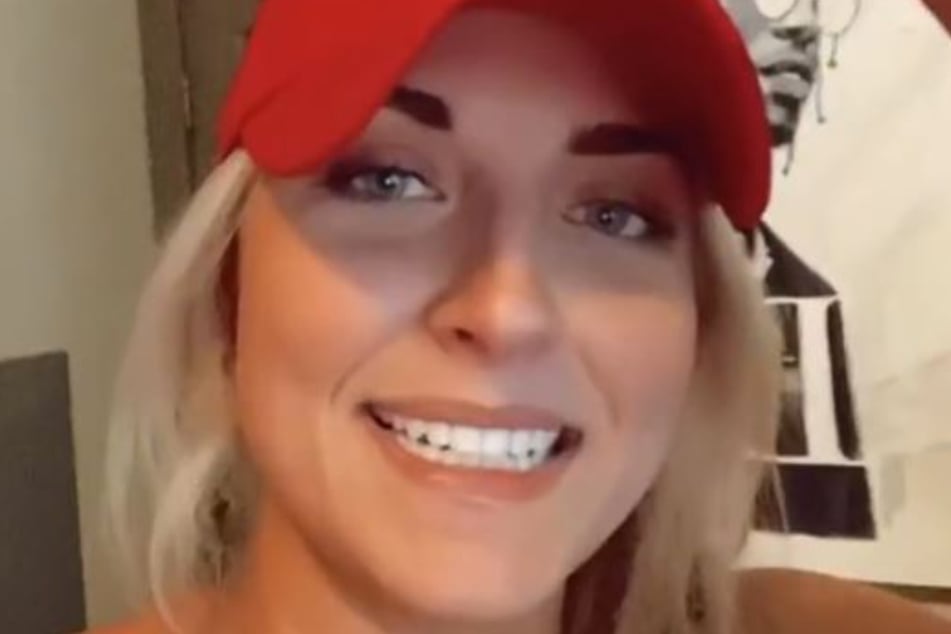 Sheridan Ellis met up with a group to celebrate a friend's birthday in late May, which she had been carefully planning at a restaurant.

In a TikTok video that went viral last week, the young woman explained why checking your bags and pockets after going out is so important in the age of technology.
"This weekend on Saturday, I went to dinner with a group of friends for this girl's birthday," she began. "Anyone who knows me knows I don't usually carry a purse, but on Saturday I did, because we had decorations and stuff for the table."
According to Ellis, she had a nice time, until she got home and started going through her bag.
"At the end of the night, I'm cleaning out my purse and I find this," she said, as she held up a white device.
"If you don't know what it is, it's a Tile. It's basically a tracker, people put it on their keys and stuff," Ellis explained.
The Texan tried to find out where the tracking device came from, but none of her friends from the party had any idea.
Users urge her to go to the police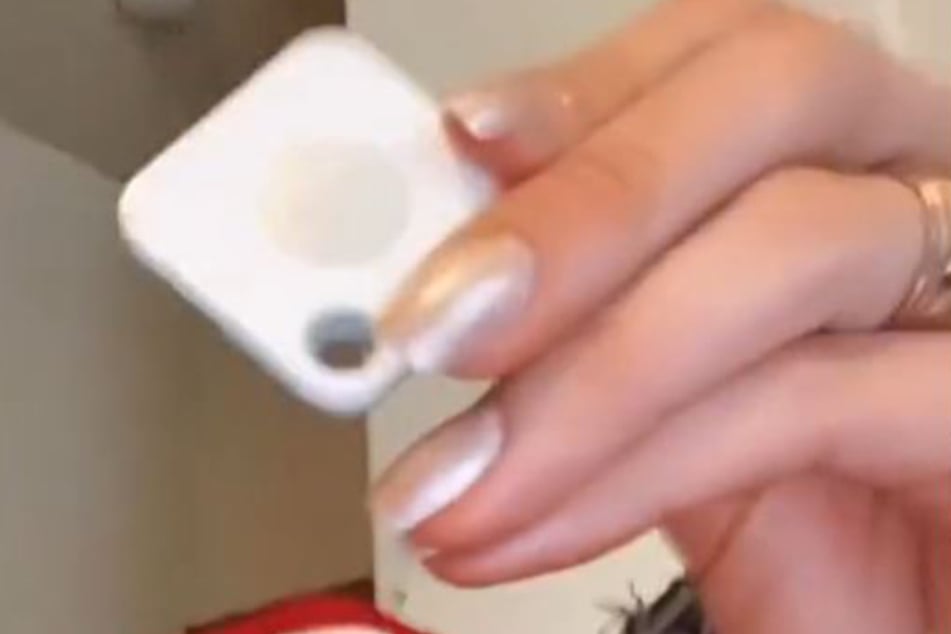 When she realized that someone might be stalking her, Ellis said she immediately removed the batteries from the device, thinking it would stop the tracker.
She said she didn't go to the police because she had no idea how long the tracker had been inside her bag.
Around a million people have viewed Ellis' clip on TikTok since it was posted.
With many expressing concern, one user pointed out that the trackers usually log your last known location before the battery dies or is removed.
They warned that Ellis should go to the police immediately – as the person on the other end of the tracker might already know where her house is.
"The police can definitely find out who bought this and who downloaded the app registered with it. Go to the police, this is very scary," said another commenter.
New Apple products also have the ability to track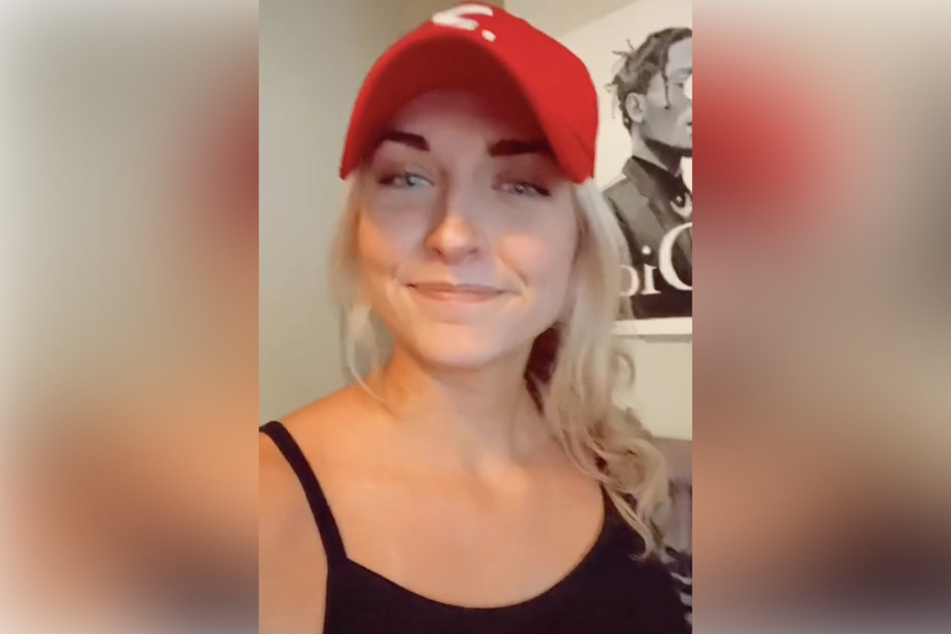 Unfortunately, Ellis has yet to respond to commenters about what she did next, which has some followers extremely worried.
Yet, she has since posted on her Instagram Story.
Concerns about stalkers using tracking devices inappropriately inspired Apple to update its security standards after it released its iTag tracker in April.
Unlike Tile trackers, if Apple's Find My system thinks an iTag is being carried by someone unknowingly, the tracker will make a sound and notify nearby devices.
However, there are countless other brands of tracking devices that are easy to hide, which is why Ellis urged people to be more aware of what they have with them.
Unfortunately, due to increased safety scares, people need to watch more than just their drinks when they're out on the town.
Cover photo: TikTok/Screenshots/sheridanellis