Surge in attacks on Asian Americans during the pandemic raises concerns
San Francisco, California - Amid an alarming spike in attacks against Asian Americans, leading authorities in big city Chinatowns have increased police presence before the Lunar New Year on Friday.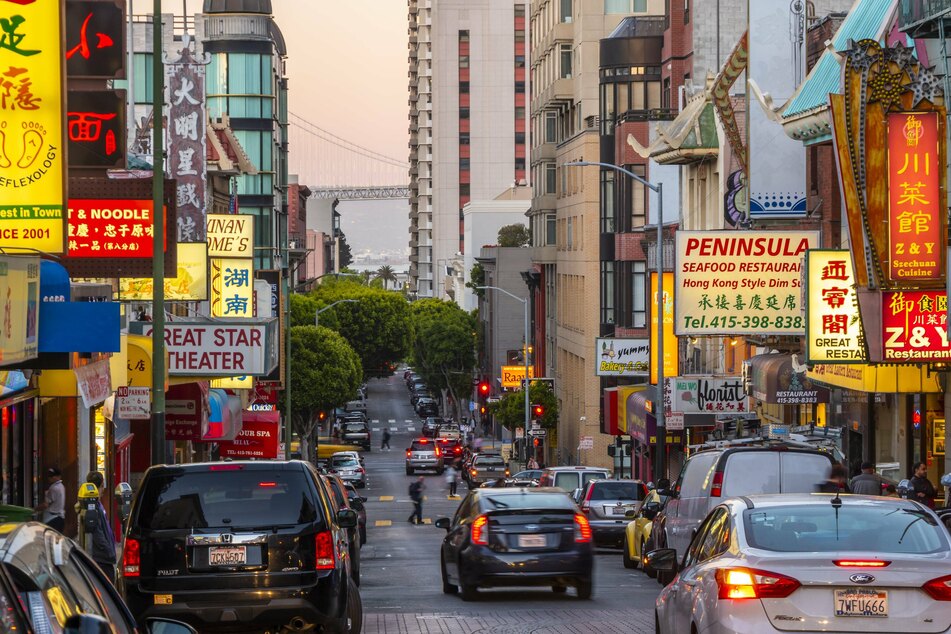 Among the most affected regions is the Bay Area surrounding San Francisco, NBC New York reported.
The most recent evidence of violence against Asian American is the video of an attack on a 91-year-old man in Oakland's Chinatown neighborhood on January 31.
The security footage shows the elderly man being pushed to the ground by a brutal offender.
It wasn't an isolated case, as civil rights activist Amanda Nguyễn explained in a now-viral Instagram video. Since the beginning of this year, there has been a string of violent attacks on Asian Americans nationwide. In San Francisco, an 84-year-old Thai American man, Vicha Ratanapakdee, was murdered.
In San Jose, a 64-year-old Vietnamese American woman was assaulted and robbed in broad daylight. Noel Quintana (61), a Filipino American, was slashed in the face with a box cutter while riding the subway in New York.
While none of the incidents have been investigated as hate crimes, Ratanapakdee's daughter told KPIX that her deceased father was targeted for his race. "When people [see] me because I'm Asian, they blame me that I bring the Covid to this country," she said.
Biden administration promises to tackle discrimination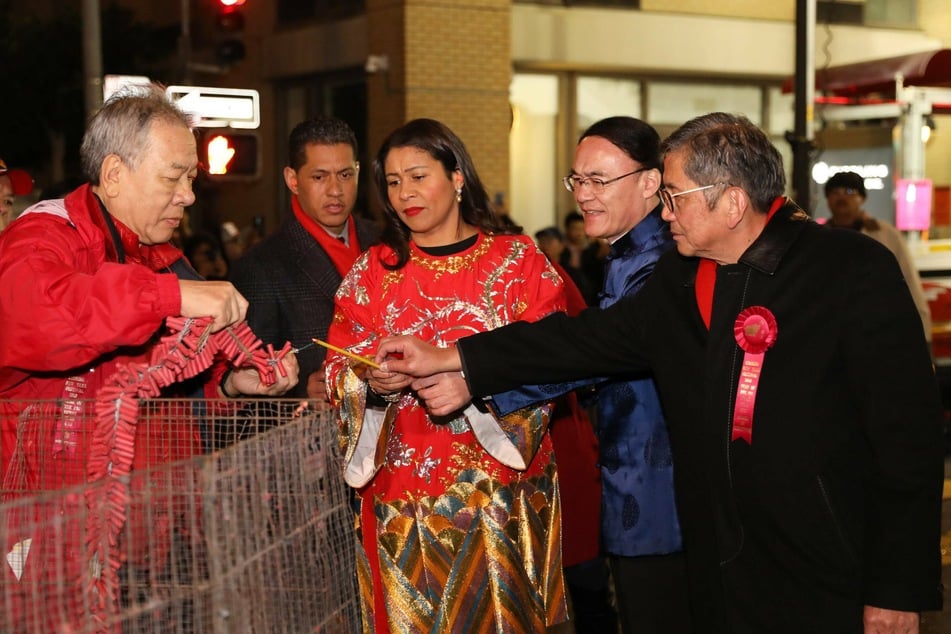 Data by Stop AAPI Hate has shown a sharp rise in assaults against Asian Americans during the pandemic, noting that by September 2020, on average, one in four young Asian American adults had fallen victim to bullying or harassment.
San Francisco Mayor London Breed visited the city's Chinatown on Monday to condemn the violence and announce increased police presence in the Bay Area.
"These attacks have been caught on video, and I know not just these seniors, but their family members live in fear when their grandparents or parents go out during New Year to pick up their groceries," she was cited by NBC as saying. "We don't tolerate this."
Experts, including Manjusha Kulkarni, executive director of the Asian Pacific Policy and Planning Council, have blamed the Trump administration's racist and anti-Asian rhetoric during the pandemic for the increase in verbal abuse and attacks. Trump repeatedly referred to the coronavirus as the "Chinese virus" or the "Wuhan virus."
Meanwhile, the Biden administration has promised to undo much of Trump's xenophobic legacy. Recently, the president signed an executive order to combat the surge of discrimination directed at Asian Americans during the pandemic.
Cover photo: IMAGO / robertharding