Wife of Mexican drug lord El Chapo arrested in the US
Washington DC - The wife of former Mexican drug boss Joaquin "El Chapo" Guzman was arrested in Virginia on Monday on charges of drug trafficking, the US Department of Justice said.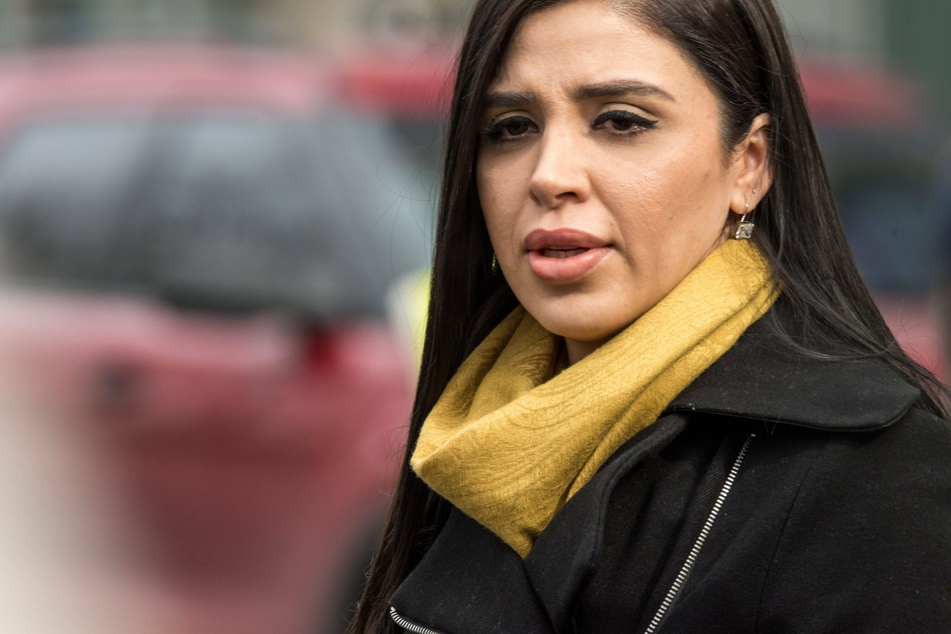 Dual US-Mexican citizen Emma Coronel Aispuro (31) is charged with being part of a conspiracy to smuggle cocaine, methamphetamine, heroin, and marijuana into the US, according to court documents.
Coronel Aispuro is also alleged to have helped Guzman (63), who was the leader of the powerful Sinaloa cartel for 25 years, in his daring escape from the central Mexican Altiplano prison using a series of tunnels in 2015.
According to US authorities, the woman was planning another Guzman prison escape after the drug lord was rearrested in 2016.
Guzman is currently being held at a maximum-security prison in Colorado.
In February 2019, the jury found Guzman guilty on all 10 counts, including participation in a criminal organization, production and international distribution of cocaine and heroin, money laundering, and use of firearms. Coronel Aispuro was among those present in the courtroom.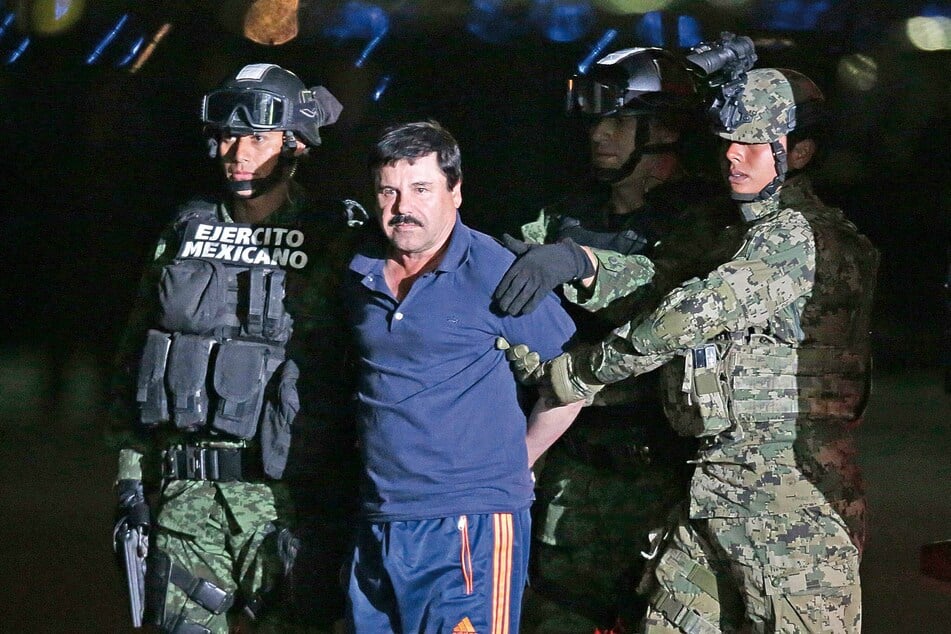 He was extradited to the US in early 2017 to face the charges. As part of the extradition agreement with Mexico, the US ruled out the death penalty.
Cover photo: Collage: IMAGO / CordonPress, IMAGO / ZUMA Press