Florida court rules 16-year-old is not "mature" enough to have an abortion
Tallahassee, Florida - A pregnant 16 year-old will be blocked from getting an abortion after the Florida courts ruled she isn't "mature" enough to have the procedure.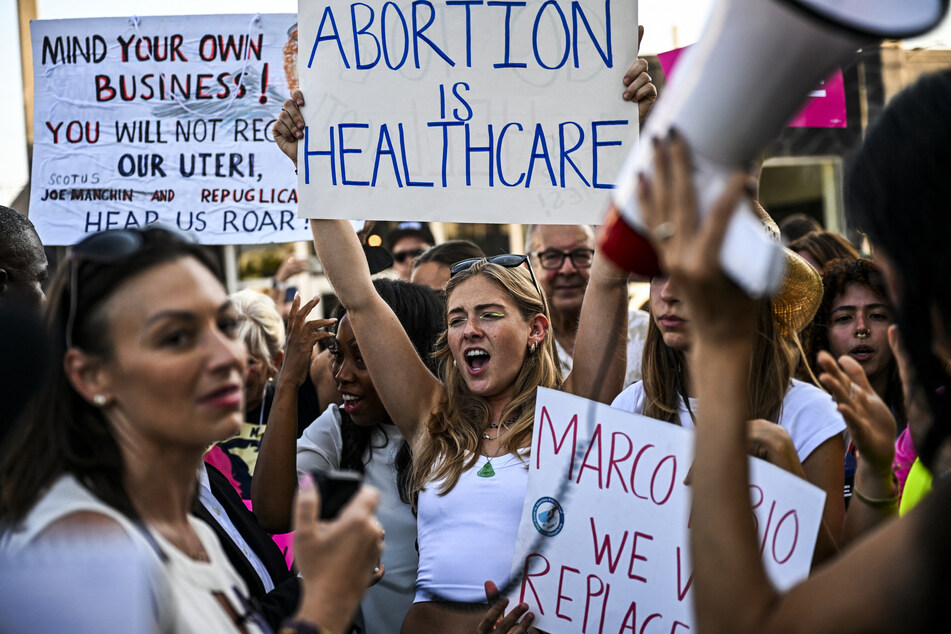 In Florida, a physician can't perform an abortion procedure on a minor without notifying and getting written permission from their parent or legal guardian. A minor can petition a circuit court to waive these requirements.
A pregnant 16 year-old sought such a waiver because she is "parentless" and living with a relative.
A Florida court ruled that the teen, identified in court documents as Jane Doe 22-B, isn't "mature" enough to receive an abortion. She appealed the decision.
On Monday, the three-judge panel of the First District Court of Appeal upheld the lower court's ruling and said there was no need to remand the ruling to the trial court, effectively blocking the minor from terminating her pregnancy.
In their decision, they said she did not present "clear and convincing evidence that she was sufficiently mature to decide whether to terminate her pregnancy."
The teen said she is "not ready to have a baby"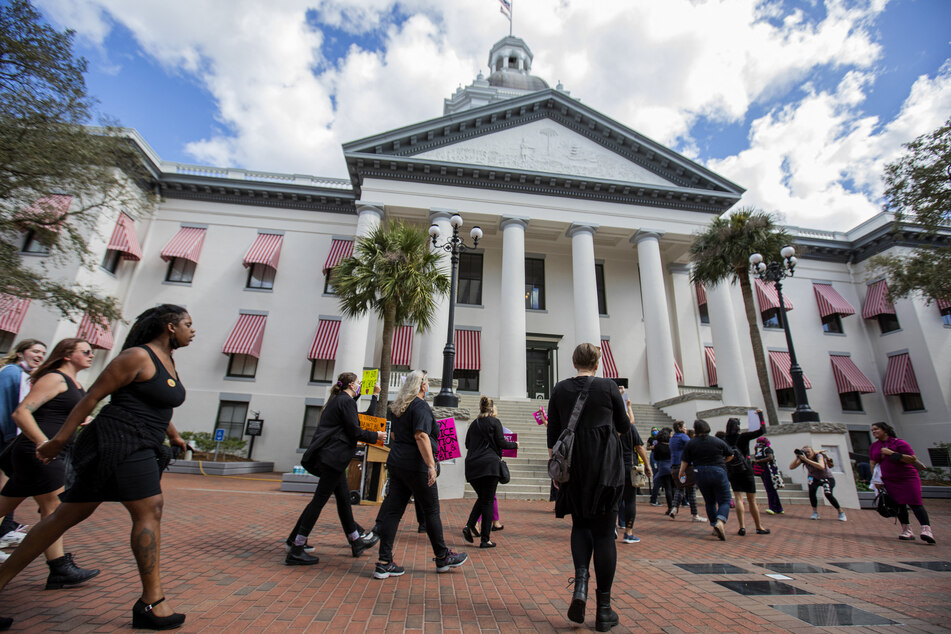 The Florida court's decision sparked outrage among abortion rights activists.
"Ultimately, these decisions are left in the hands of judges," Stephanie Loraine Piñeiro, the executive director of the Florida Access Network abortion fund, told CNN.
She continued, "It's more of an arbitrary decision because the judge in this case decided that the minor wasn't sufficiently capable of understanding what it means to end their pregnancy, however, that also means that the state says they're sufficiently capable of becoming a parent."

In the teen's waiver petition to terminate her pregnancy, she said she "is not ready to have a baby," as she is unemployed and still a student. She also stated that the father of the fetus is unable to assist her.
In court documents, one judge, Scott Makar, noted that the trial judge viewed "this matter as a very close call." As things stand, the teen must continue her pregnancy. She was ten weeks pregnant when she petitioned for the waiver.
According to the appeals court decision, the minor "may be able, at a later date, to adequately articulate her request," and the court may reevaluate its decision. Florida currently bans most abortions at 15 weeks.
Cover photo: Chandan Khanna / AFP