Florida Supreme Court leaves abortion ban in place as it agrees to hear challenge
Tallahassee, Florida - The Florida Supreme Court has agreed to hear a legal challenge to the state's controversial 15-week abortion ban.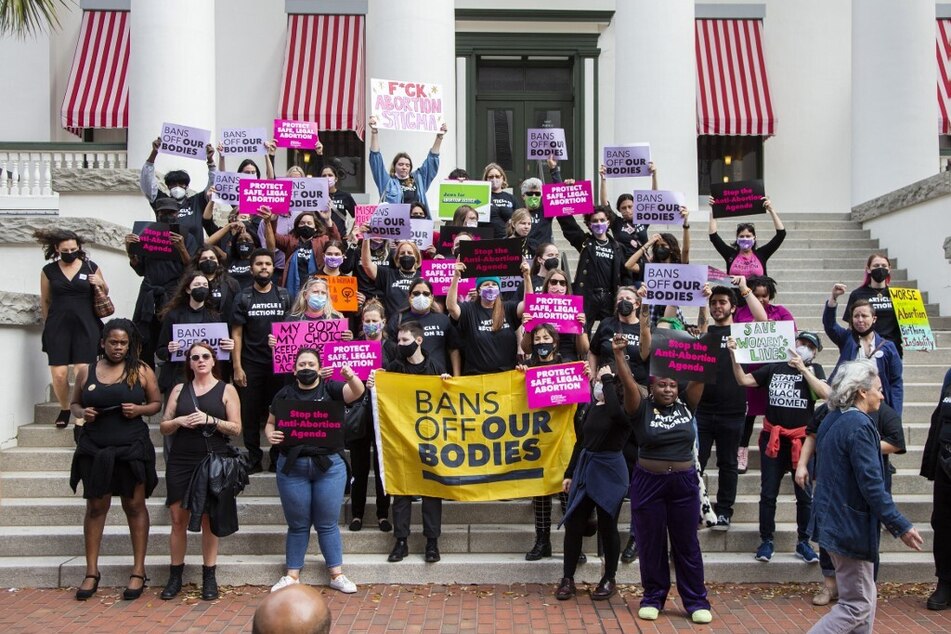 The lawsuit filed on behalf of Planned Parenthood, the American Civil Liberties Union, and several abortion providers takes on the strict 15-week abortion ban, which provides no exceptions in cases of rape, or incest, signed into law in April 2022. They argue that the right to an abortion is protected in the state constitution.
While agreeing to hear the challenge, the Florida Supreme Court declined 4-1 to temporarily halt the ban while the case is decided.
"While we are pleased that the court didn't shut its doors completely, we are dismayed that it has allowed this dangerous ban to remain in effect and to harm real people each and every day until this case is finally decided," Whitney White, staff attorney at the ACLU Reproductive Freedom Project, said in a press release.
"We hope that the court acts quickly and follows 40 years of precedent and the will of the people to stop this unconstitutional 15-week abortion ban, which has caused chaos and devastation in the state since going into effect in July," she added.
Abortion rights advocates argue ban violates privacy protections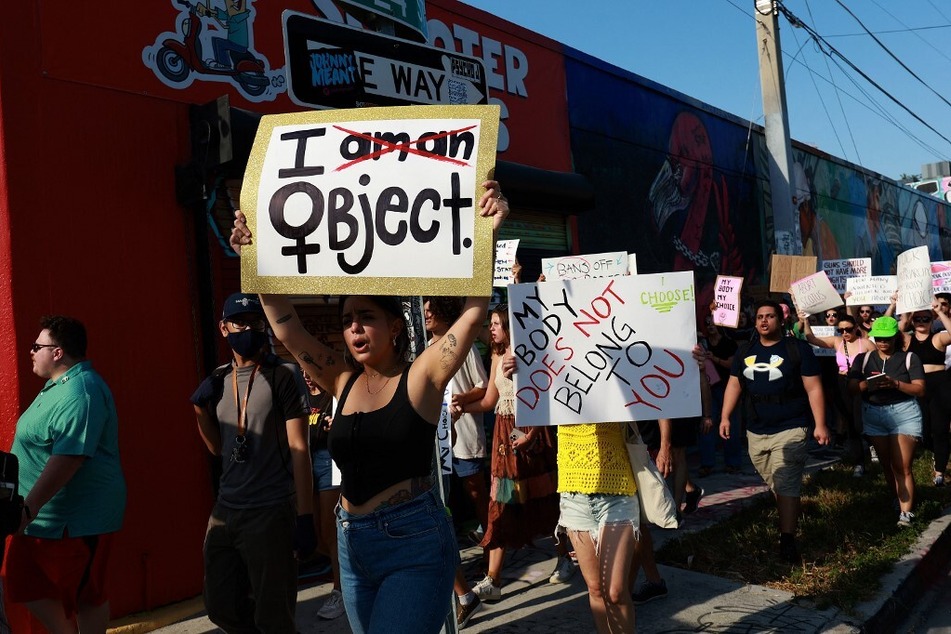 Abortion rights advocates have been fighting to keep access to abortion alive ever since the controversial state law took effect.
In July 2022, Leon County Circuit Court Judge John C. Cooper issued an injunction, saying the privacy clause in Florida's state constitution protects the right to an abortion.
The next month, Florida's First District Court of Appeal blocked Cooper's ruling, leaving the ban in effect.
The state Supreme Court has protected the right to an abortion under the privacy clause in the past, but the conservative majority under far-right Governor Ron DeSantis appears more willing to defy precedent and deliver on the GOP's anti-abortion agenda.
There is even talk swirling that Republicans in Florida may try to restrict abortion access even further this legislative session. Senate President Kathleen Passidomo said in November that she would support a 12-week ban with exceptions for rape and incest, Politico reported.
The court's latest decision came just one day after Vice President Kamala Harris traveled to Tallahassee to speak in support of abortion rights on the 50th anniversary of the Roe v. Wade US Supreme Court decision, which was overturned in June.
Cover photo: JOE RAEDLE / GETTY IMAGES NORTH AMERICA / GETTY IMAGES VIA AFP