Gabby Petito case: Brian Laundrie's manner of death ruled as suicide
Sarasota, Florida – The District Twelve Medical Examiner's office announced on Tuesday that a cause and manner of death for Brian Laundrie has been determined.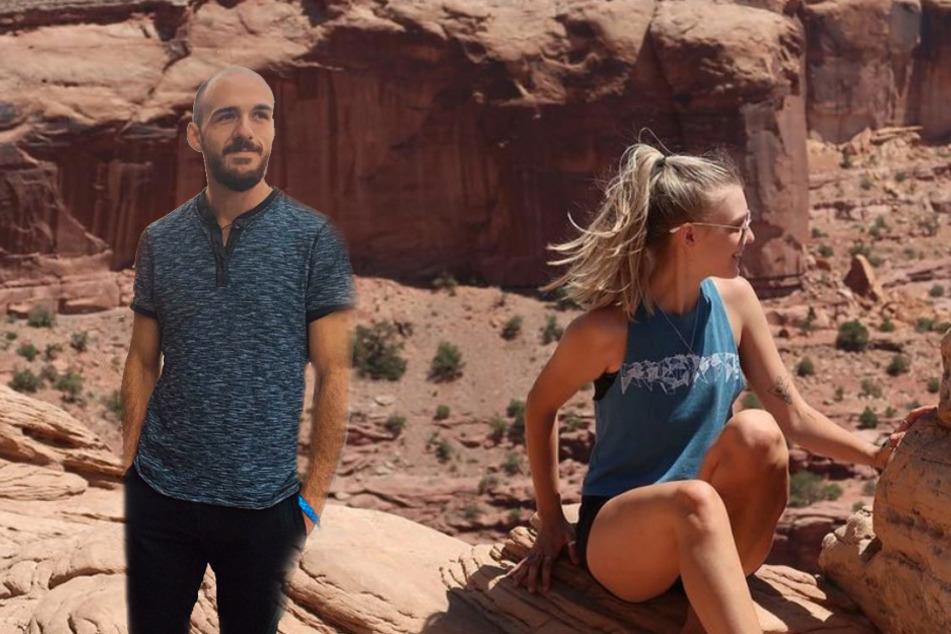 According to the press release, the cause of death was determined to be a gunshot wound to the head, and the manner of death was ruled a suicide.
The medical examiner's office noted that its investigation into Laundrie's death included a complete examination of skeletal remains, consultations with a forensic odontologist and a forensic anthropologist, and confirmation of the identity of the remains by both dental comparison and DNA analysis.
Following the news, reporter Brian Entin tweeted out a statement from the Laundrie Family attorney, Steven Bertolino.

In the statement, the attorney noted that Chris and Roberta Laundrie, Brian Laundrie's parents, had been notified about their son's cause and manner of death.
"Chris and Roberta are still mourning the loss of their son and are hopeful that these findings bring closure to both families," Bertolino said.
According to WFLA reporter Josh Benson, the Petito' family's attorney, Rick Stafford, released a statement on their behalf regarding the medical examiner's findings.
"Gabby's family will not be making a statement at this time due to the request of the United States Attorney's Office and the Teton County Prosecutor's Office," Stafford said.

He continued, "The family was asked to not make any comments and let the FBI continue their investigation. The family was also asked to wait for the United States Attorney's Office to make a determination on whether any additional individuals will be charged. When that determination is made, we will have a statement."
Laundrie's remains were found at the Myakkahatchee Creek Environmental Park the morning the park reopened to the public following a nearly month-long search for the 23-year-old at the Carlton Reserve.
Laundrie and Petito had been traveling the US, partaking in the "van life" culture while documenting their adventures on YouTube.

All appeared to be fine until Petito stopped communicating with her family, leading them to file a missing person's report on September 11.
Roughly one week later, Petito's remains were located at the Spread Creek Dispersed Campground outside the Grand Teton National Park in Wyoming. Her death was ultimately ruled a homicide by strangulation.
The case regarding the murder of Gabby Petito remains an open and ongoing investigation.
If you or someone you know needs help, please contact the 24-hour National Suicide Prevention Hotline at 1-800-273-TALK (8255) for free and confidential support.
Cover photo: Collage: Screenshot/Instagram/gabspetito