FBI finds human remains and key items in search for Brian Laundrie
North Port, Florida – On Wednesday, the FBI confirmed they found several items they believe to be Brian Laundrie's, along with human remains in the Myakkahatchee Creek Environmental Park near the Carlton Reserve.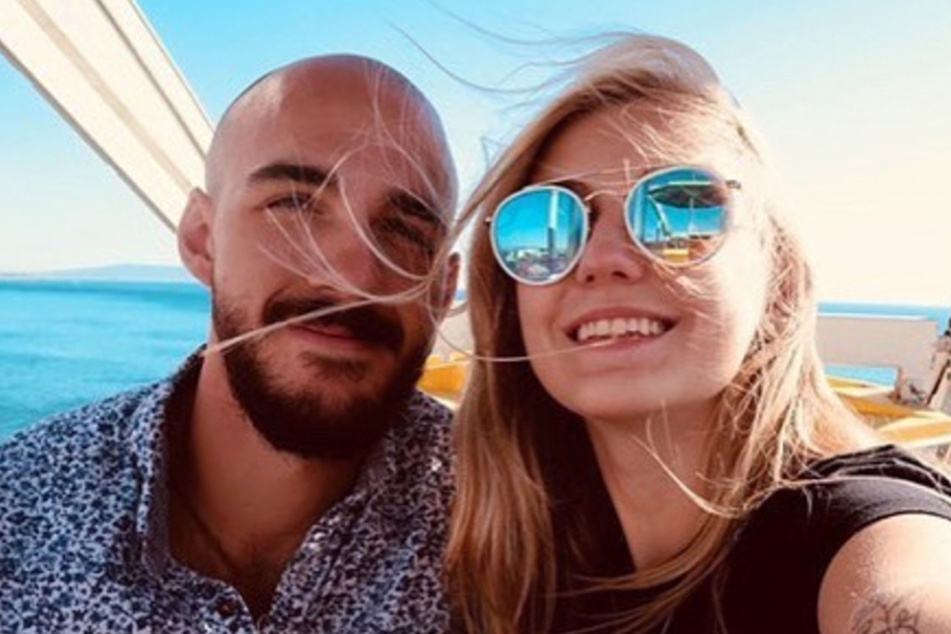 At a press conference held on Wednesday afternoon, FBI agent Michael McPherson spoke to members of the media regarding the major break in the case connected to the death of Laundie's fiancé Gabby Petito (22).
During the press conference, McPherson said a backpack that contained a notebook belonging to Laundrie (23) was discovered in an area that had been previously underwater. The human remains were also found near the area where the backpack was located.
Who the uncovered remains belong to is currently unknown to the public, and whether the FBI has the answer to this pressing question is unclear.
A shocking statement was made during the briefing by FBI agent McPherson, who referred to Laundrie as "a person of interest in the murder of Gabby Petito" – something that had not yet been uttered by law enforcement.
Laundrie was first considered only to be a person of interest in the disappearance of Petito, which was later discovered to be a homicide by way of strangulation, according to Teton County Coroner Brent Blue.
Since then, a warrant has been issued for his arrest for fradulantly using her credit card.
The FBI also added that portions of the park and the Carlton Reserve will continue to be closed to the public until further notice, as to not compromise public safety or the integrity of the investigation.

"We appreciate the tremendous support from the public, and we continue to ask for your assistance in bringing this investigation to a close," McPherson said.
Brian Laundrie's parents assisted in Wednesday's search efforts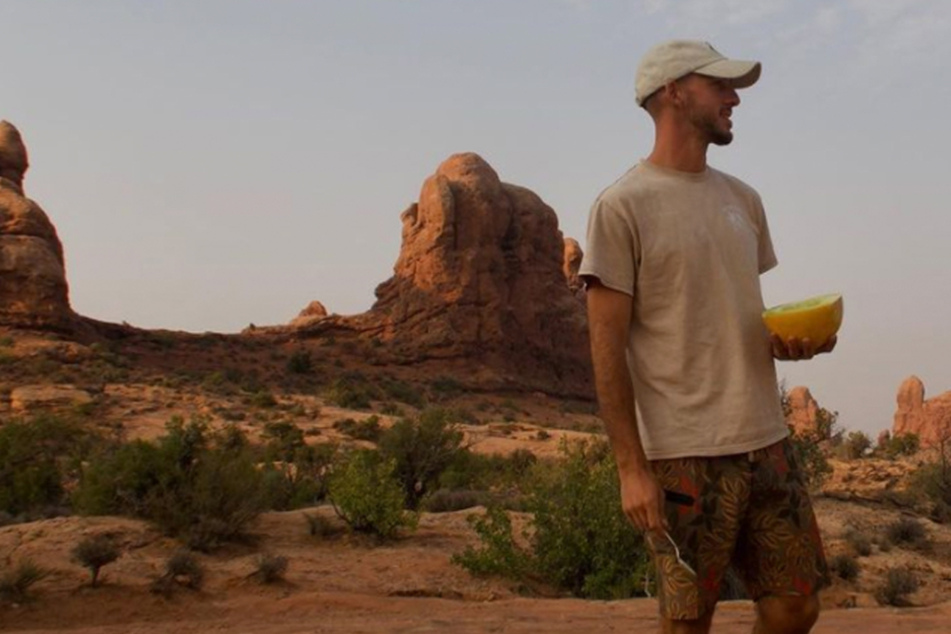 According to reports detailing a text from Laundrie family attorney Steven Bertolino, Chris and Roberta Laundrie informed law enforcement on Tuesday evening that they were going to Myakkahatchee Creek Environmental Park to search for their son the following morning.
It's unclear whether Laundrie's parents were the ones to discover the items, or if officials stumbled upon them first.
The latest news comes nearly a month and a half into the manhunt for Laundrie.
Roughly two days after Petito's family reported her missing on September 11, Laundrie allegedly left for a hike at the Carlton Reserve, and never returned.

Initially, his parents told law enforcement that he left for a hike on September 14, only to pedal back weeks later to say it was actually September 13.
Oddly enough, the Laundries didn't report their son missing until September 17, nearly five days after he failed to return home.
Remains found at the Spread Creek Dispersed Campground in Wyoming on September 19 were confirmed as Petito's on September 21, who ruled her death as a homicide.
Cover photo: Screenshot/Instagram/bizarre_design_