Hunter Biden reaches plea deal on gun and tax charges
Wilmington, Delaware - President Joe Biden's son Hunter has agreed to plead guilty to two counts of failure to pay federal income tax and admitted to illegally owning a gun, prosecutors said Tuesday.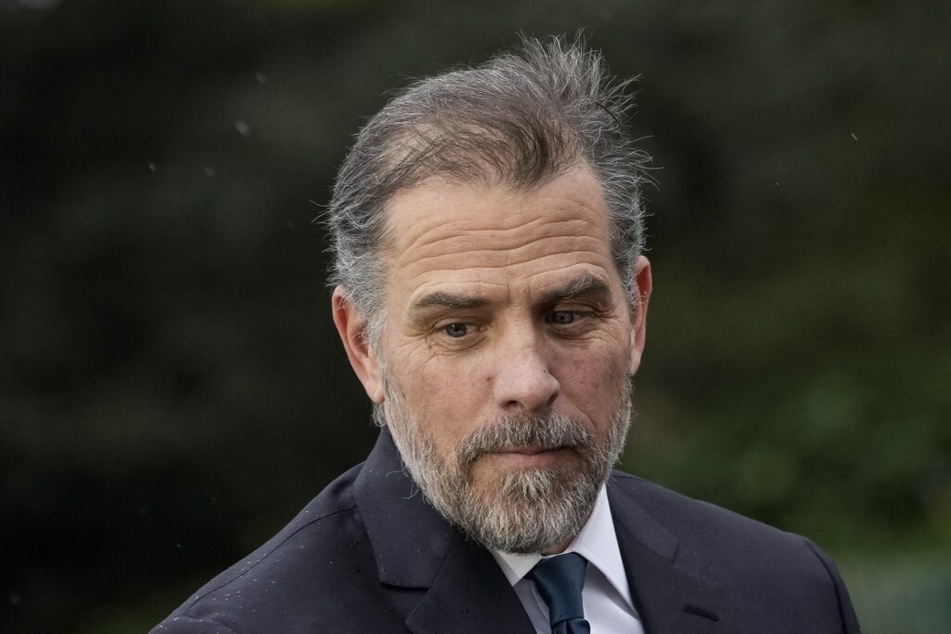 Hunter Biden, in a plea agreement with the US Attorney's Office in his home state of Delaware, acknowledged possessing a firearm despite being a drug user.
The agreement between the 53-year-old Biden and US prosecutors will still need to be approved by a federal judge.
The president's son is unlikely to face any prison time.
President Biden and his wife, Jill, issued a brief statement following the announcement of the deal.
"The President and First Lady love their son and support him as he continues to rebuild his life," White House spokesperson Ian Sams said. "We will have no further comment."
Hunter Biden could face prison time over tax evasion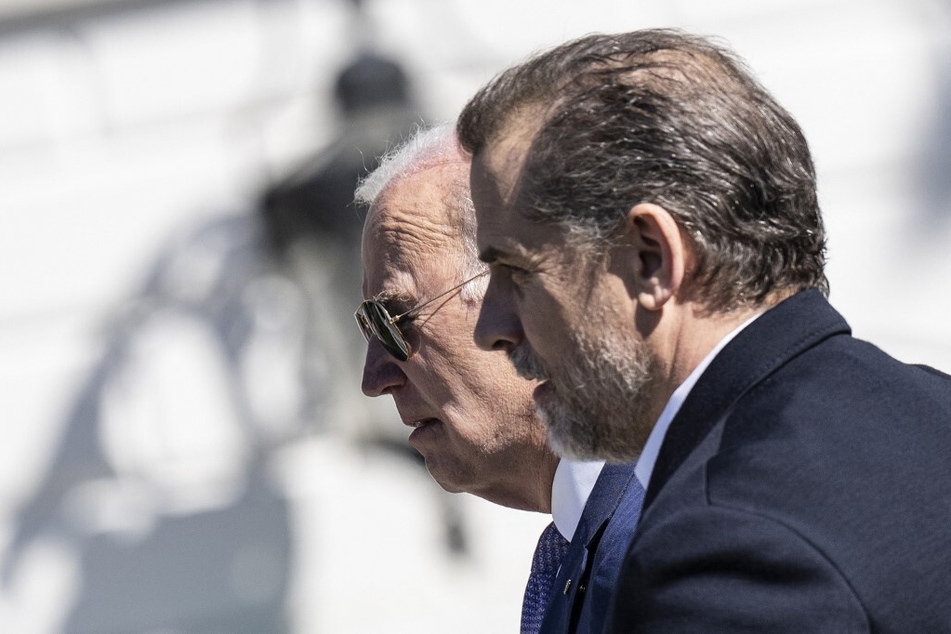 US Attorney David Weiss said Hunter Biden had agreed to plead guilty to "two counts of willful failure to pay federal income tax."
According to the charges, Biden failed to file his tax returns on time on earnings of more than $1.5 million for 2017 and 2018. In both years, he owed more than $100,000 in taxes on those earnings.
Each count brings up to 12 months in prison and a fine of up to $100,000 or double what he stood to gain by breaking the law.
Weiss said Hunter Biden was also facing one count of "possession of a firearm by a person who is an unlawful user of or addicted to a controlled substance."
Hunter Biden has admitted to struggles with drugs in the past.
He will not be prosecuted on the gun charge but will enter what is known as "pretrial diversion," which often involves counseling or rehabilitation.
Hunter Biden's attorney speaks to media as Donald Trump lashes out
Christopher Clark, Hunter Biden's lawyer, in a statement to US media, said "Hunter will take responsibility for two instances of misdemeanor failure to file tax payments."
"I know Hunter believes it is important to take responsibility for these mistakes he made during a period of turmoil and addiction in his life," Clark said. "He looks forward to continuing his recovery and moving forward."
Former Republican president Donald Trump, who is facing felony charges of mishandling government secrets, slammed the agreement as a "mere traffic ticket" for Hunter Biden.
"Our system is BROKEN!" Trump said in a post on his Truth Social platform.
Cover photo: Drew Angerer / GETTY IMAGES NORTH AMERICA / Getty Images via AFP