English teenager shot on his way to school
Kesgrave, UK - A 15-year-old English boy was shot on his way to school and suffered severe injuries. Amid investigations, the police have arrested another teenager.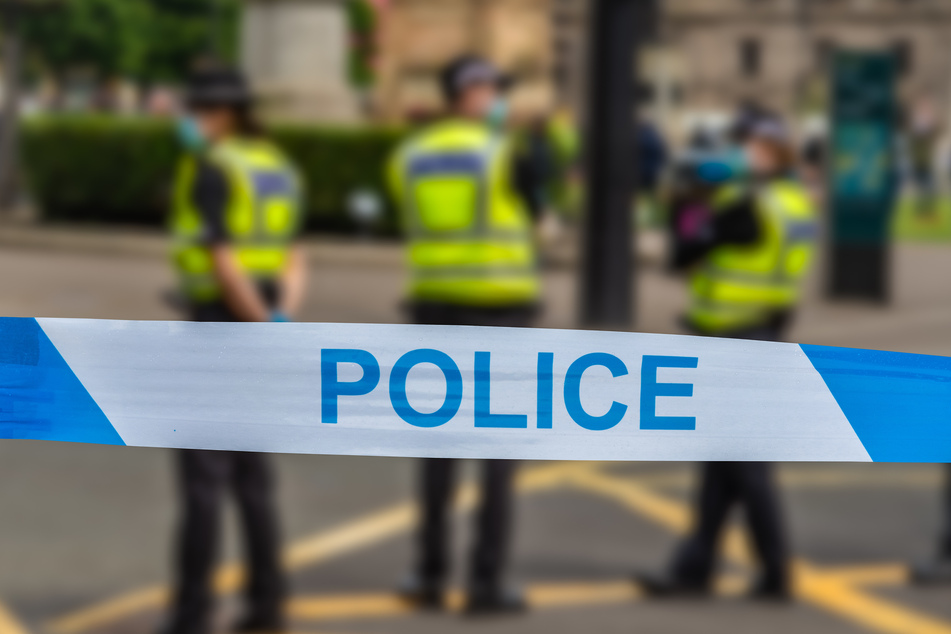 Suffolk police was called to the scene of the crime in Kesgrave at 8:40 AM (local time) on Monday, after witnesses reported hearing gunshots.
According to the official police report, a 15-year-old boy was shot and seriously injured on his way to school. After being cared for by paramedics, he was airlifted to a hospital for urgent medical treatment.

According to the Daily Mirror, the victim was 10 minutes away from Kesgrave High School when he was attacked.
The school confirmed the incident in a tweet but declared that all other students were safe. After consulting with local authorities, they asked students to stay in the school as it was being guarded by the police.
Suffolk Police later announced that they had arrested a 15-year-old teenage boy and taken him in for questioning. He has since been charged with attempted murder.
No ongoing threat to the community
The police also tweeted that it was an "isolated incident" and that there was no ongoing threat to the community.
However, there was an increased number of officers on patrol in the town, the BBC reported. Police have cordoned off the crime scene for the time being.
Amid ongoing investigations, the 15-year-old victim has remained in critical condition and is still being treated at the hospital.
The shooting comes after a series of stabbings in Birmingham on Sunday in which a man killed one person injured seven others.
Cover photo: mrdoomits/123RF