Little boy and his dog abandoned at Ohio cemetery just before Christmas
Hinckley, Ohio - A 3-year-old boy and his dog were abandoned in a cemetery in Hinckley, Ohio on December 23. A blue car was seen driving away shortly afterwards. Who would do such a cruel thing right before Christmas?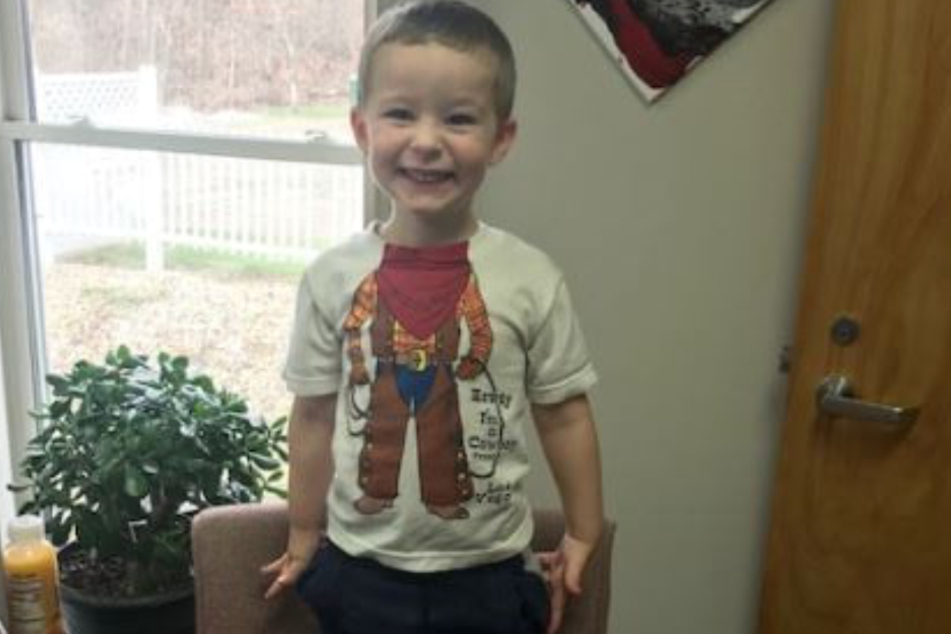 A woman witnessed the heart-rendering scenes unfold: the little boy and his pet began running after the car after they were ditched. Both desperately tried to catch up with it, but the driver didn't stop and just sped away.
The witness immediately called the police, who rescued the poor boy and his canine companion from the freezing cold and brought them to safety, Fox 13 reported.
The Hinckley Police Department took to their Facebook page last Wednesday to call for help in identifying the abandoned child's parents.
The boy, who said his name is Tony, was placed in foster care while law enforcement tried to locate his parents. A relative eventually saw the boy's photo and contacted Tony's father.
According to the officials, he was baffled and claimed to be completely unaware of the whole incident. According to the man, Tony's mother was responsible for him at the time.
Community rallies to help out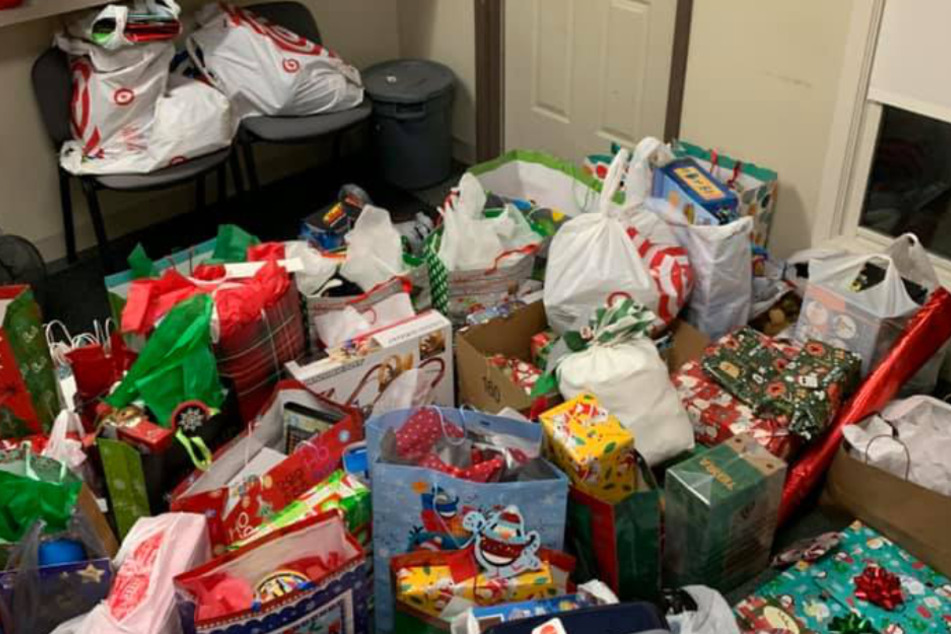 The police confirmed via Facebook that the father had been very cooperative. However, his son was not placed with him, but was taken to stay with an uncle and aunt.
The local community was touched by the news and donated lots of candy, toys, and clothes to comfort Tony as much as possible over the holidays.
Police posted a photo of the many donations along with their thanks for the kind gestures and added that Tony was doing well.
The investigation into what exactly happened is ongoing.
Cover photo: YouTube/Screenshot/NewsNation Now/Facebook/Screenshot/@hinckleytownshippolice