Little hero saves his grandparents from drowning
Islamorada, Florida - This 11-year-old knew how to handle himself in a terrifying situation. He kept a cool head as his grandparents were pulled away from their boat by a strong ocean current off the coast of Florida.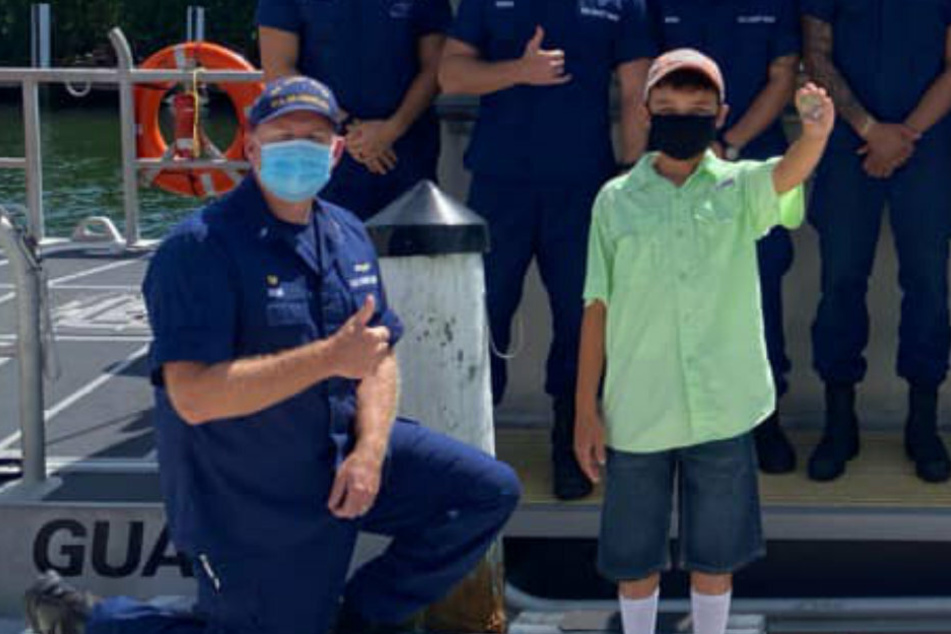 Jim and Kim Harris were out at sea with their grandson when the accident occurred.
As the Miami Herald reported, the couple jumped into the water to dislodge an anchor line that had gotten caught in their boat's propeller.
But they underestimated the strength of the current and were pulled away from the boat. Even though they are both swimmers they simply couldn't get back. Luckily they had a swimming noodle with them –and their level-headed grandson.
Avani Perez was still on the boat. He is just 11 years old but was able to keep his cool. He didn't panic even when he saw his grandparents floating away. Instead, he did exactly the right thing: he asked his grandma and grandpa what to do and then called 911.
While the boy called for help Kim and Jim desperately clung to the swimming noodle and floated further and further away. It was hot and the sun beat down from above. They were thirsty and didn't have a drop to drink.
The boy spent an hour on the phone with communications specialist Amanda Coleman, who reported that the little boy stayed calm throughout. He wore a life jacket, and was able to locate all the safety equipment on the boat.
He was even able to indicate how far away his grandparents were from the boat. And thanks to his precise information, fishermen and other boats in the area were alerted to look for the couple in the water. They found the couple and pulled them to safety.

Kim and Jim Harris are proud of their grandson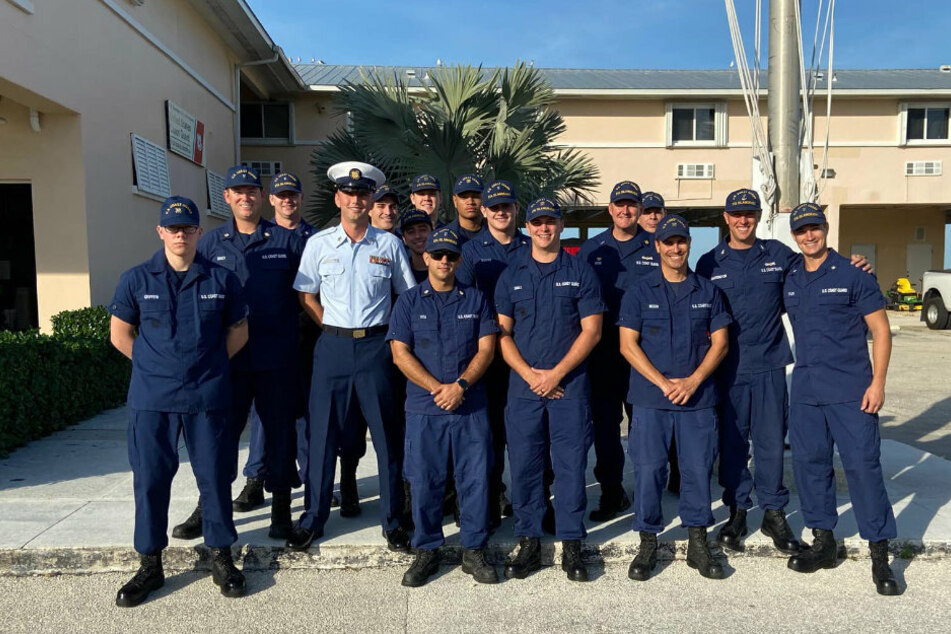 "The whole time we were in the water we were like, we know he's got this," said Kim Harris. "He was raised on a boat."
The couple said that the whole situation was very traumatic for them. They are experienced boaters who love to be out on the Keys. But this is the first time they have found themselves in danger.
The local policed praised the 911 specialist Amanda Coleman, as well as Avani.
The sixth grader didn't feel like a hero at all. He said, "I did what I had to do. There was no second choice. It had to happen."
On Friday, the Coast Guard invited Avani to Islamorada to commend him for his actions during the ordeal. He received a gold coin from the unit. The preteen hero said that the experience hasn't made him scared of the sea.
Cover photo: Facebook/U.S. Coast Guard Station Islamorada