Mother accused of murder after her daughter died of an overdose
Onslow County, North Carolina - Nancy Kellum is accused of giving both heroin and crystal meth to her 14-year-old daughter and another child from her immediate family.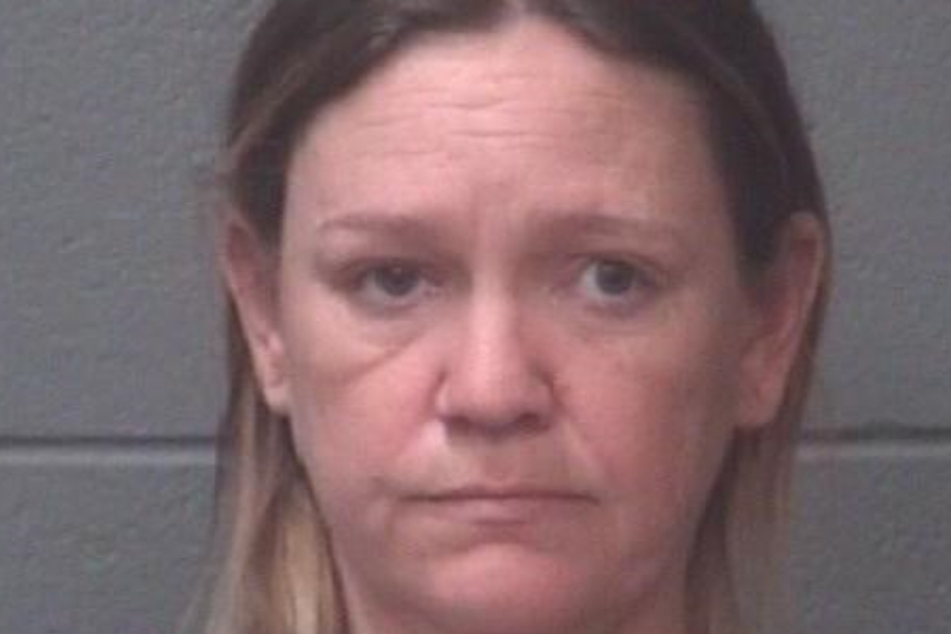 In February, the teenage girl died after overdosing on drugs that were also laced with the painkiller fentanyl.
An autopsy revealed that she had a highly lethal mixture of fentanyl, heroin, and methamphetamine in her bloodstream, the Independent reported.
The victim's mother was initially taken into custody earlier this year after paramedics were unable to revive her daughter. She was charged with three counts of felony child abuse inflicting serious bodily injury.
The Onslow County Sheriff's Office has now announced on Facebook that the mother's charge has been upgraded to an open count of murder.
The 37-year-old is in custody. At the end of November, she will have to stand trial for the new charges.
Mother accused of murder after autopsy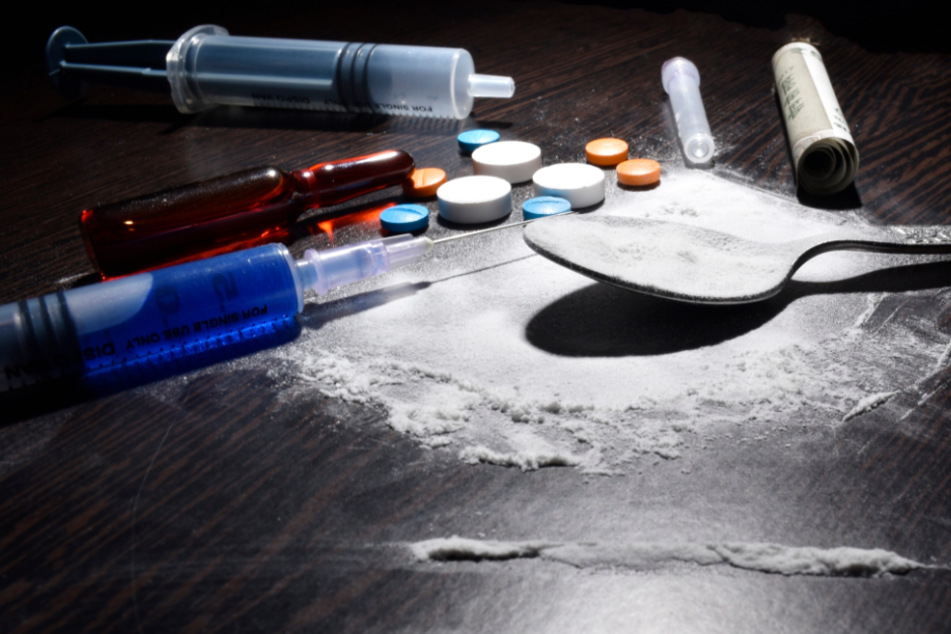 Fentanyl, a synthetic opioid that is 50 to 100 times as potent as morphine and is highly addictive, has repeatedly made negative headlines in recent years.

In medicine, it is used as an analgesic during anesthesia and for the treatment of acute and chronic pain.

Since only a small dose is needed to achieve a narcotic effect, the drug is also very popular among addicts.

In addition, drug dealers often use the substance to cut heroin, cocaine, and MDMA for a higher profit margin. This often results in unintended overdoses.

This is most likely also what happened to Nancy Kellum's daughter. Why the mother was giving drugs to her own child, however, is still unclear.

Cover photo: 123rf/ utkarshsharma537