NYC jail captain faces homicide charges after watching inmate hang in his cell
New York, New York – A 29-year-old inmate at the Manhattan Detention Complex was left without aid for fifteen minutes as he was hanging himself in his cell, even though a New York City Department of Correction captain was aware of the incident the whole time.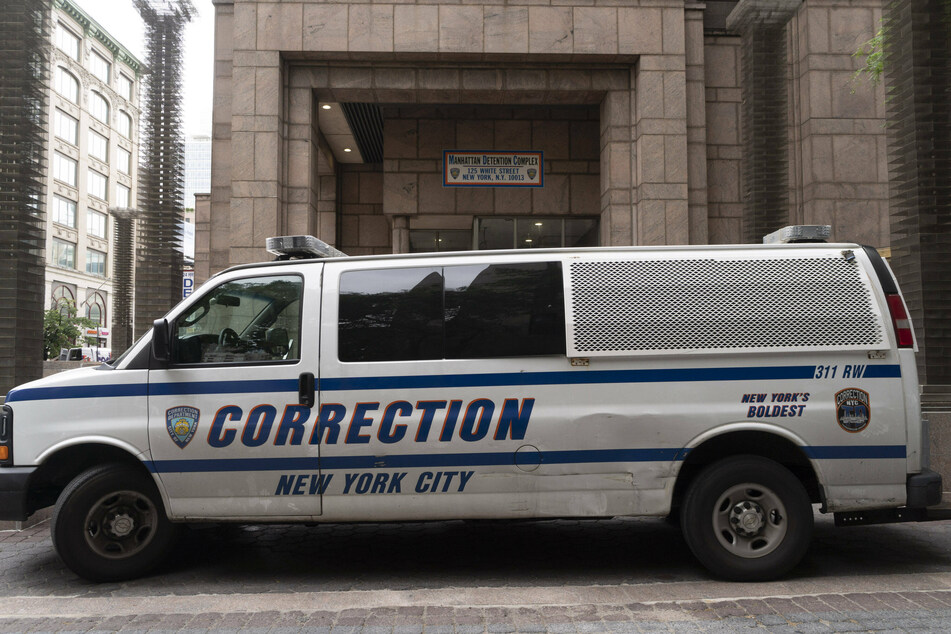 Captain Rebecca Hillman ordered that inmate Ryan Wilson (†29) be transferred to another housing unit. He was kept locked in his cell until the move, ABC 7 reported.
Wilson then used his bedsheet to create a noose. Calling an officer over, he climbed on a stool, placed the noose around his neck, and said he would hang himself if Hillman didn't let him out of the cell.
When the officer went to report the incident to Hillman, she did not immediately offer aid. Instead, she went into the control room and began filling out paperwork.
About ten minutes later, Wilson began counting down before jumping off the bed. Hillman came out of the control room and unlocked the door but ordered the officer not to enter the room. She claimed Wilson was "playing" since he was still breathing.
After requesting non-emergency back-up, Hillman proceeded on her rounds, ordering Wilson's cell door to be closed.
15 minutes after Wilson jumped off the bed, she finally called for a medical team. By the time they arrived, Wilson was already dead.
Now, Hillman has been charged with criminally negligent homicide.
Manhattan District Attorney Cy Vance said, "As alleged in the indictment, the death of Ryan Wilson wasn't just a tragedy, it was a crime."
"Our investigation shows that Captain Hillman ordered her subordinates not to take potentially life-saving measures to help Mr. Wilson, and failed to call for medical assistance expediently. This callous disregard for Mr. Wilson's safety resulted in an irreversible loss to his family and friends, and must be held criminally accountable," he continued.

Cover photo: IMAGO / ZUMA Wire