NYC police to use drones to monitor outdoor Labor Day weekend parties
New York, New York - If you are planning to attend or throw an outdoor party or event in New York City this Labor Day weekend, you might get a visit from a police surveillance drone.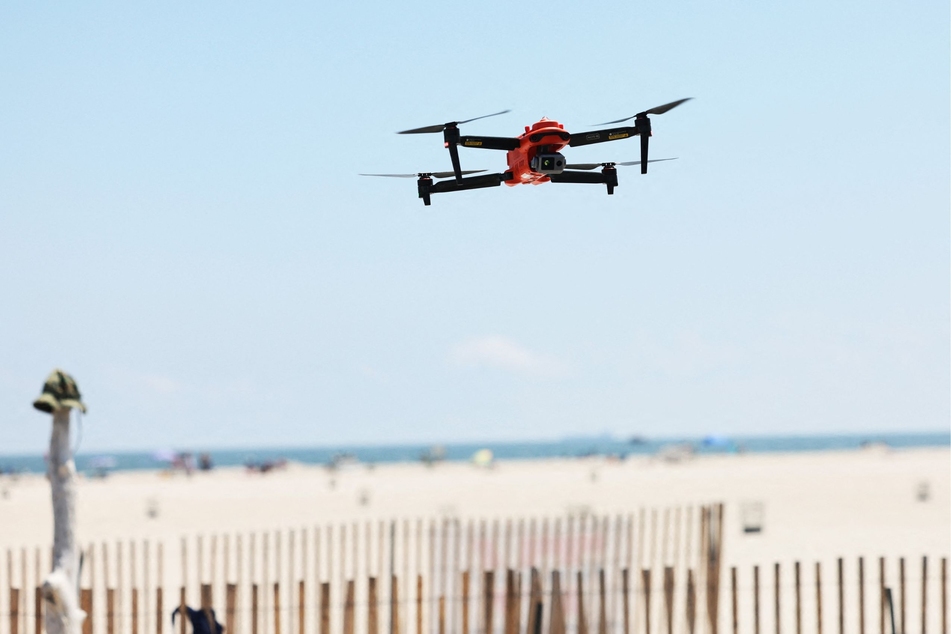 According to AP News, Assistant NYPD Commissioner Kaz Daughtry announced during a security briefing on Thursday that the department planned to use unmanned drones to respond to "non-priority and priority" 911 complaints regarding large parties throughout the holiday weekend.
"If a caller states there's a large crowd, a large party in a backyard, we're going to be utilizing our assets to go up and go check on the party," Daughtry explained.
The briefing was held to discuss J'ouvert, an upcoming Caribbean festival and parade that annually takes place in Brooklyn, which is expected to attract thousands of people and demand a heavy police presence.
Along with departments in many other major cities across the US, the NYPD, with the blessing of Mayor Eric Adams, has been ramping up their use of drones in police matters in recent years.
In 2023 alone, data shows police have used drones "for public safety or emergency purposes" 124 times this year, while 2022 only saw them used four times.
The practice has sparked a deep debate about privacy and the intrusive nature of the surveillance method.
Cover photo: MICHAEL M. SANTIAGO / GETTY IMAGES NORTH AMERICA / GETTY IMAGES VIA AFP