Seattle police union VP heard laughing about victim of speeding cop and saying she had "limited value"
Seattle, Washington - A high-ranking Seattle police union officer is facing fierce backlash for dismissive comments he made about a young woman killed by a speeding cop.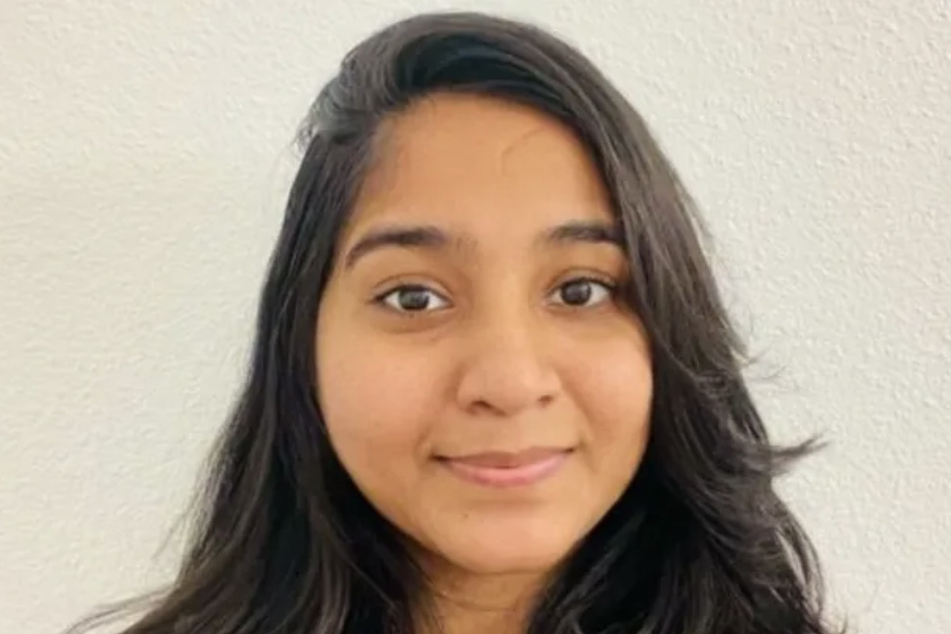 Daniel Auderer, vice president of the Seattle Police Officers Guild, was caught on body cam speaking with the union's president after officer Kevin Dave crashed into and killed 23-year-old grad student Jaahnavi Kandula on January 23.
Dave had been going 74 miles per hour in a 25 miles per hour zone when he struck Kandula on a crosswalk. She died that night.
In the recording of the call released Monday, Auderer, who had been summoned to the scene of the crash to determine whether Dave was impaired, can be heard telling union president Mike Solan that his colleague's driving was "not out of control."
"She is dead," he goes on to say, before cackling with laughter. "It's a regular person. Yeah. Just write a check. $11,000. She was 26 anyway. She had limited value," he added, misstating her age.
Solan's responses are not audible in the recording.
Seattle police union leader brushes off disturbing comments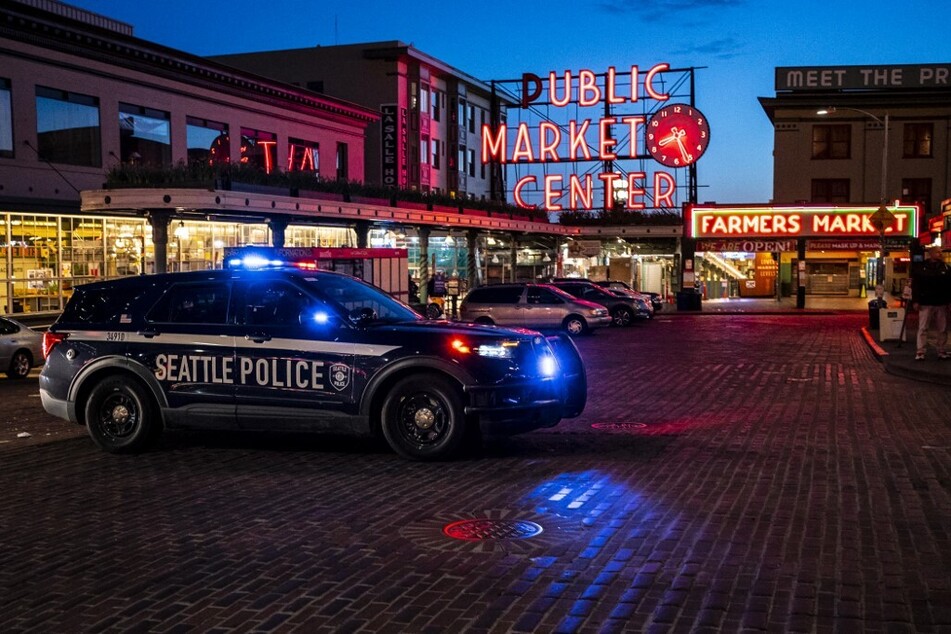 Kandula's uncle, Ashok Mandula of Houston, arranged to send her body back to her mother in India after the tragic incident.
"The family has nothing to say," he told the Seattle Times following the release off the body cam footage on Monday. "Except I wonder if these men's daughters or granddaughters have value. A life is a life."
Kandula moved to the US to help support her mother in India. She was pursuing her Master degree in information systems from Northeastern University's Seattle campus and was expected to graduate in December.
Auderer has since sought to downplay the severity of his remarks, claiming he "intended the comment as a mockery of lawyers."
"I laughed at the ridiculousness of how these incidents are litigated and the ridiculousness of how I watched these incidents play out as two parties bargain over a tragedy," he said.
The Seattle Office of Police Accountability is currently investigating the incident.
Cover photo: Screenshot/GoFundMe/vanisudha chilukuri