Wisconsin woman left her disabled son to die after he fell out of wheelchair
Racine, Wisconsin - Cheryl Christensen left her son to waste away on the floor for three whole days after he had fallen out of his wheelchair.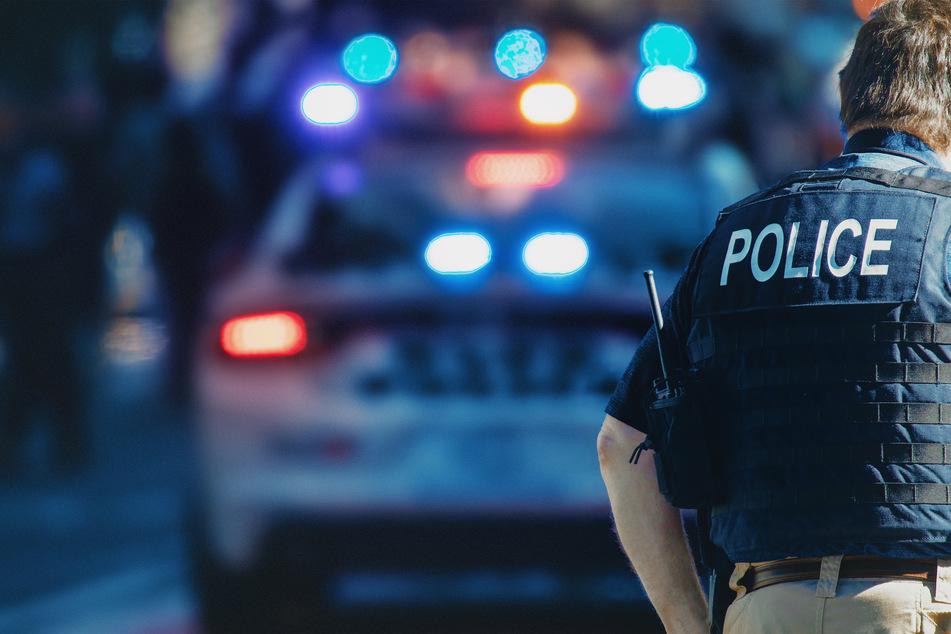 At the age of 14, Christensen's son (now 46) suffered a serious accident that had lifelong consequences.
Since then, he had lived in the care of his mother and that seemed to work well – until autumn this year.

The Daily Star reported that relatives called the police after they had not heard from the 46-year-old for a while. The last time they had seen him was on October 19.
The officers immediately made their way to the Christensen home, where they found a disturbed Christensen who kept begging one of the policemen to kill her.
They used a taser on her and went inside the apartment, where they made a shocking discovery: her son was laying dead on the bathroom floor, his body covered by a blanket.
According to Christensen, he fell out of his bed at night and started screaming in pain. The 60-year-old woman then dragged him to the bathroom and gave him some painkillers.
She never called an ambulance, telling police she did not want him to die alone.
Christensen also claimed that her son's condition was deteriorating, and that he had been "on his way out" anyway.
Relatives of the disabled man, however, say that he had been to the doctor in September and was reportedly good health.
Officers also found red X's on each door of the house – apparently, Christensen thought there might be demons in the house.
On November 12, Cheryl Christensen was taken into custody and charged with negligently subjecting an at-risk individual to abuse causing death, obstructing an officer, and disorderly conduct.
Cover photo: 123RF/stockdeca