Woman on plane wakes up to a pastor whizzing on her
Detroit, Michigan - In what is probably one of the worst possible scenes to wake up to, Alicia Beverly's snooze on a red-eye flight to Detroit was cut short by a very unexpected jet stream.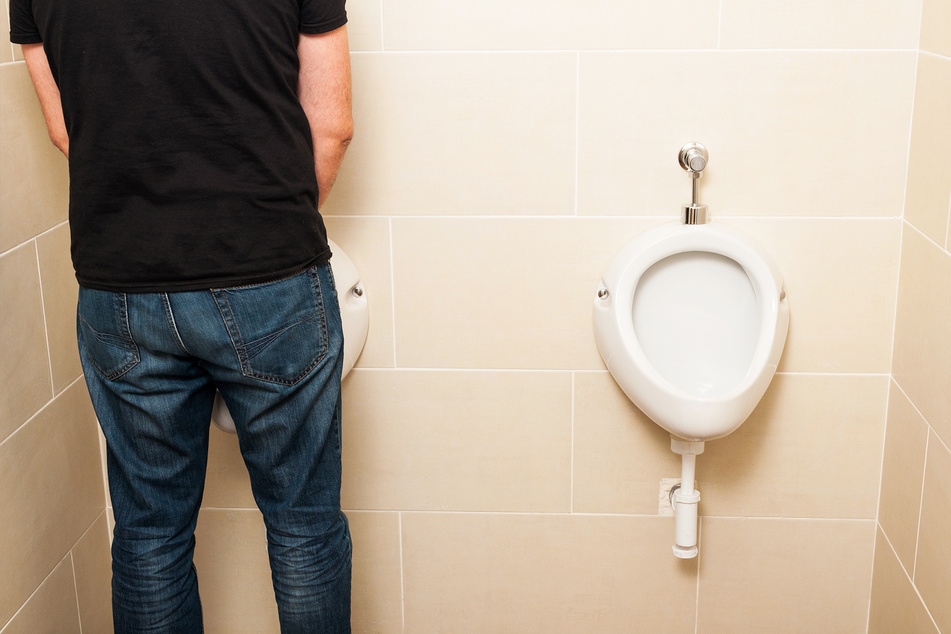 The young woman had just spent a fun few days in Las Vegas with her friends and was on her way back home on Monday night. Most of the passengers on the Delta flight were asleep, Beverly told Fox 2 Detroit.
But her own nap was interrupted when she felt something warm gushing over her. Worse was to come as Beverly opened her eyes and saw a man relieving himself on her.
"I jump up and I seen his private area out and I screamed and that woke everybody up," she recalled in an interview with the TV station. "By that time I actually looked at him and I see him shake himself off and I'm like this man just peed on me! I looked and there was a puddle of pee in the seats."
The screams of Alicia Beverly also awoke an off-duty police officer on the plane and he rushed to restrain the urinating man.
Fear still haunts Alicia Beverly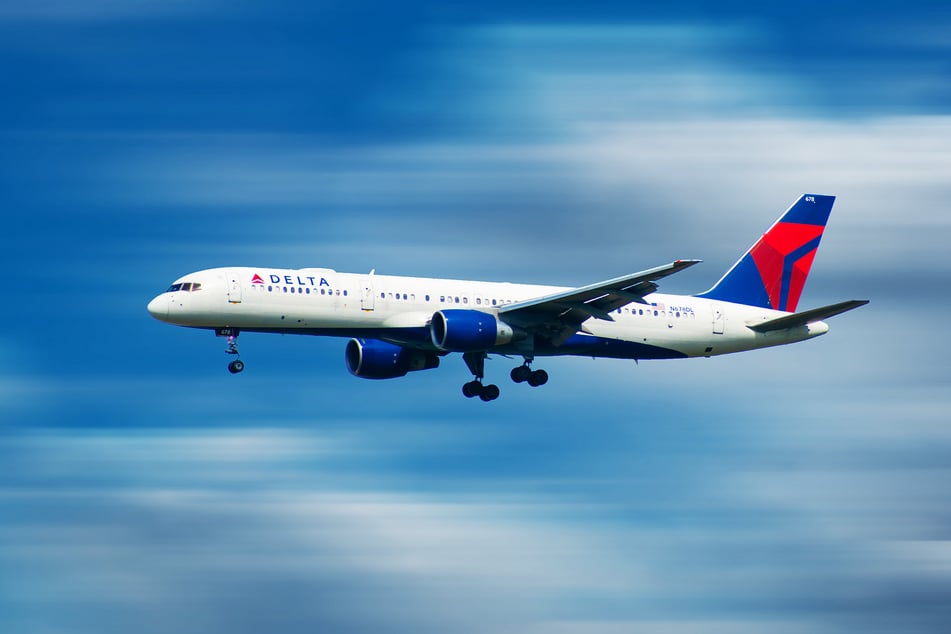 "He didn't say anything the whole time he was standing there," Beverly continued.
As it turned out, the passenger – who happens to be a well-known North Carolina pastor, according to Fox – seems to have suffered an adverse reaction to sleeping pills. In rare cases, they can cause sleepwalking episodes.
After the traumatic incident, Beverly cleaned herself as best she could in one of the small airplane restrooms. It didn't help much, as she spent the rest of the trip in her wet clothes.
The man was taken into custody immediately after landing in Detroit and is under investigation by the FBI, which has jurisdiction over air travel.
For Alicia Beverly, the experience has had lasting effects on her health: she has been suffering from extreme anxiety and insomnia since that horrific awakening.
Cover photo: Montage: 123RF/viaval, 123RF/catalin205