Bryan Kohberger enters plea and trial date is set in Moscow murders case
Moscow, Idaho - Moscow murders suspect Bryan Kohberger showed up for his first court hearing since being indicted on murder charges, and entered his official plea before the judge set a trial date.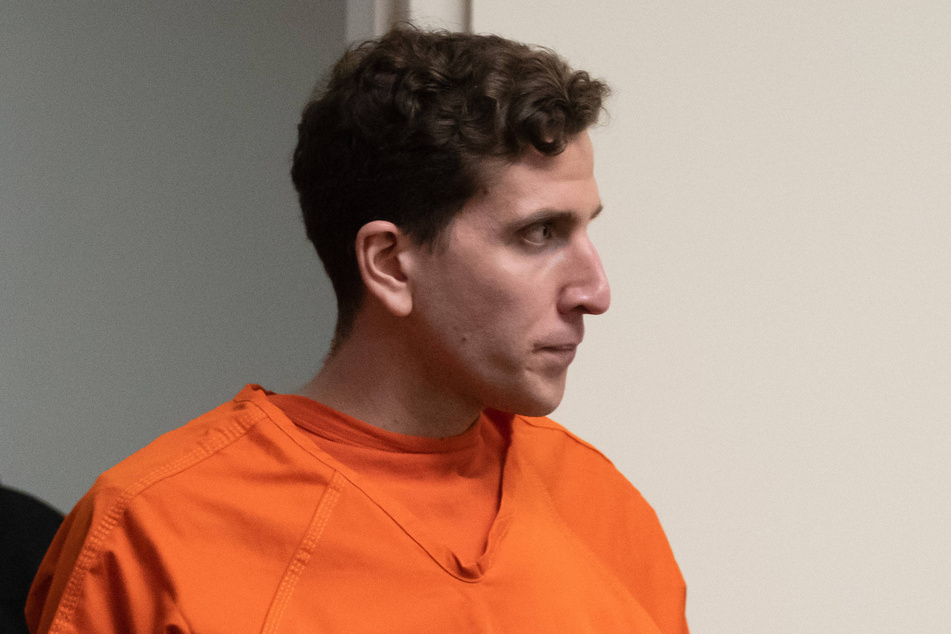 On Monday, Kohberger appeared in a Latah County court for his arraignment, wearing an orange jumpsuit with what appears to be a bulletproof vest underneath, according to reporter Brian Entin.
The judge read the charges, which are four counts of first-degree murder and one count of felony burglary. The judge also told Kohberger the maximum punishment for the charges he's facing are life in prison or death.
According to a tweet from Entin, who was in the courtroom for Monday's arraignment, Kohberger was "standing silent," leading the judge to enter a not guilty plea on all counts.
Kohberger's attorney asked the judge to set trial for October, and the prosecution has 60 days to seek the death penalty.
Cameras were allowed in the courtroom, however, members of the media were not allowed to livestream, but rather record the hearing to upload after court adjourned.
Kohberger was arrested in Pennsylvania in December in connection with the fatal stabbing of four University of Idaho students – Kaylee Goncalves (21), Maddie Mogen (21), Xana Kernodle (20), and Ethan Chapin (20).
Kohberger has been in solitary in the Latah County jail since being voluntarily extradited to Idaho in January after being arrested in connection with the quadruple murder that took place at an off-campus home in Moscow, Idaho in November.
Kohberger's trial date is set for October 2 at 8:30 AM local time.
Cover photo: Collage: IMAGO / ZUMA Press