Bryan Kohberger hit with surprise indictment in Moscow Murders case
Moscow, Idaho - Bryan Kohberger has been indicted by a grand jury in the murder of four University of Idaho students in November.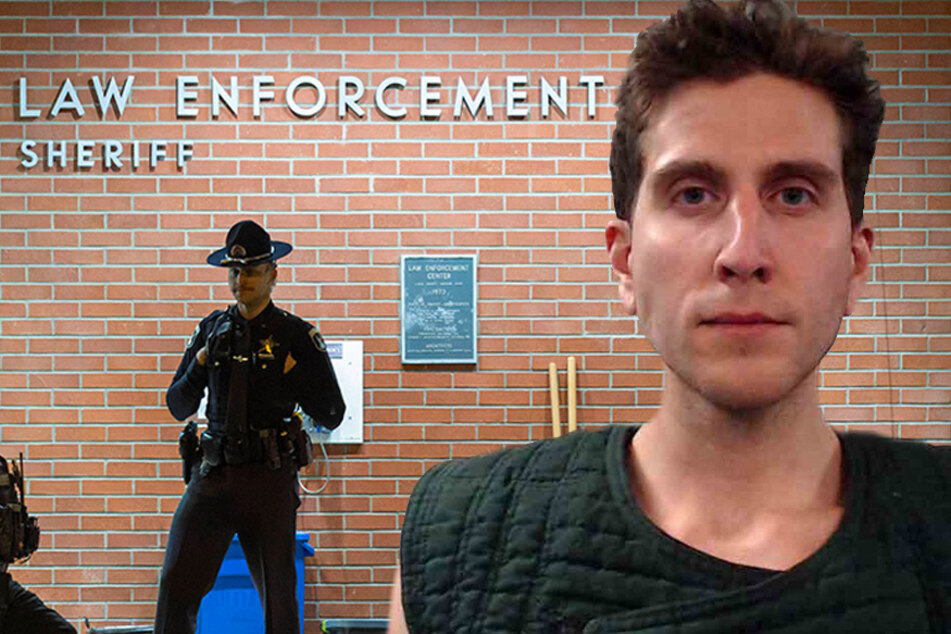 On Wednesday, a Latah County grand jury indicted Kohberger, the man suspected of fatally stabbing Maddie Mogen (21), Kaylee Goncalves (21), Xana Kernodle (20), and Ethan Chapin (20) in an off-campus home, on four counts of first-degree murder and one count of felony burglary.
The indictment claims that Kohberger "did unlawfully enter" a home in Moscow, Idaho, and proceeded to "willfully, unlawfully, deliberately, with premeditation and with malice aforethought, kill and murder" the four victims.
The Idaho indictment sets the stage for an arraignment on murder charges and allows the state to avoid a weeklong preliminary hearing that would require evidence to be presented before a judge and would allow the defense to cross-examine witnesses.
Kohberger's preliminary hearing was originally scheduled to take place the week of June 26, a date that was set following his December arrest in Pennsylvania on four counts of first-degree murder and burglary.
However, Latah County prosecutors – who have teamed up with two Idaho special assistant attorneys general for assistance in the case – shocked many by opting to impanel a grand jury to weigh the state's evidence in the case against Kohberger.
Neither the prosecution nor defense have commented on Wednesday's indictment, which isn't surprising given the fact Latah County Magistrate Judge Megan Marshall issued a gag order in January, which prevents those involved in the case – including the victims' family members – from speaking about the case in any capacity.
The next hearing in Kohberger's case is currently set for Monday.
Cover photo: Collage: Handout / GETTY IMAGES NORTH AMERICA / Getty Images via AFP / IMAGO / ZUMA Press