Highland Park shooting: Police reveal disturbing details about main suspect
Highland Park, Chicago – The man suspected of killing at least six people and injuring more than 30 others Monday morning during a Fourth of July parade in Highland Park allegedly planned the attack over several weeks, authorities said at a news conference Tuesday.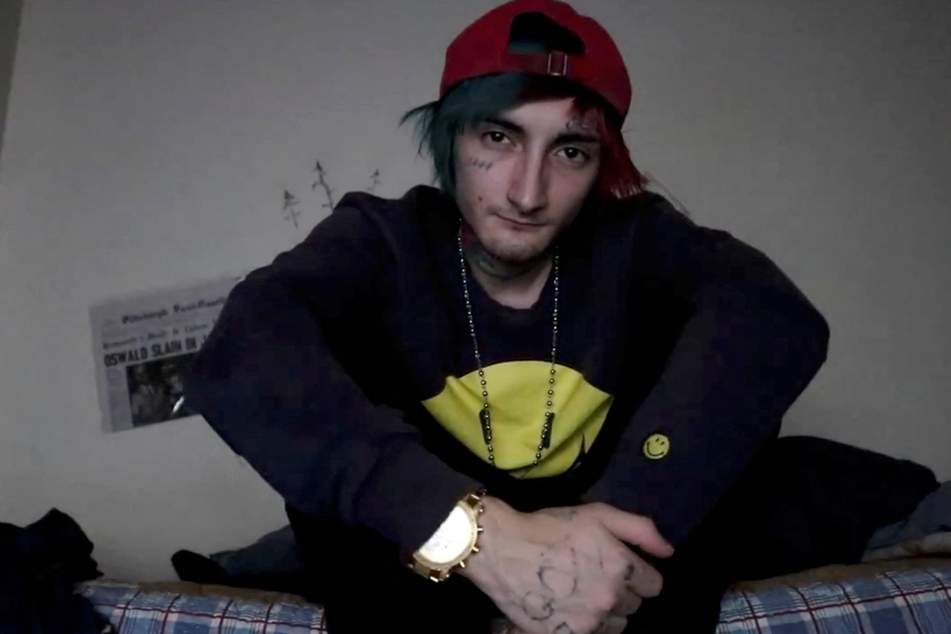 The suspect, Robert "Bobby" E. Crimo III (21) dressed as a woman in order to evade detection, according to Chris Covelli, a spokesman with the Lake County Major Crime Task Force.
After firing more than 70 rounds, Crimo exited the roof, dropped the rifle, slipped into the crowd and went to his mother's house, he said.

"Throughout the past 24 hours, investigators have spoken with numerous witnesses, some of the survivors, have had the opportunity to review numerous video clips from cellphones and fixed cameras and conducted a number of other follow-up investigations," Covelli said.
Investigators haven't determined an exact motive, though Covelli said investigators have been in "in discussions" with Crimo. No one else appears to have been involved in the mass shooting.
The gun that was used in the attack was purchased legally in Illinois by Crimo, authorities said.
Crimo posted violent imagery online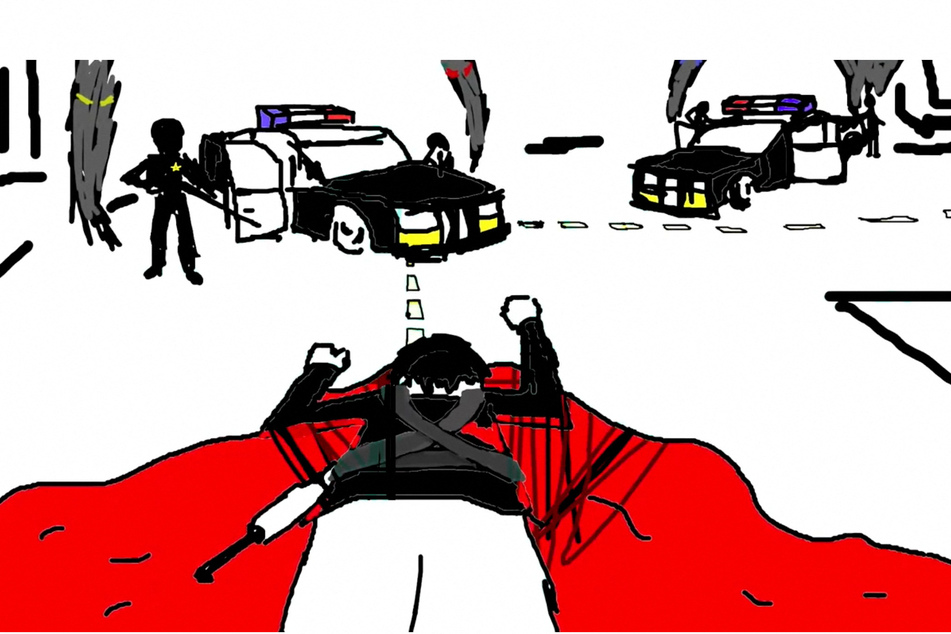 Investigators believe Crimo disguised himself as a woman in order to hide his facial tattoos and aid in his escape from the scene, according to Covelli.
After escaping, Crimo walked to his mother's house and borrowed her vehicle, Covelli said. There is no indication he shared anything about the alleged shooting with his mother.
Following a police alert for the vehicle, an "alert member of community" saw it and called 911.
After he was caught, officers found another rifle in the vehicle, Covelli said, which also appeared to have been legally purchased by Crimo. Other weapons were found in his Highwood home. He remains in custody but has not yet been charged.
Investigators are asking members of the community to come forward with any video they may have of Crimo at the parade.
"The community has been absolutely terrific as it comes to reporting information they may have, things they may have witnessed, turning over video," Covelli said.
Crimo posted online videos under the name The Awake Rapper, some with chilling references to violence, including one that features footage of a young man in a bedroom and a classroom along with cartoons of a gunman and people being shot. Photos have also surfaced of him attending Donald Trump rallies.
Cover photo: REUTERS