Highland Park shooting: Seventh victim dies as bloody reports emerge
Highland Park, Illinois - A seventh victim is confirmed to have died on Tuesday, as new details surfaced on the horrifying scene that unfolded at the Fourth of July parade shooting in Highland Park, Illinois.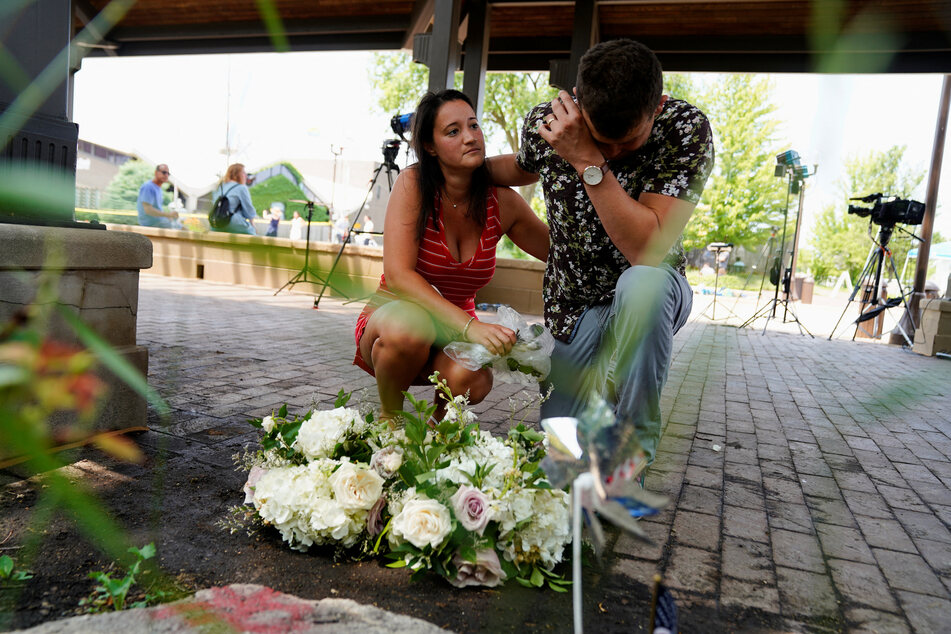 21-year-old Robert "Bobby" Crimo III killed seven victims and injured about 38 more in a planned attack during a holiday parade in the Chicago suburb on Monday.
Authorities have not released the names of the victims, but details about some of those who were injured have emerged.
Chicago Public Schools teacher Zoe Kolpack was shot in the femur while attending the parade with her husband Stephen, their two young children, her parents, and Stephen's family, according to family friend Samantha Whitehead, who is raising money for medical costs.
Whitehead said Stephen Kolpack and Zoe's dad, Mike Joyce, were shot in the leg as well, while Stephen's brother, Nicholas, was shot in the kneecap. The injuries are not life-threatening, and the Kolpack children were unharmed.
Whitehead also said Zoe's mother, Nancy Joyce, grabbed the two small kids and hid in a nearby building for about 45 minutes until they were given an "all-clear." Meanwhile, Zoe's dad "was hovering (over) her and protecting her because she couldn't move."
"[Zoe] just said that people were just running past her, and she was just screaming, 'Help, help.'"
Highland park shooting victims were lying on the ground as families fled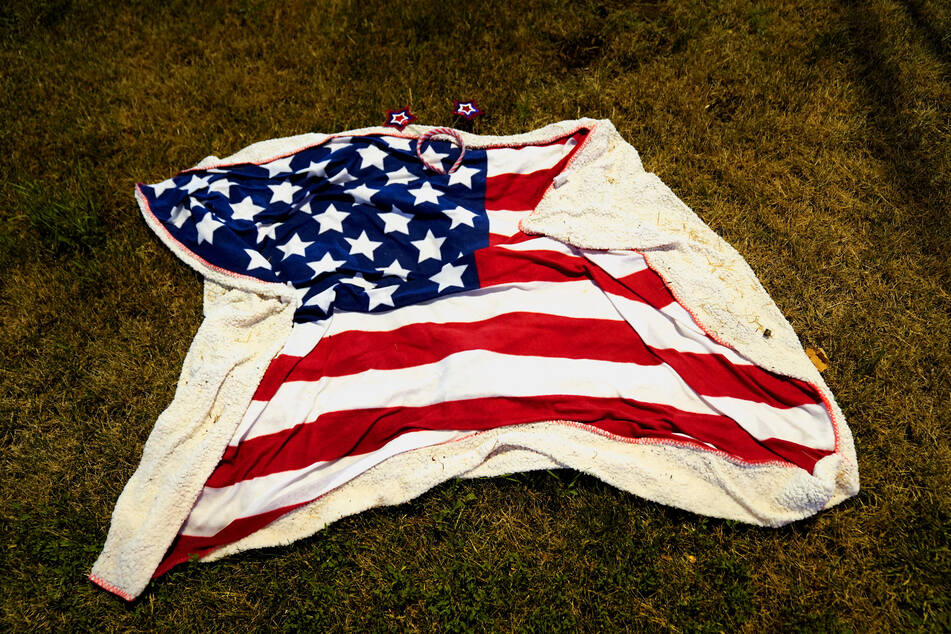 Social media videos have emerged showing families and kids running for their lives after hearing gunshots at the holiday gathering.
A panicked father told ABC News he hid his son in a dumpster to protect him.
"I went back and there was a few people shot on the ground," he said. "There was a little boy that was in one of the police officers' arms.
"That was the worst experience ever, because all I thought about was my son."
Crimo was arrested on Monday evening after a manhunt, and has made statements taking responsibility for the attack, according to law enforcement.
No motive has been released.
Cover photo: Collage: REUTERS