Investigation into Moscow murders suspect Bryan Kohberger faces new complications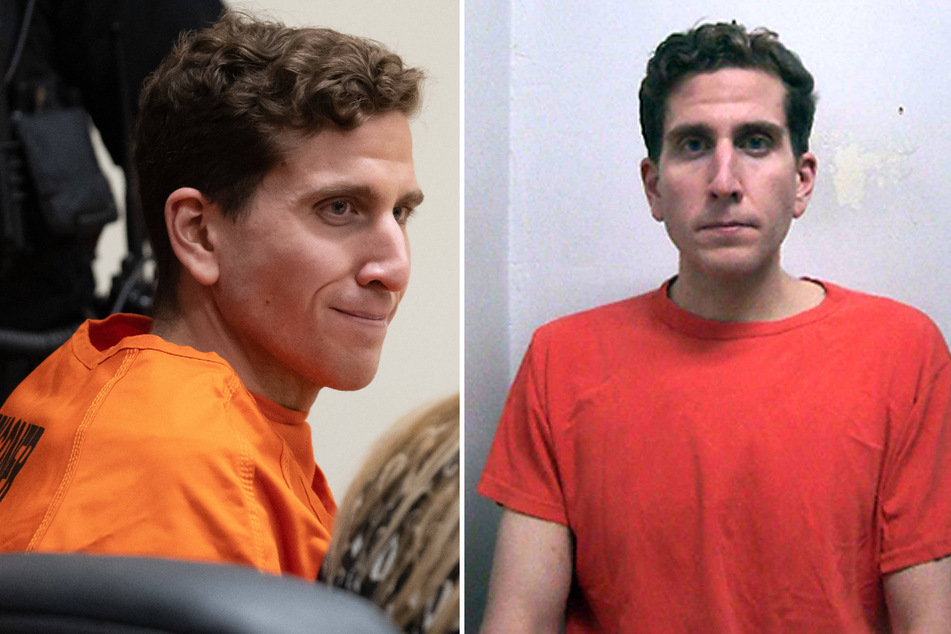 Prosecutors in the high-profile case have disclosed that one of the officers involved in the probe is facing an "internal affairs investigation," per CBS News.

"The state has become aware of potential Brady/Giglio material related to one of the officers involved in the above-referenced case," the notice said.
Brady/Giglio material refers to evidence that could be potentially exculpatory or evidence that could impeach a witness's credibility.
However, the internal investigation may not be directly related to the Moscow murders case.
Along with the news of the internal investigation, further updates have indicated a potential weak point in the prosecution's case.
Bryan Kohberger's defense expected to contest knife evidence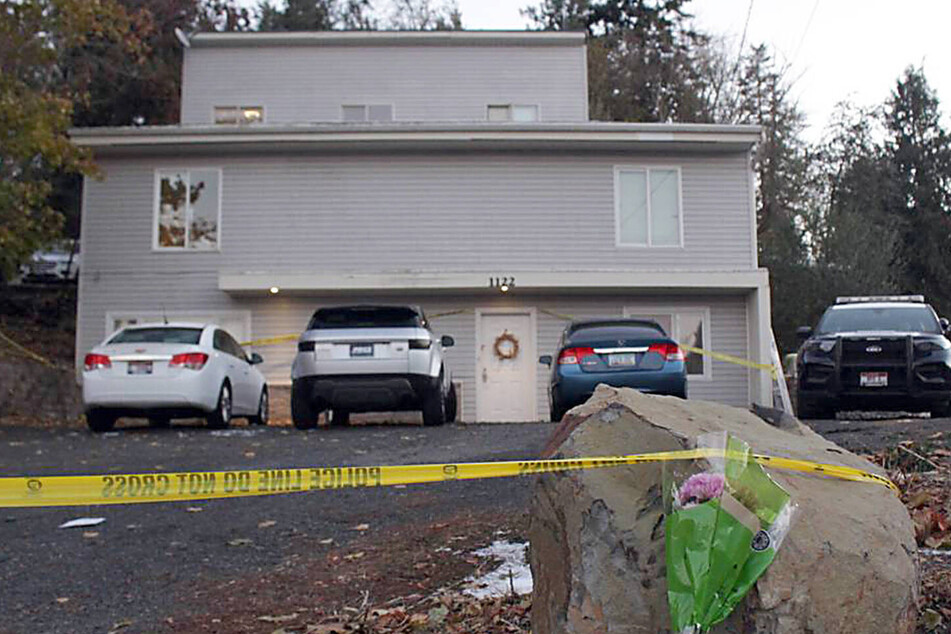 Another update has revealed that the knife sheath found at the crime scene with Kohberger's DNA on it was tested out-of-state after the first lab in Idaho failed to find any DNA connections.
Hoping to secure Kohberger's arrest, investigators sent the sample from the sheath to a startup site in Texas that uses kinship DNA, which confirmed Kohberger's father as a relative of the DNA collected at the scene.
Familial DNA matches such as this are relatively new, and the lab in Texas had only been used in cold cases before the Moscow investigation.
The first lab's inability to identify Kohberger may become a weak point for the prosecution, as it will likely lead to the defense targeting the evidence, per Newsweek.
Cover photo: Collage: IMAGO / ZUMA Press