Moscow Murders: Suspect Bryan Kohberger waives rights for preliminary hearing
Moscow, Idaho - The main suspect in the Moscow murders case waived his rights to a speedy hearing, setting the date for his preliminary hearing.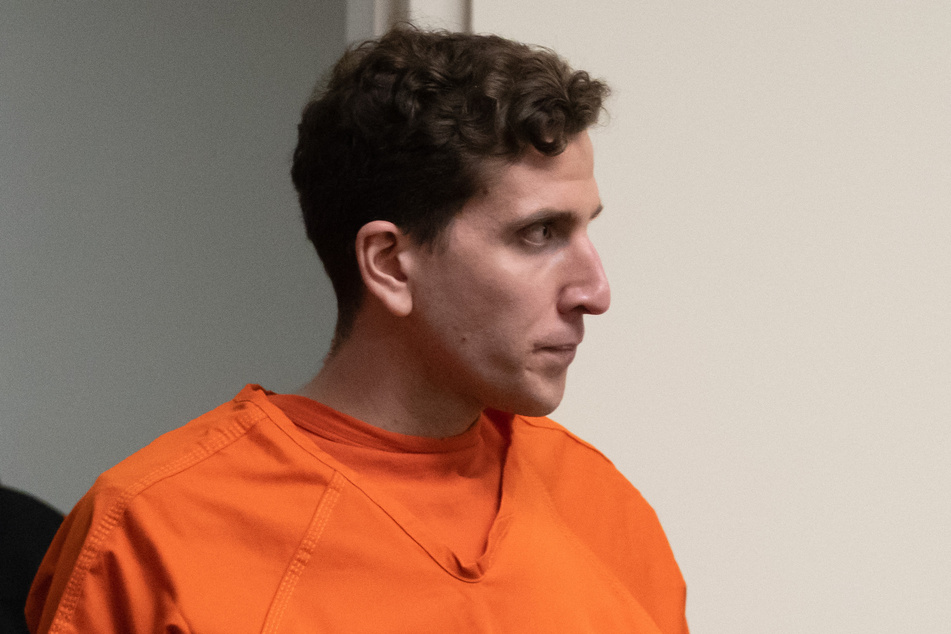 During Thursday's status hearing for Bryan Kohberger, the main suspect in the quadruple murder of four University of Idaho students, the 28-year-old Washington State University student waived his right to a speedy preliminary hearing.
Per Idaho law, preliminary hearings are required to happen within 14 days of a suspect being arrested for any crime. However, with Kohberger waiving his right to a speedy hearing, that time limit is no longer applicable.
With that, Kohberger's defense attorney Anne Taylor, the prosecution, and the judge agreed to set the preliminary hearing for June 26 at 9 AM local time.
Per Brian Entin, a NewsNation reporter who was at Thursday's status hearing, the preliminary hearing in June will last 3–5 days. During that time, according to Idaho law, more evidence will come out, and both the defense and the prosecution will be able to question witnesses.
Kohberger had visible scratches near his jawline at Thursday's hearing, which the Latah County sheriff told Entin were from shaving.
The families of the victims – Kaylee Goncalves, Ethan Chapin, Xana Kernodle, and Madison Mogen – were reportedly not in attendance at Thursday's hearing. However, prosecutors told Entin they have been in constant communication with the families regarding what will be discussed at each court date.
With the gag order that's in place, it's unclear what information will come to light prior to Kohberger's preliminary hearing in June.
Cover photo: POOL / GETTY IMAGES NORTH AMERICA / Getty Images via AFP