Memphis shooting suspect arrested after citywide "murder rampage"
Memphis, Tennessee - A 19-year-old suspect who drove around the city of Memphis shooting at victims on Wednesday and killed four has been arrested, according to the authorities.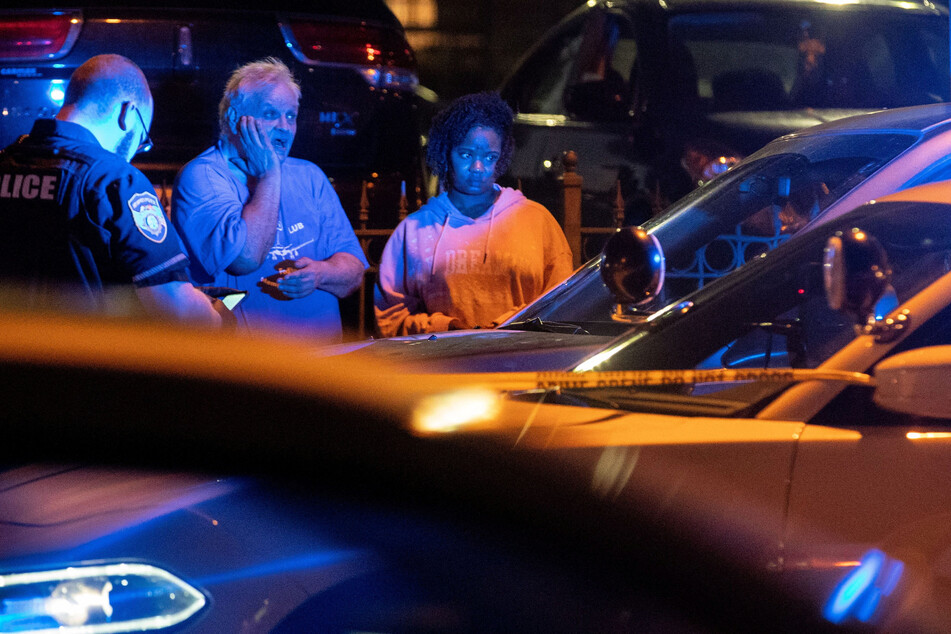 Police director Cerelyn Davis said during a news conference early Thursday that four people had been fatally shot and three others wounded in seven shootings across Memphis on Wednesday.
Per the Associated Press, 19-year-old suspect Ezekiel Kelly was taken into custody after 9 PM on Wednesday after a tip that he was livestreaming threats. He was described as "a violent felon who was released early from prison this year" for previous crimes involving attempted first-degree murder and assault.
The shooting spree paralyzed the second-largest city in Tennessee on Wednesday, beginning at 12:56 AM and continuing until about 8:30 PM.
The manhunt picked up speed and alerts were sent out after 6 PM by police and the city for residents to shelter in place, as officials were alerted that Kelly was on Facebook Live threatening to harm citizens.
"If you do not need to be out, please stay home!" the City of Memphis said on Twitter while the suspect was still at large. Police had already been alerted to four seemingly random shootings.
In light of the threat posed, public bus and trolley service was suspended and a minor league baseball game was put on lockdown.
The Memphis shooter is expected to face multiple felony charges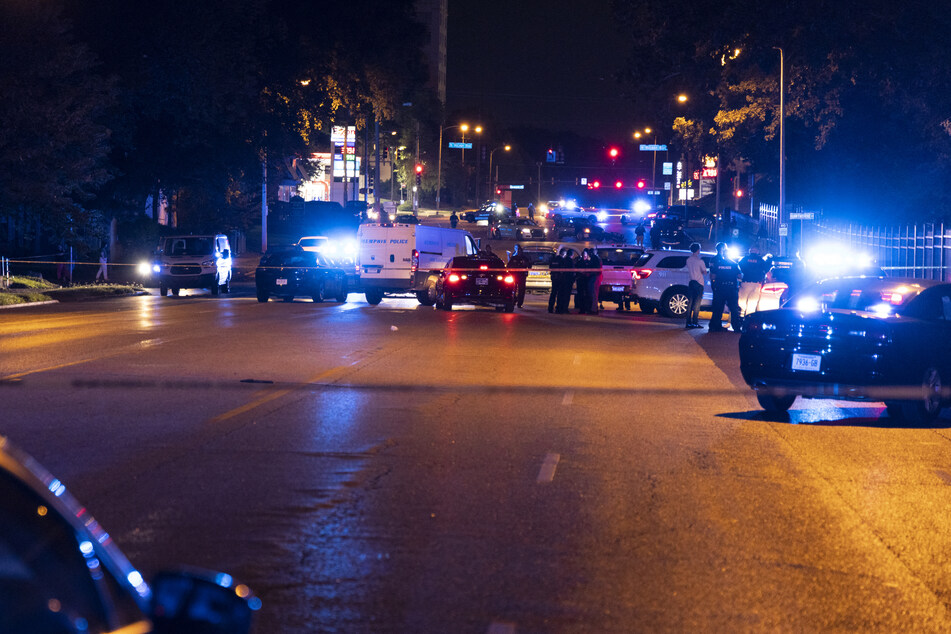 In total, there were at least eight crime scenes around the city, including seven shootings and at least two carjackings, Davis confirmed.
The rampage began just before 1 AM on Wednesday, when a 24-year-old man was shot and killed in his driveway on Lyndale Avenue. Kelly then allegedly began shooting again Wednesday afternoon around 4:30 PM and continued until he was arrested.
In a statement, Memphis mayor Jim Strickland said, "I want to first, express my deepest sympathy and condolences to the victims and their families who are suffering from this senseless murder rampage."
He continued to say he was "angry that our citizens had to shelter in place for their own safety until the suspect was caught. This is no way for us to live and it is not acceptable."
The suspect is expected to face numerous felony charges. Past court records show that in 2020, when Kelly was 17, he was charged as an adult for attempted first-degree murder, aggravated assault, using a firearm to commit a dangerous felony, and reckless endangerment with a deadly weapon. Mayor Strickland said he was sentenced to three years in prison, but only served 11 months.
"If Mr. Kelly served his full three-year sentence, he would still be in prison today and four of our fellow citizens would still be alive," Strickland added.
The investigation is ongoing and the motive for the shooting is unknown.
Cover photo: CHRISTINE TANNOUS/USA TODAY NETW