Moscow murders suspect Bryan Kohberger's Pennsylvania search warrant gives insight into timeline
Albrighstville, Pennsylvania - The search warrant for Bryan Kohberger has been partially unsealed, revealing just what law enforcement officers took on the night of the Moscow murders suspect's arrest, and how long they had been surveilling him.
The day a suspect was arrested in connection with the quadruple murder of four University of Idaho students, those who had been following the case were stunned.
Since then, more information has come to light about the joint efforts of Moscow PD, the FBI, and the Pennsylvania State Police. Though the Idaho judge put numerous gag orders in place prohibiting people involved in the murder case from speaking publicly and Kohberger waved his right to a speedy trial, various warrants related to his arrest have been unsealed in the meantime.
On Tuesday night, the Pennsylvania search warrant that led to Kohberger's December 30 arrest became the latest doc released to the public related to the case.
Per the newly unsealed docs that were shared on Twitter by journalist Brian Entin, investigators had been tracking Kohberger's movements and started physically surveilling his parents home in the Chestnuthill Township on the morning of December 27.
Bryan Kohberger's Pennsylvania search warrant provides key surveillance information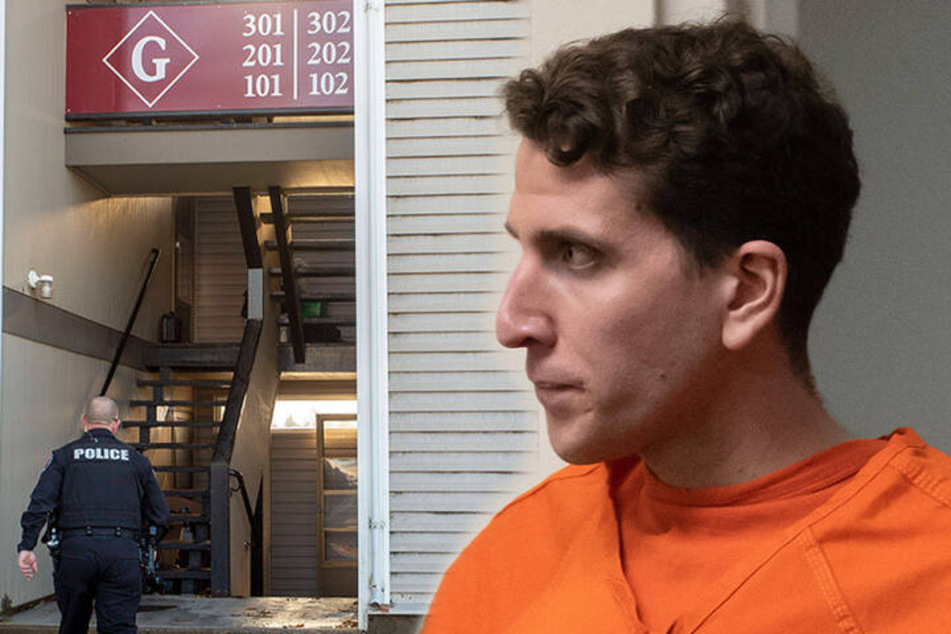 Kohberger was seen walking near the residence, and his car – the infamous white Hyundai Elantra – was seen entering the neighborhood on December 16, 2022. Investigators were also monitoring his cell phone at the time, per the warrant.
In addition to surveillance information, the Pennsylvania search warrant also revealed what officers collected from Kohberger's person when he was arrested, which included: a defiant silver flashlight, four medical gloves, a large white T-shirt, a long black sweatshirt, a pair of black and white size 13 Nikes, Under Armor socks, black Under Armor shorts, and perhaps most importantly, one buccal swab – something that's often used for DNA analysis.
The search warrant for Kohberger's Washington State University apartment was unsealed on January 19. Items taken during that search included: a nitrite black glove, a dust collector from a Bissell Power Force vacuum, eight possible hair strands, one possible animal strand, one computer tower, one collection of a dark, red spot, two cuttings from an uncased pillow with a "reddish/brown stain" that was tested, and parts of a mattress cover with stains.
Kohberger's preliminary hearing in Idaho for the quadruple murder case is currently set for June 26 at 9 AM local time.
Cover photo: Collage: IMAGO / ZUMA Press & ZUMA Wire