Murder solved after 25 years: killer's fatal illness made him confess
Decatur, Alabama – On April 26, 1995, Christopher Alvin Dailey was murdered in a cold case that has baffled police for years.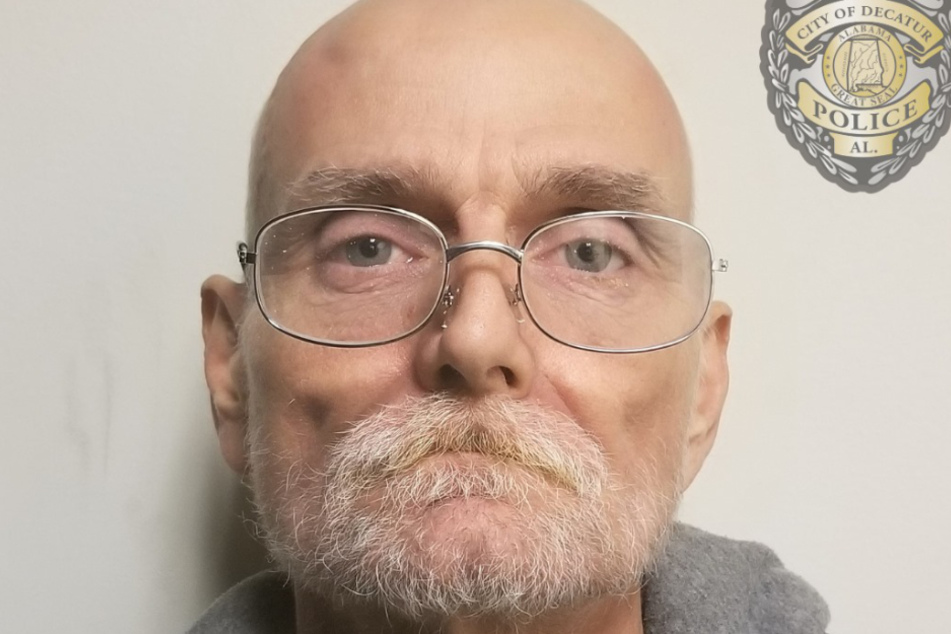 The 26 year old's body was found in Decatur, Alabama, with a bullet wound to the head.
For over 25 years, officials have failed in their attempts to find the killer.
"Despite the extensive investigation, a suspect was never developed in the case," police said in a Facebook statement on Thursday. "In the years that followed, the case was revisited several times for leads."

The case was considered cold until Wednesday evening, when 53-year-old Johnny Dwight Whited called 911 to make a confession.
"I want to confess to a murder that I did years ago," Whited told officer Sean Mukaddam.

Alleged murderer's attorney does not want to comment yet
"I've never had a situation where I just pick up the phone and have a call like that," the investigator said afterwards.

The reason for the suspected perpetrator's late remorse: Whited is terminally ill and apparently wanted to ease his conscience before it was too late.

But the confession posed some initial difficulties for police: Whited no longer had any idea when he had committed the murder, nor did he know the name of his victim.
To find out who the victim might have been, investigators had to work their way through a chart of every killing in Decatur dating back to the 1980s.
Eventually, they found the mystery's solution and drove Whited to the crime scene, where he reenacted the murder.
Meanwhile, the alleged murderer's attorney declined to comment, saying he wanted to meet with his client before discussing the confession.
Whited has been charged with murder and remains in custody on a $15,000 bond, awaiting his next court date.

Cover photo: Facebook/Screenshot/@DecaturALPD