TikTok user accidentally killed while faking a kidnapping
Chihuahua, Mexico - Areline Martínez is dead: The young mother from Mexico died during a video shoot for a TikTok clip.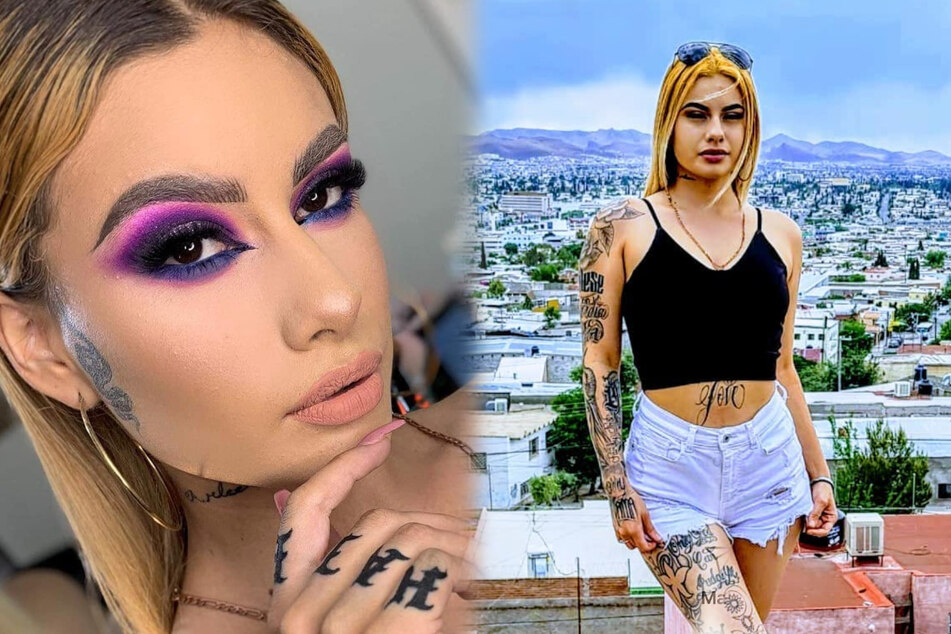 According to news site Mexico News Daily, a group of friends was about to record a TikTok video in which Martínez was supposed to play the victim of a kidnapping.

But things went terribly wrong when one of the men pretending to kidnap the 20-year-old accidentally shot her in the head with a real gun.
In a short video, which was recorded just before the accident, Martínez is seen sitting on a couch with her hands tied behind her back. She is surrounded by several men, one of whom is pointing a gun at her.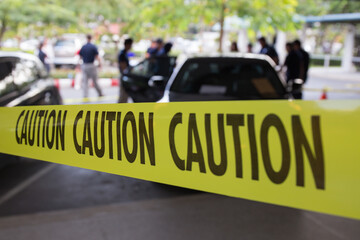 When her body was found on Friday evening in the Mexican city of Chihuahua, she was still tied up.
Media reports said she was shot in the head with a .45 caliber handgun and died at the scene.
Police are still searching for the friends of the 20-year-old
Police claimed that at least ten people were involved in the video shooting. But according to eye-witnesses, they all fled the scene. 

And even though two of the men that drove away in a jeep have been identified, they are still at large.

Their reasons for the incredible decision to use a real and loaded gun remain unknown.
A few hours before she was killed, Martínez captioned one of her pictures on Instagram: "Time never stops - and neither do I."
The young mother was buried on Monday. The investigations continue.
Cover photo: instagram.com/are.ma13