Woman murdered pregnant woman and cut baby out of her: will she be executed?
Indiana - Lisa Montgomery sparked worldwide horror when she murdered a pregnant woman in 2004. Now she is to be executed for it.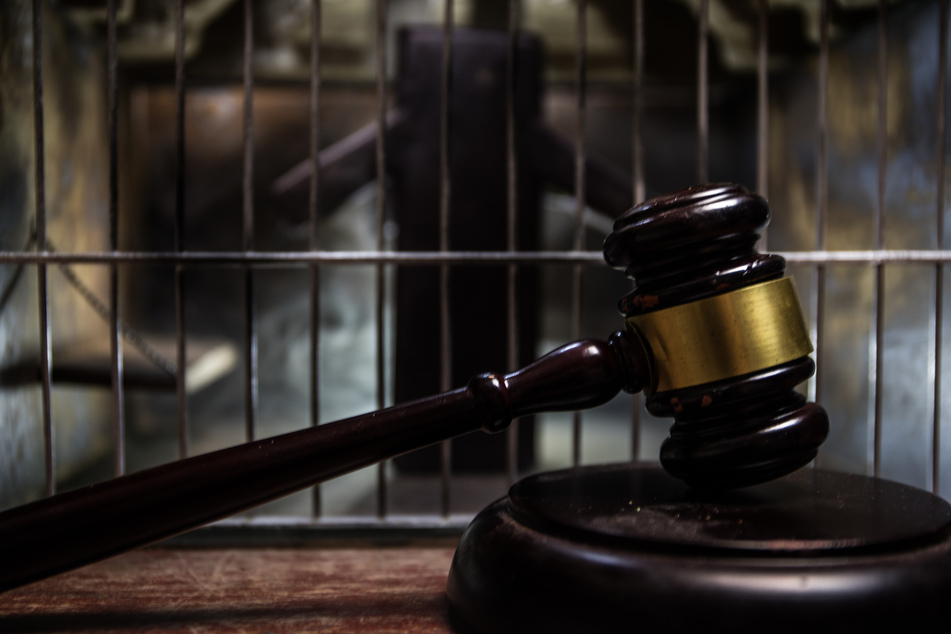 This would make Montgomery (52) the first woman in 70 years to receive the death penalty in the US. As the BBC reported, the execution was supposed to take place in December, but Montgomery's lawyers contracted the coronavirus, so the date was moved to January 12.
When the new date was announced, her lawyers expressed their opposition, calling for it to be postponed further. Their hopes were likely pinned on Joe Biden (78), who will take office on January 20.
Current US President Donald Trump (74) reintroduced state-level executions after a 17-year break.
Before, death penalties were still imposed, but not carried out. Biden has clearly spoken out against capital punishment and promised to abolish executions.
Initially, a court ruled in favor of the lawyers, but on Friday, a panel of judges concluded that the Justice Department's scheduling order was legal. Montgomery's legal team has now filed a petition challenging the decision, asking the judges to reconsider.
There are two more death-row inmates scheduled for execution before Biden's inauguration. If the executions take place, Trump will be the president who has carried out the most death sentences during his term in office.
Who is Lisa Montgomery?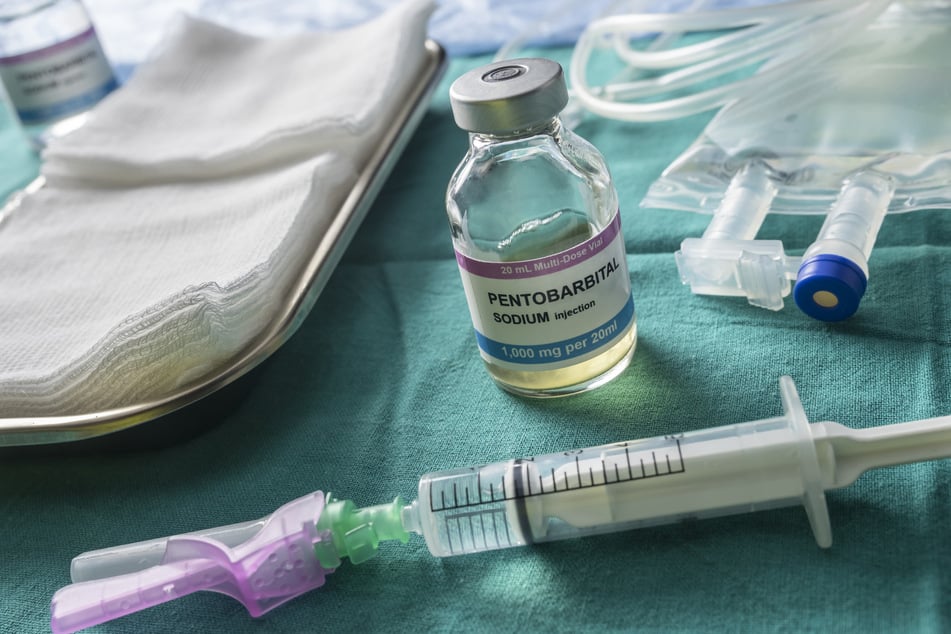 In December 2004, Lisa Montgomery drove from her Kansas home to Missouri to visit a pregnant Bobbie Jo Stinnet (†23). Montgomery wanted to buy a puppy from her.
At Stinnet's house, the events took a tragic turn. Montgomery strangled the 23-year-old, who was eight-months pregnant. Bobbie Jo Stinnet lost consciousness, and Montgomery set about cutting the living baby out of Stinnet's body with a kitchen knife.
In the process, the pregnant woman awoke. A fight ensued between the two women. Eventually, Montgomery strangled Stinnet, removed the baby, and passed it off as her own. A short time later, the perpetrator was caught with the live child on her farm, CNN wrote.
The baby was released to the father. Montgomery served many years in an Indiana prison until she received a unanimous death sentence in 2007.
Lisa Montgomery's execution date is set
Montgomery's attorneys reported that she was abused as a child, allegedly causing her to suffer brain damage and become mentally incompetent. Whether or not she will be executed will be determined in the coming days.
Cover photo: Ilkin Quliyev/123RF