Supreme Court to decide on Biden's student loan forgiveness plan
Washington DC - The US Supreme Court on Thursday refused an emergency appeal to revive President Joe Biden's student loan forgiveness plan, but agreed to rule early next year on its legality.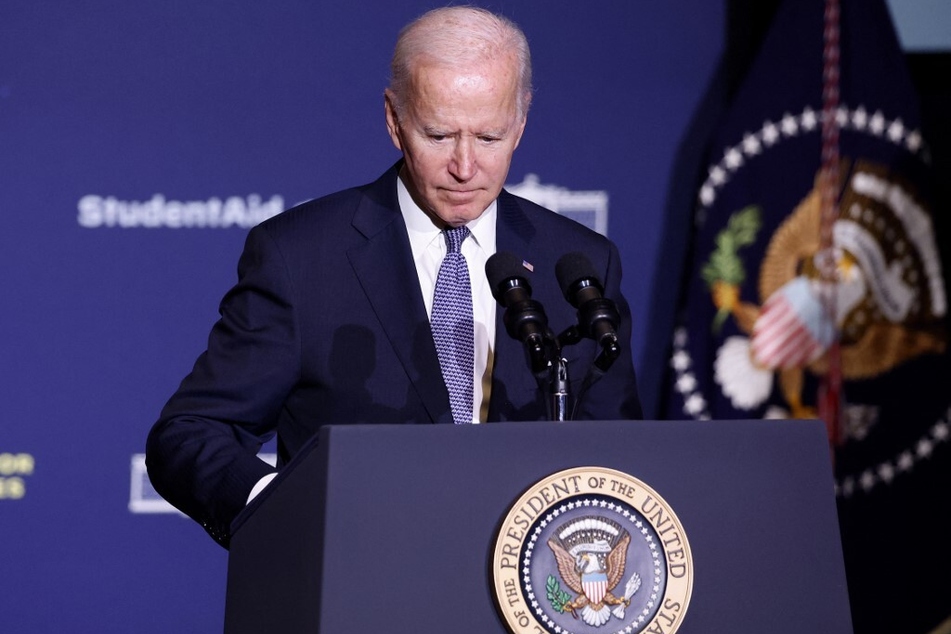 The justices left in place an appeals court ruling that has put the program on hold.

The decision is a temporary setback for the administration, but not a defeat for its plan to forgive student loans of up to $20,000 for as many as 20 million borrowers.
Anticipating such a move by the court, the administration last week extended its pause for borrowers to resume making monthly repayments, at least until June 30. By then, the high court will likely have handed down a ruling.
Biden and his lawyers face an uphill battle against a conservative court that is skeptical of government agencies claiming a broad power that was not clearly approved by Congress.
Advocates of student debt relief and cancelation have slammed the Supreme Court for agreeing to hear the case.
"The letter of the law is clear: cancelling student debt was legal when Joe Biden announced his historic debt relief plan in August and remains so today," Mike Pierce, executive director of the Student Borrower Protection Center, said in a press release.
"In the wake of a series of radical decisions decimating fundamental rights Americans hold dear, the public now rightfully questions whether this court is interested in pursuing justice or upholding the rule of law," he continued.
"We remain confident that the President's right-wing opponents will not bait him into becoming America's student debt collector and that he will keep fighting in and out of court to keep his promise to cancel student debt."
Cover photo: Anna Moneymaker / GETTY IMAGES NORTH AMERICA / Getty Images via AFP