President Biden calms borrowers' anxiety by extending student loan payment pause
Washington DC - President Joe Biden momentarily settled many borrowers' anxiety on Tuesday after he announced another student loan payment pause.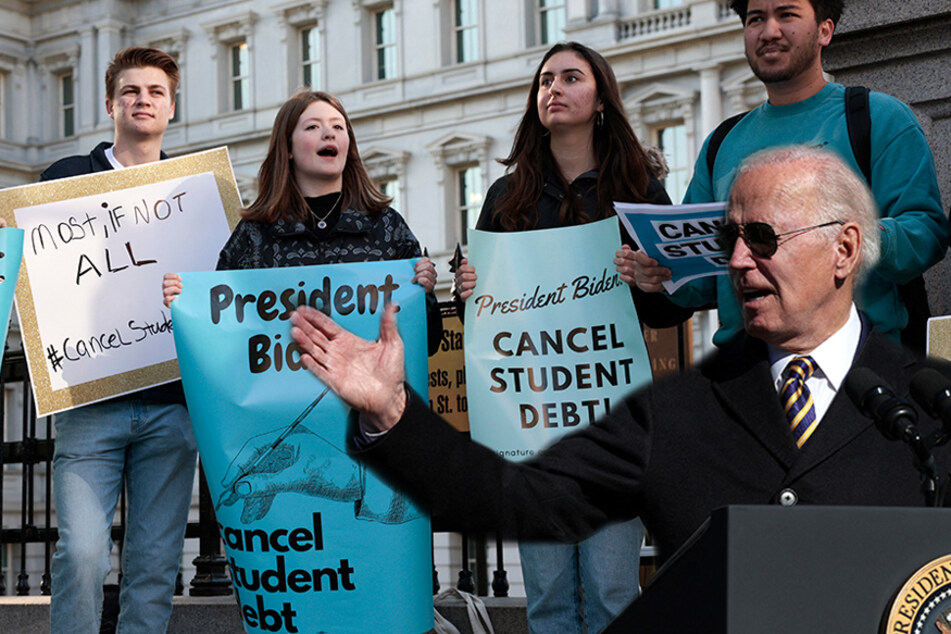 The latest extension comes as the Biden administration's student loan forgiveness program continues to work its way through the courts after a lower court judge in Texas struck the program down on November 10, calling it "unconstitutional."
However, President Biden clearly feels differently. In a video posted to Twitter, the president said, "I'm completely confident my plan is legal." In the clip, the president also noted that "Republican special interests and elected officials sued to deny this relief – even for their own constituents."
The president also said that while the Justice Department asked the Supreme Court to rule on the case,"it isn't fair to ask tens of millions of borrowers eligible for relief to resume their student debt payments while the courts consider the lawsuit."
The newly announced payment pause will be in place for 60 days after the litigation is resolved.
If the program isn't implemented and the courts fail to sort things out by June 30, 2023, the Department of Education said payments will resume 60 days after that date.
THe Biden administration hopes to implement student loan forgiveness program
The Biden administration had told borrowers the student loan forgiveness program would be in place by the time loan payments were initially set to resume in January. But Biden hopes the latest extension will give SCOTUS time to rule on the case in its current session.
The first pause on federal student loan payments began in March 2020 to help Americans who were struggling financially amid the Covid-19 pandemic. Tuesday's announcement marks the eighth time the payment restart has been pushed back.

If SCOTUS rules that the program can move forward, individual borrowers who earned less than $125,000 a year in 2020 or 2021 and married couples who made less than $250,000 a year during the same time period could have up to $10,000 of their federal student loan debt forgiven.
Some borrowers who received federal Pell grants are eligible for up to $20,000 in student loan debt forgiveness.
Cover photo: Collage: Win McNamee & Anna Moneymaker / GETTY IMAGES NORTH AMERICA / Getty Images via AFP