Texas death row inmates sue over "cruel and torturous" solitary confinement policies
Houston, Texas - Over 100 death row inmates are suing the state of Texas for allowing the use of what they describe as "cruel and unusual" solitary confinement policies.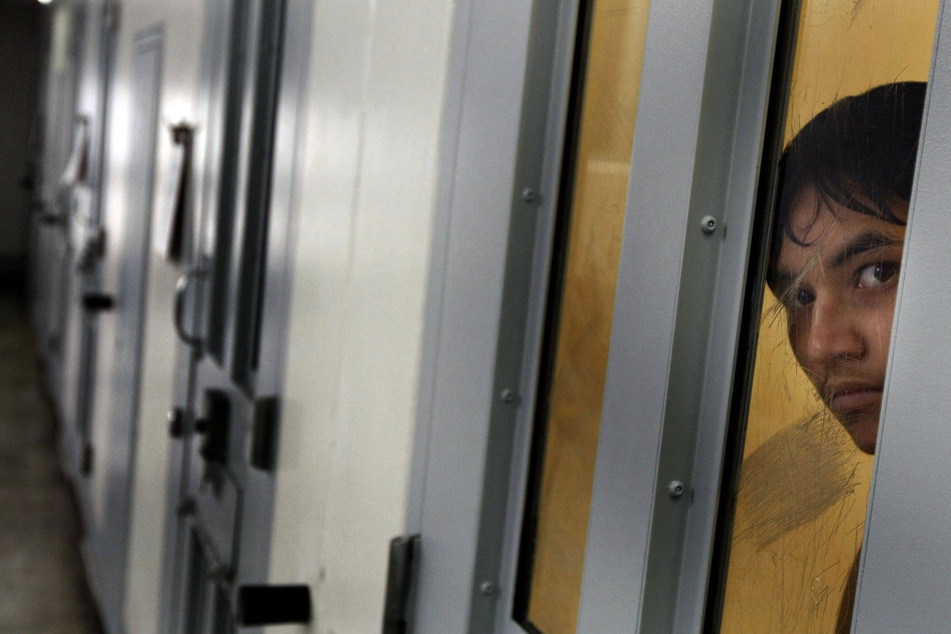 The class action suit was filed on Thursday on behalf of 182 inmates who argue the policies violate their constitutional rights by holding them in solitary for incredibly long periods of time, in some cases over 20 years, according to the AP.
The suit claims that death row inmates spend an average of 17 years and seven months alone in confinement as they await execution. They are not given anything to keep busy, and are refused effective medical treatment and legal counsel.
"These prisoners sleep, eat, and live most of their lives alone in this tiny cell," the suit said. "At a maximum, they leave this cell only once per day when they are moved to individual concrete-and-metal cages and permitted to exercise alone."
The four plaintiffs, all of which are convicted murderers, include Tony Egbuna Ford (49), Mark Robertson (54), Rickey Cummings (33), and George Curry (55).
"The conditions on death row in Texas have been characterized as some of the most brutal death row conditions in the country," explained Pieter Van Tol, an attorney representing the inmates.
"The plaintiffs in this case are seeking relief from conditions that have been described as torture," he added.
Is solitary confinement needed or does it cause harm to prisoners?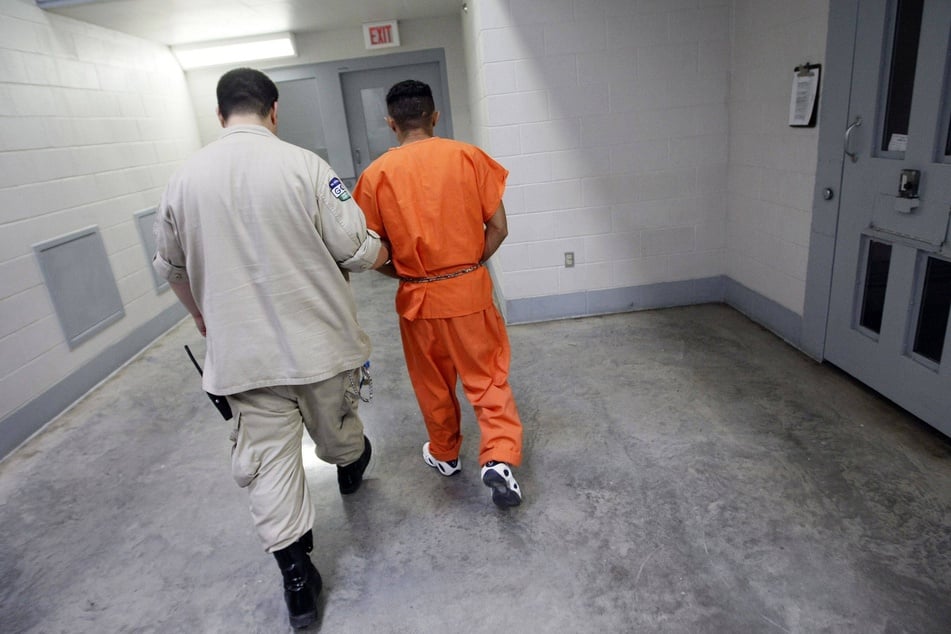 Amanda Hernandez, a spokesperson for the Texas Department of Criminal Justice, told AP News that solitary confinement is for prisoners who have committed multiple disciplinary offenses or assaults, confirmed members of prison gangs, and those that may be escape risks.
She added that it "is used judiciously," and only accounts for less than 3% of the state's inmate population.
While some could argue that solitary confinement is necessary, the lawsuit says that prolonged confinement for its plaintiffs "addresses no legitimate security or penological need, and serves no purpose but to heighten the mental anguish."
Plaintiffs claim they have suffered negative symptoms from their extended confinement including nightmares, insomnia, anxiety, panic attacks, aggression, rage, paranoia, mood swings, and hallucinations.
For years, Texas has been notorious for its harsh capital punishment and prisoner policies, and this lawsuit seeks to change that.
Cover photo: IMAGO/ZUMA Wire