UN and Amnesty call on Biden to shut Gitmo
Washington DC – UN rights experts and rights group Amnesty International on Monday called on US president-elect Joe Biden to close the detention facility at Guantanamo Bay in Cuba after taking office.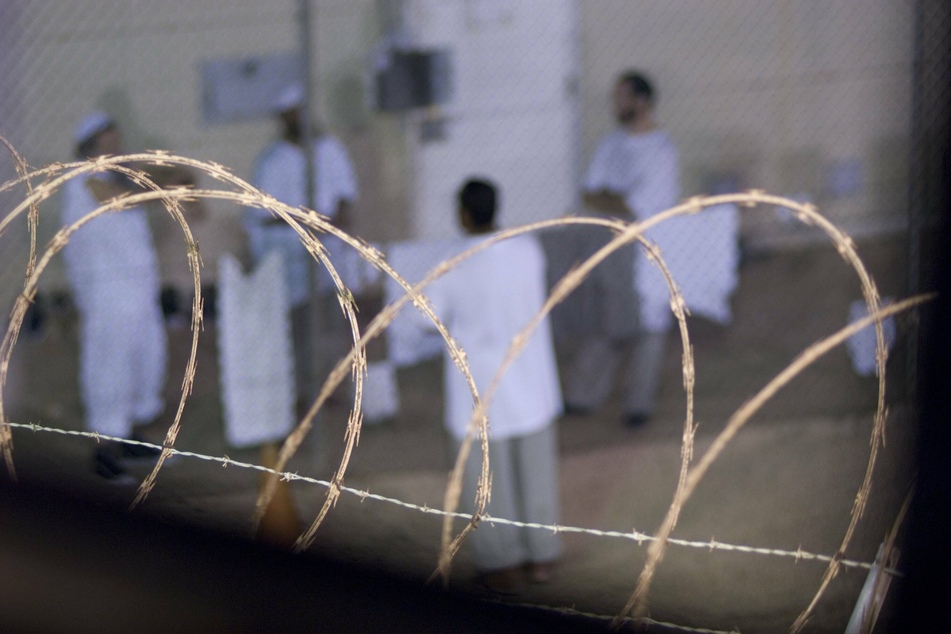 Amnesty said in a statement that 11 years ago, speaking as vice president at an event in Germany, Biden had said the Obama presidency would "uphold the rights of those who we bring to justice. And we will close the detention facility at Guantanamo Bay" – a pledge that remains unfulfilled.
Now Biden can fulfill this pledge, Amnesty said in a press release published online to accompany a report documenting human rights violations against those detained at the camp.
The 40 remaining inmates are at risk of dying due to old age, and inhumane and cruel conditions, the UN experts said. Only nine of them have been charged or convicted, they added.
"The very existence of this facility is a disgrace for the United States and the international community as a whole. Guantanamo should have been closed a long time ago," they said.
Holding people indefinitely without giving them a chance for a fair trial before independent courts amounts to torture, they said. "We must not forget these prisoners," the experts said.
In 1898, the United States intervened in the war of independence between Cuba and Spain. An agreement was made in 1903 allowing the US to use the eastern part of Guantanamo province as a naval base. After the terrorist attacks of September 11, 2001, the US set up a prison to hold suspected Islamist terrorists without trial.
"Since then, crimes have been committed there, in defiance of international law," said Maja Liebing, Americas expert at Amnesty International Germany.
The Amnesty report described human rights violations committed against detainees, including rendition, torture and the absence of fair trials.
Cover photo: imago images / ZUMA Press