Vanessa Bryant sobs at trial over Kobe's crash photos: "I live in fear every day"
Los Angeles, California - Through tears in federal court on Friday, Kobe Bryant's widow Vanessa described how her grief turned to horror in February 2020.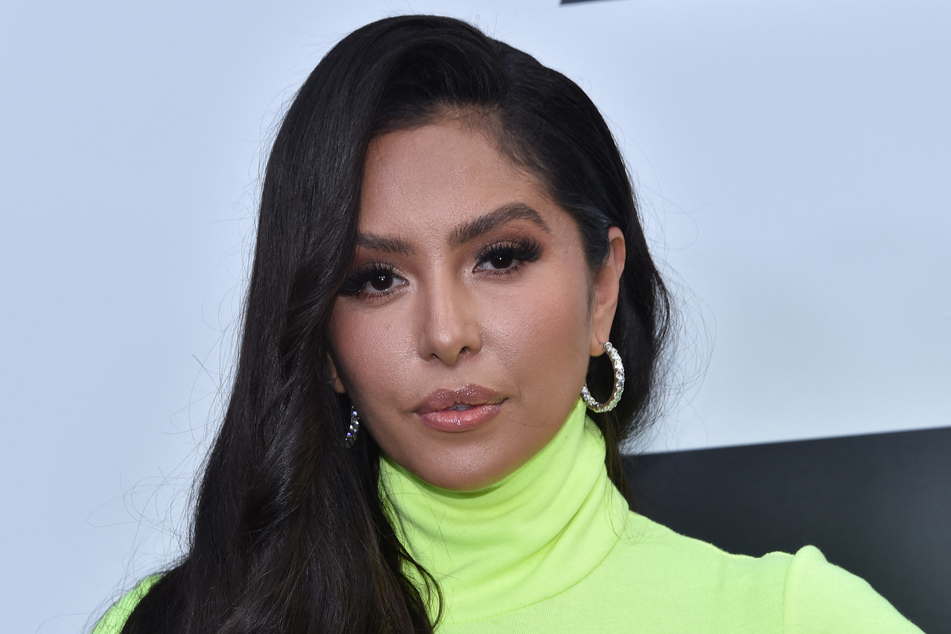 Vanessa Bryant took the witness stand for nearly three hours on day eight of her civil trial against Los Angles County.
She's suing the county for invasion of privacy over pictures taken at the site of the plane crash that killed star basketball athlete Kobe Bryant and their 13-year-old daughter Gianna on January 26, 2020.
Vanessa said she was horrified to learn about a month after the deadly crash that sheriff's deputies and firefighters had taken and casually shared photos of Kobe Bryant and Gianna's bodies, and claimed they had gone out of their way to do so.
"I felt like I wanted to run, run down the block and scream," she said through sobs on the stand, as per NPR. "It was like the feeling of wanting to run down a pier and jump into the water. The problem is I can't escape. I can't escape my body."
Vanessa explained she was with friends and her surviving daughters when she received a call about a Los Angeles Times story which included crash-site photos.
"I bolted out of the house and around to the side so my girls wouldn't see. I was blindsided again, devastated, hurt," she said.
Bryant's lawsuit – and a similar suit from another family of the crash's victims – alleges the county "violated" the memory of her husband and daughter and her own constitutional right to control the death images of her family members. She is seeking damages for emotional distress, to be determined at the trial.
"I trusted them. I trusted them not to do these things," Bryant said of the first responders, including one trainee who showed crash scene photos to a bartender at a Mexican restaurant.
Vanessa Bryant says she is constantly worried that the photos will go public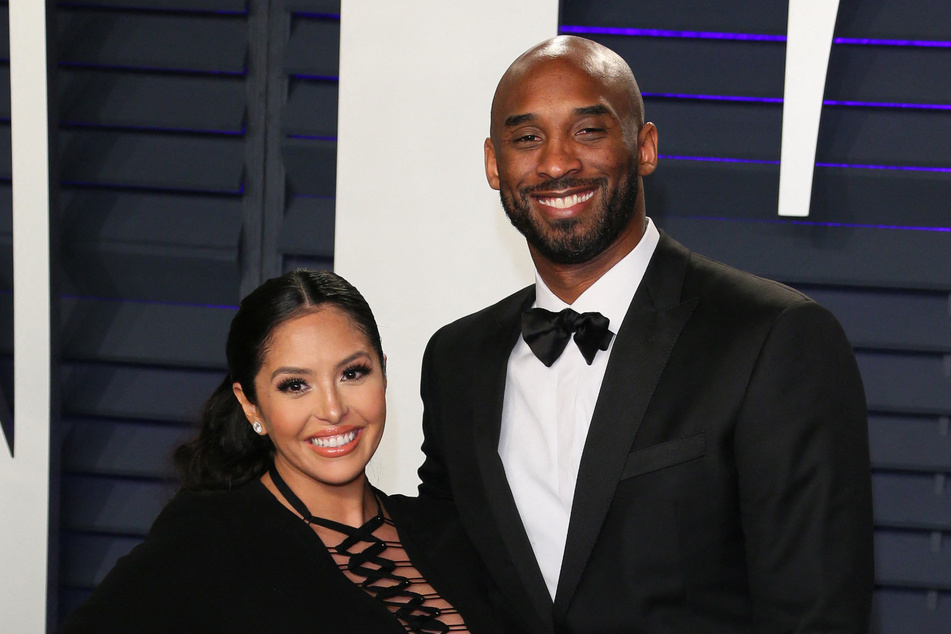 In her testimony, Bryant talked about why she filed the lawsuit, how she learned of the crash, and how the photo sharing still haunts her.
The athlete's wife explained to the court: "I told [Sheriff Alex Villanueva,] 'If you can't bring my babies back, then please secure the area. I'm concerned about paparazzi.'"
She said the sheriff didn't tell her his deputies had already taken photos.
Evidence presented during the trial has showed that a sheriff's deputy, firefighters, and others shared photos taken at the crash site with each other, their spouses, and random bartenders.
An attorney for the county said the photos had been taken to assess the site moments after the crash, and that once Sheriff Villanueva learned they were being shared, he demanded they all be deleted.
During Bryant's 90-minute cross-examination, the lawyer representing LA County, J. Mira Hashmall, asked if Bryant could understand why the deputy, who hiked through the northern LA hills to the crash site, took the photos that were later shared.
"You can understand why he would want the same information you did," Hashmall said.
Kobe's widow clapped back: "I don't think you need to take close-up photos of people to determine how many people are on an aircraft. I think he could have just counted."
None of the explicit or gruesome photos from the crash have emerged publically. But Bryant said she still constantly worries that some might.
"I live in fear every day of being on social media and these popping up. I live in fear of my daughters being on social media and these popping up," she said.
Bryant's lawyers rested their case after her testimony. The trial is ongoing.
Cover photo: Collage: Jean-Baptiste Lacroix & Chris Delmas / AFP