Banana TikTok trend: Does the beauty hack really kick dark under eye circles?
A new skincare trend is taking over TikTok with an everyday fruit that supposedly makes dark circles disappear. But what's the story behind this curious beauty hack, and does it work?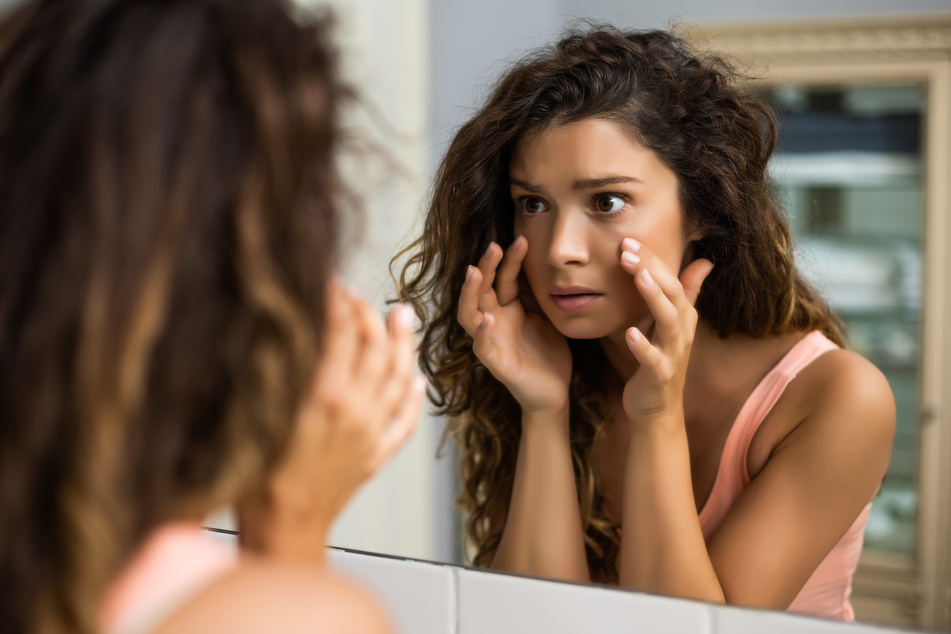 Is this new trend bananas?
We all know them, and we all want to get rid of them: annoying dark circles under our eyes.
TikToker Terri Mlotek has shared that a "life hack right in your kitchen" is a possible cure to bags under your eyes – that's simple, cheap and effective.
The food that can save the day is a banana - or rather, their peels.
"Take the white fibers inside the banana peel, and scrape them out," Terri says in a her tutorial vid.
She then says to mix the fibers with aloe vera or "use your favorite moisturizer" and apply the mixture under your eyes.
Leave it on for five to ten minutes, then rinse it off and "watch the magic."
"The potassium in the banana helps reduce dark circles," she claims. "It also helps reduce fine lines and wrinkles. It also helps with acne and some other skincare problems."
In another video, Terri says putting whole frozen banana peels under your eyes can help reduce puffiness and have a cooling effect.
Since then, many other beauty blogs and influencers have touted the banana trick, or similar fruit salve solves.
But what do experts have to say about the trend?
Banana beauty: Dangerous or ingenious?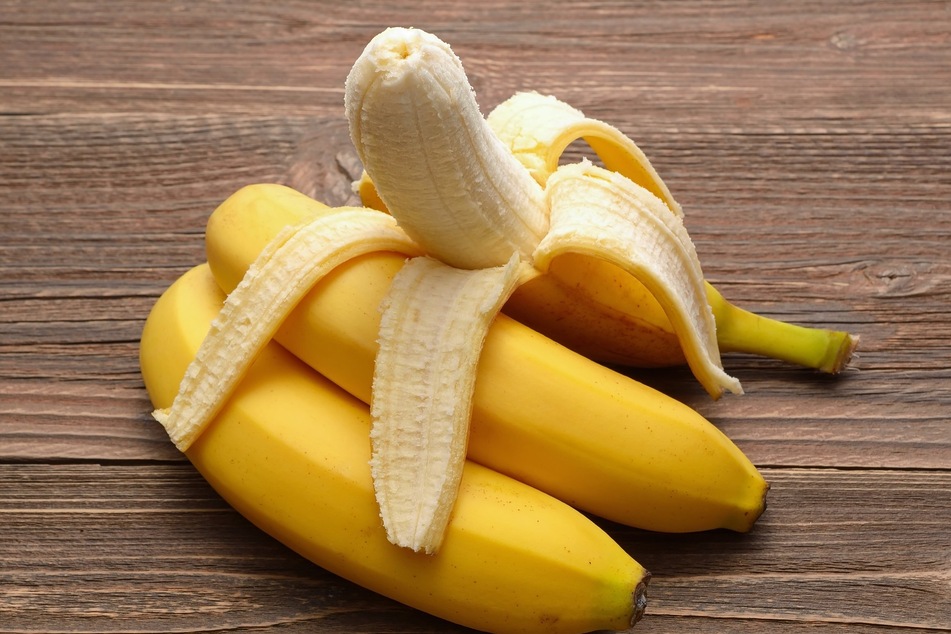 Experts differ on how effective the homemade banana serum is, but the consensus is that in order to be really effective, the substance would have to penetrate the skin.
This reveals a possible first suggestion over why the hack may not work: the banana-aloe mix only lies on the surface of the skin.
Also, when it comes to the safety of the hack, caution should be used. The peels of bananas and other produce are often treated with pesticides and other chemicals when they're harvested, which can definitely be harmful for your face.
As an alternative to bananas, the ingredient hyaluronic acid has been recommended as effective for skincare. This can most often be found in store-bought serums, or in cosmetic injectables.
In the long run, however, dermatologists say it's most important to get to the bottom of the deeper cause of dark circles. Too little sleep, dehydration, or too much alcohol consumption can significantly increase dark under-eye circles.
So rest up, and perhaps take your banana peel hacks with a grain of salt.
Cover photo: Collage: 123RF/inesbazdar & adrianciurea69