Halloween makeup ideas: These festive TikTok looks are to die for!
With spooky season right around the corner, some wicked beauty ideas have been raising hell on TikTok.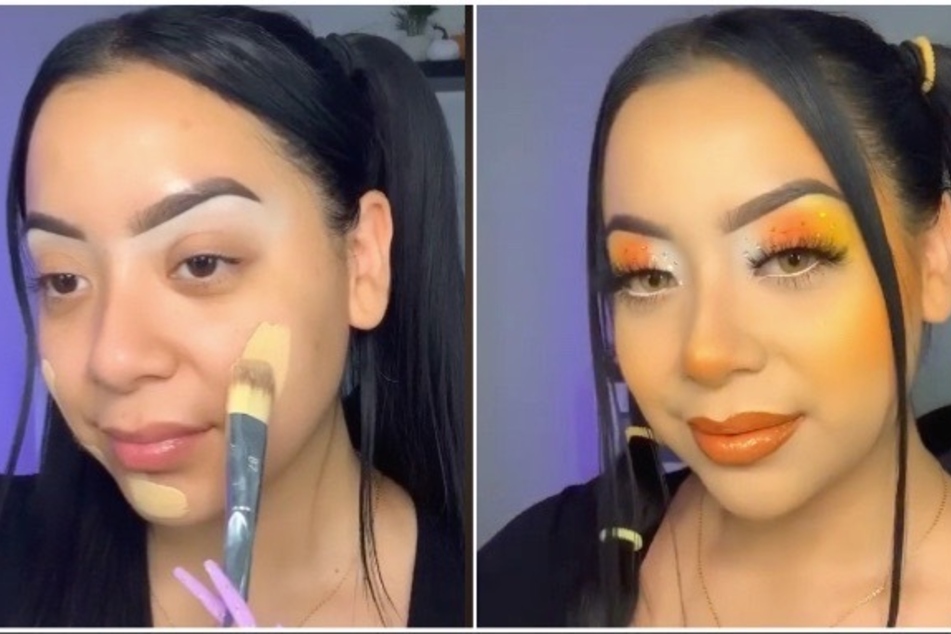 Break out those layers, pumpkin-flavored lattes, and ankle boots because the best season is almost here.
No one can deny the magnificence of fall's cooler temperatures and riveting colors that decorate the trees.
But as fabulous as the foliage out there may be, let's be honest – this time of year is all about Halloween!
And since preparations for this holiday seem to kick off earlier and earlier every time it comes around, why not get a head start on makeup ideas with these easy TikTok-inspired ideas?
Here are the top three chic Halloween makeup looks that are perfect for spooky season this year.
Candy corn glam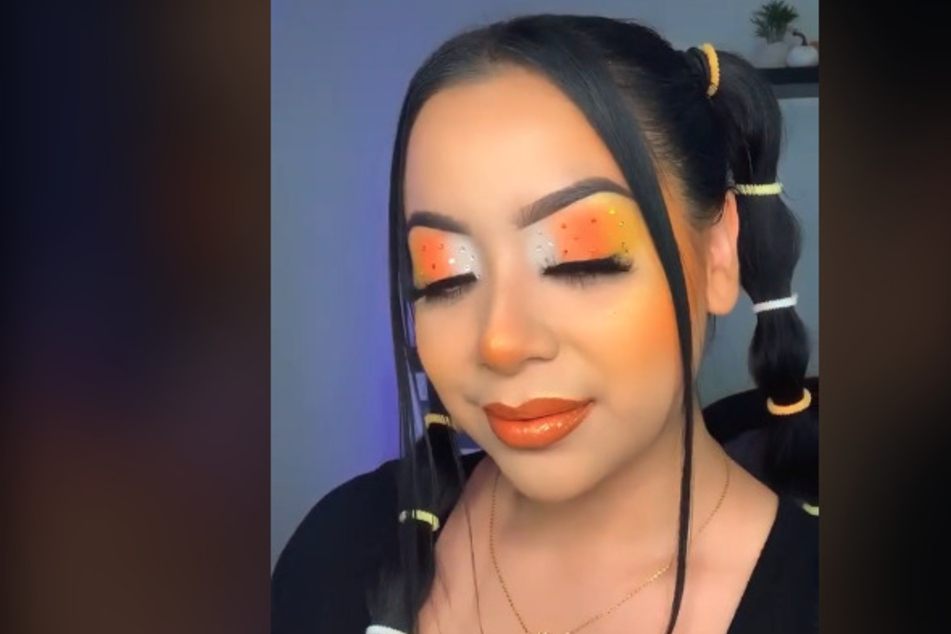 Indulge in some candy corn while watching Michael Myers torment babysitters.
For a tasty spin on a Halloween makeup styles, why not give this sweet look a chance!
TikToker RebeccaAnn breaks down the simple yet very chic glam that includes a triple eye shadow combination from a Karity palette.
The beauty influencer topped off the yummy look with gems and a dramatic lash.
Ther's nothing corny about this fashionable twist!
The wicked witch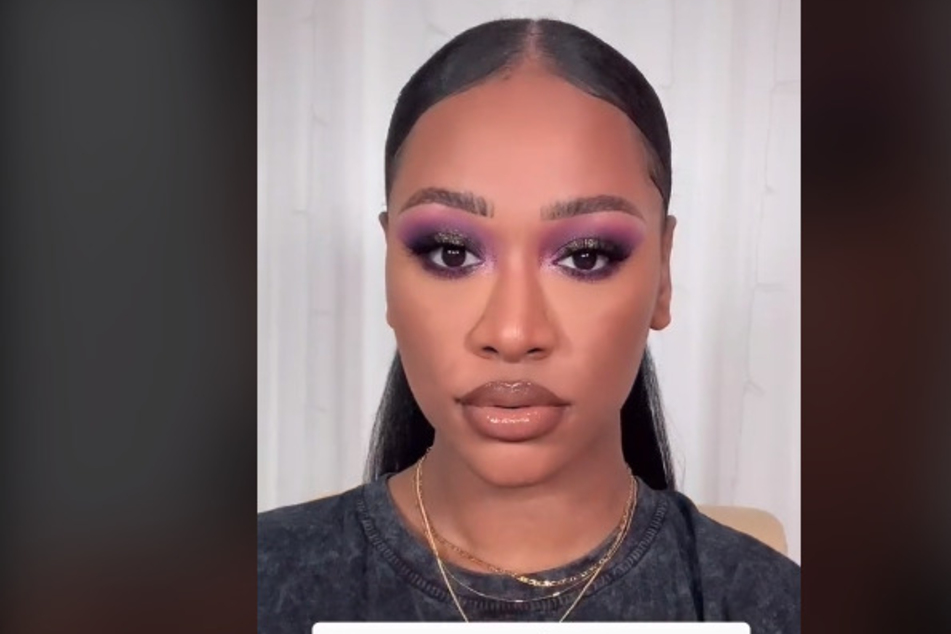 It's the season of the witch, and this ultra-festive glam is sure to cast a spell on everyone.
A simple, yet enchanting makeup look that introduced by TikToker MakeupbyTammi, it's a great option for all the witches and even warlocks this Halloween.
Tammi's look can be easily achieved with any makeup palette.
For those looking to channel their inner magic this year, this simple glam is right up your alley!
Euphoria vibes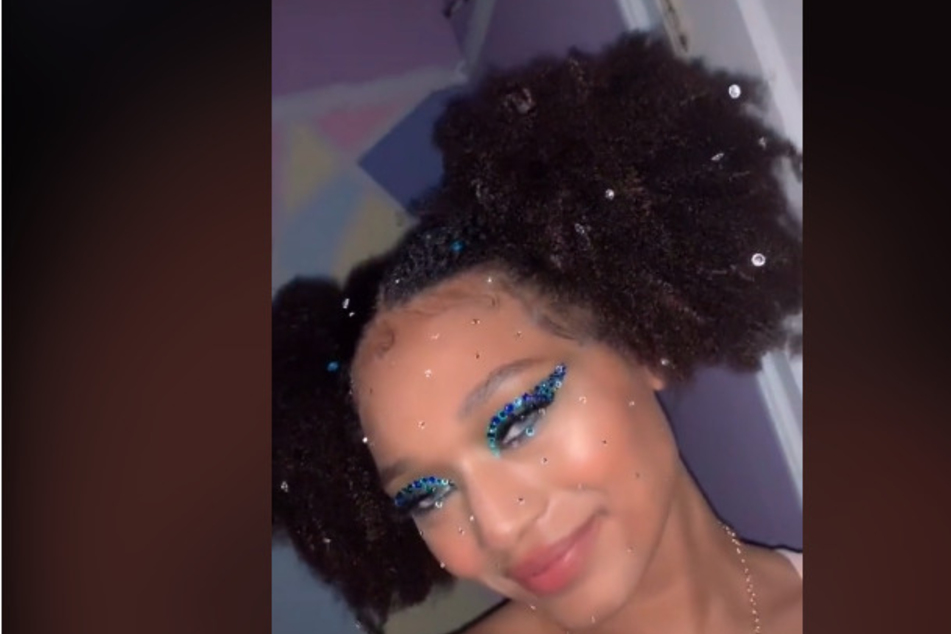 Or for those looking to keep it cute yet still alluring while also ticking a topical box, this Euphoria-inspired look is the way to go.
TikToker letiibell1 puts her own spin on the iconic makeup trend that the HBO Max series motivated.
If anyone should desire to dress up as the sassy Maddie Perez or the not-so-innocent Cassie Howard, follow the user's easy step-by-step process that includes a Natasha Denona eyeshadow palette and Swarovski crystals.
Have a happy Halloween this year with these bewitching looks!
Cover photo: Collage: Screenshot/tiktok/Rebecca Ann