Family's new residence takes homeschooling to the next level!
Virginia - Riley Hansen is in many ways a typical teenager – it's just that he and his family happen to live on school grounds.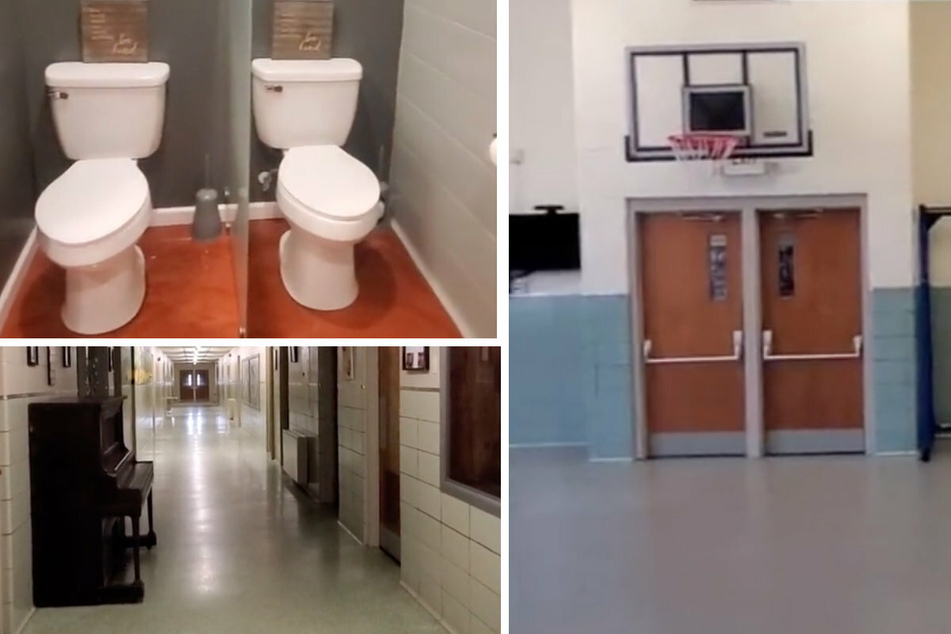 While most people's dream home is in a penthouse in the hottest part of town or a luxurious beach house, the Hansens used their money to buy an entire school compound!
It's a crazy idea, but it seems to be working out great for the family, whose home has all the space and appliances they need.
On TikTok, 15-year-old Riley regularly gives virtual tours of his home to his nearly one million followers, showing what an outstanding job he and his folks have done transforming the school grounds.
A big beautifully designed kitchen and huge fluffy carpets give the "rooms" a feeling of coziness. The unmistakable gray facade may still be there, but the former school grounds in Virginia now look increasingly like a real home.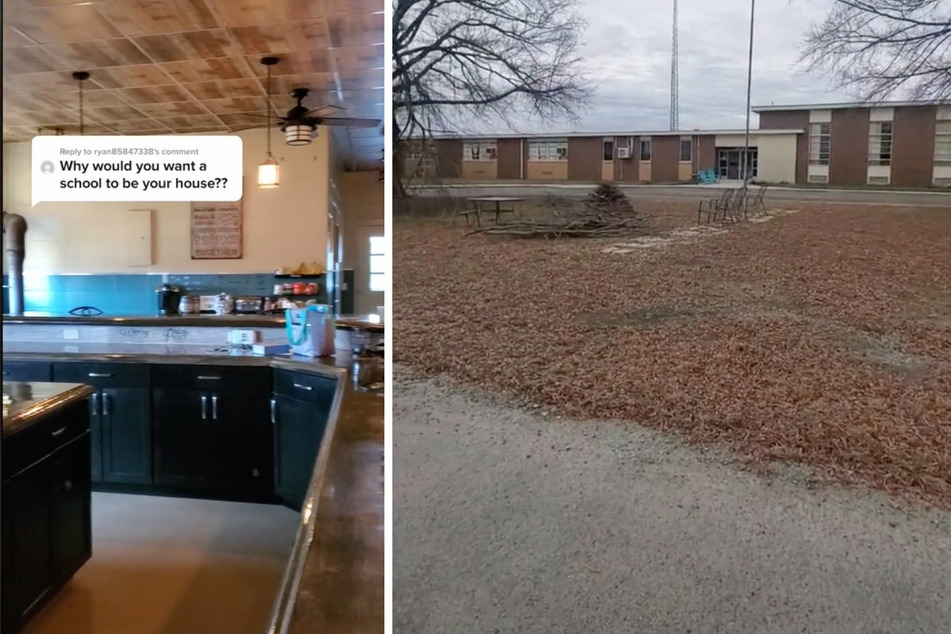 Lots of toilets, showers, and an outside pool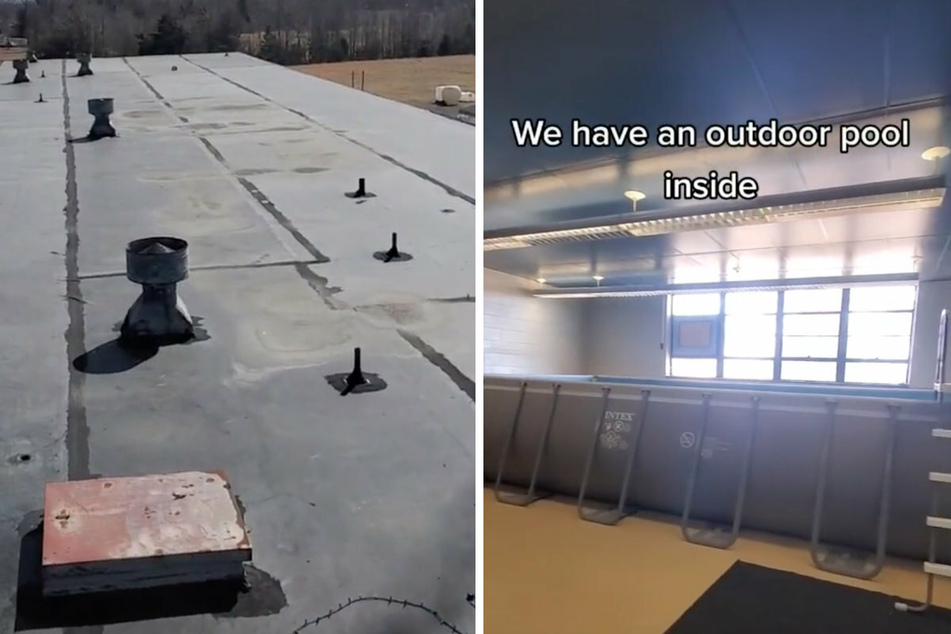 Riley actually started on off social media by posting car drifting videos to his account.
Then, one day out of the blue, he revealed that he lives in an old school building – and his following exploded. Everyone wanted to know what it was like for him and his family.
And Riley was only too happy to oblige. Among the highlights are his sisters bedroom, which used to be an old classroom, their many, many toilets and showers, as well as their own outdoor pool!

While the long distances he has to walk to get from one room to another do are the worst part of the arrangement, the teen knows that the pros outweigh the cons.
And one last fun fact to make everything even more strange: this is actually the school he used to go to!
Cover photo: TikTok/Screenshot/riley.lh