The Happy Face Killer sends his daughter disturbing messages from prison in TikTok clip
Melissa Moore's father murdered at least eight women and has been in prison since 1995, but he still sends his daughter letters - and even comments on photos she's shared on social media.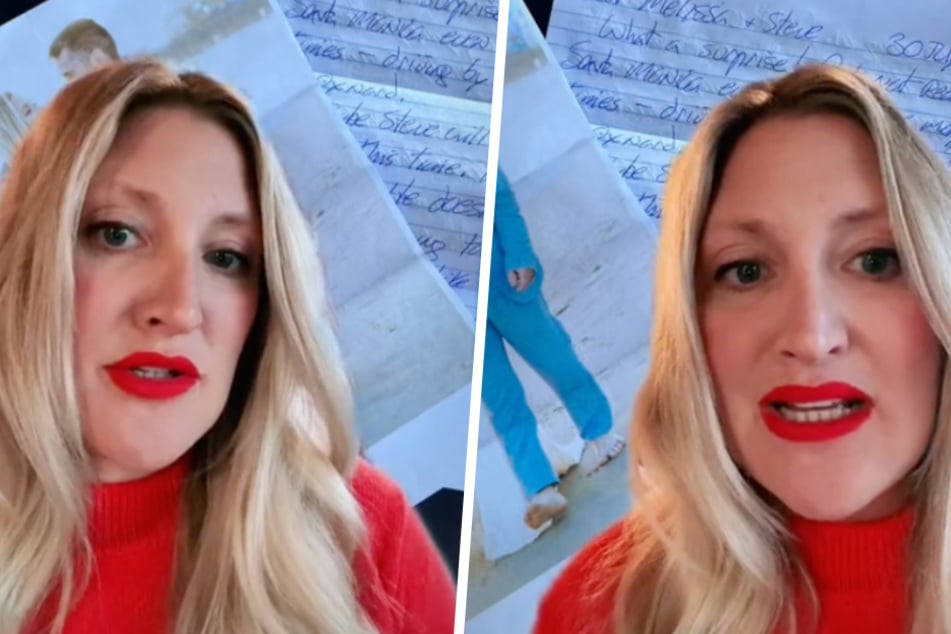 Serial killer Keith Hunter Jesperson (67) was on the rampage in the US in the early 1990s, and became known as the "Happy Face Killer" because he signed his messages to the media and authorities with smiley faces.
The cold-blooded killer left destruction in his wake and also affected the life of his daughter Melissa, who is open about her family and her father's crimes. She has written books in the past and hosts a podcast, and also now has a TikTok account, "lifeafterhappyface," where she posts some creepy details about her dad.
In one clip, which has been viewed over 9.2 million times, she recently revealed that her father still sends her letters from Oregon State Penitentiary, where he is serving multiple life sentences. The letter she shows her followers includes a printed out photo of her and her now-husband at their wedding in July.
"So he's somehow able to see my Instagram from prison," she explains. "In the letter, he says I'm fat, and my husband is fat," and asks why he wasn't invited to her nuptials.
"You should see how deep the ink was into the paper," she told a commenter. "It was embossed with anger."
But although Melissa has said she's only responded to the letters once, the strange mail from her dad hasn't stopped there.
The Happy Face Killer lives: Melissa Moore reckons with her dad's legacy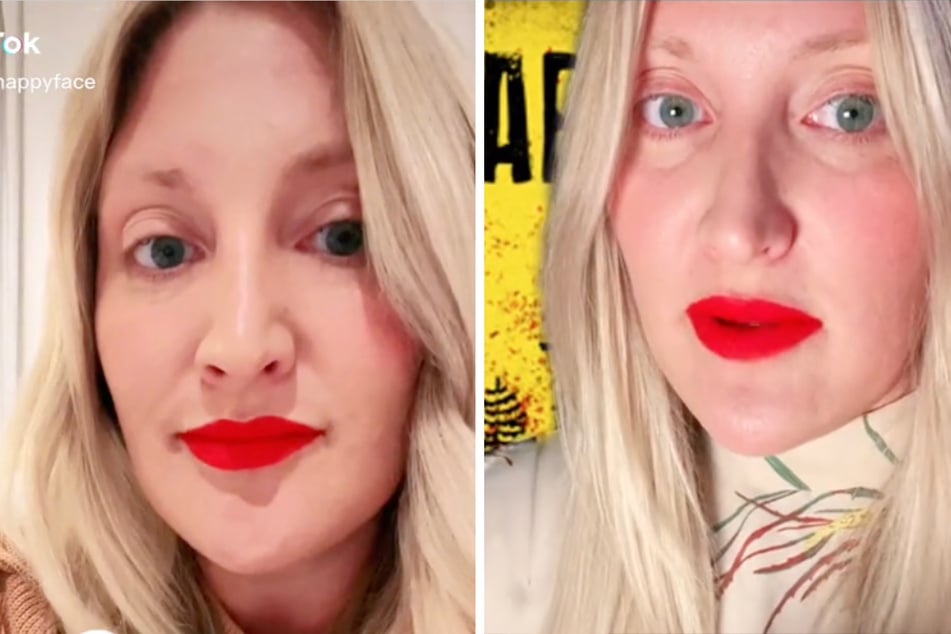 Melissa also shows another package in the clip she received from her dad for Christmas, saying she was "terrified to open it."
Inside was a purse his inmate friend made for her in jail.
As more fans continue to swarm to her social media, she has explained more about her father. She's also pointed out that after the popularity of Netflix's new Jeffery Dahmer series, relatives shouldn't be "blamed for the horrific acts of a family member."

In a podcast, Melissa said she first recognized that something was off with her father as a child, as he killed the family cats for seemingly no reason.
"I remember the smile on his face, and I could see blood running down my dad's forearms, but it didn't seem to bother him," she said.
"He just kept going until the cat suddenly went limp."
Cover photo: Collage: Screenshot/TikTok/lifeafterhappyface