TikToker recounts shocking story of her stepmother's sick plans for her unborn baby
Kennewick, Washington - This TikToker's experience with a stepmom from hell landed her a huge viral hit!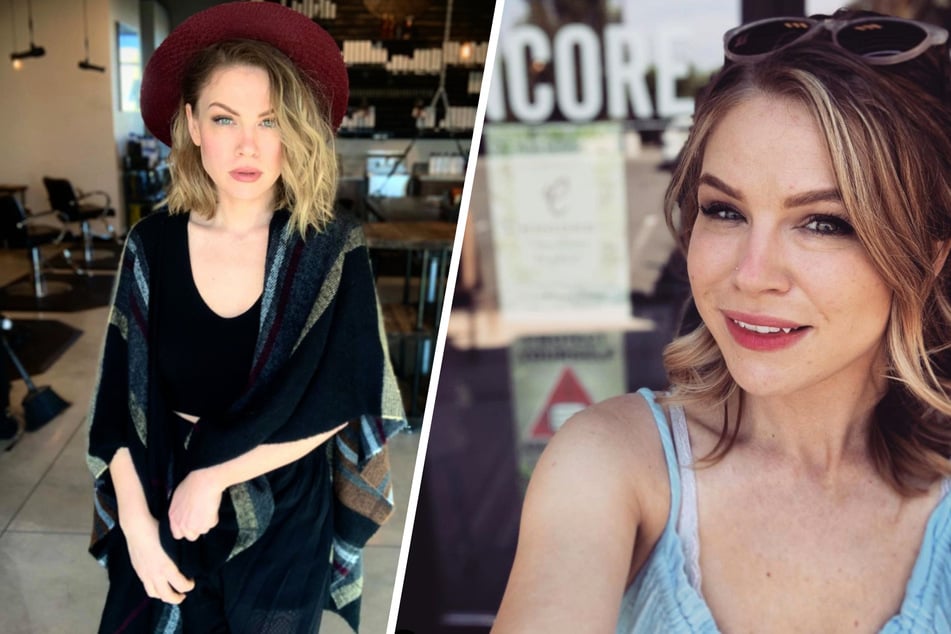 Deseree Rose's TikTok video left five million viewers speechless.
In the clip, she re-enacts a shocking encounter she had around twelve years ago, at the age of 20.
At the time, Deseree was nine months pregnant was approached by a complete stranger in a shopping mall. Over the course of the bizarre conversation, she found out that her unborn child was secretly going to be given to another family.
"Oh my God, is that you, are you Deseree Rose?" the TikToker recalls being asked by the woman.
"We haven't been formally introduced yet," the stranger apparently continued, before dropping a real bombshell:

"My name is Wendy, and this is my grandchild in your belly."
Deseree's stepmother promised the child to another family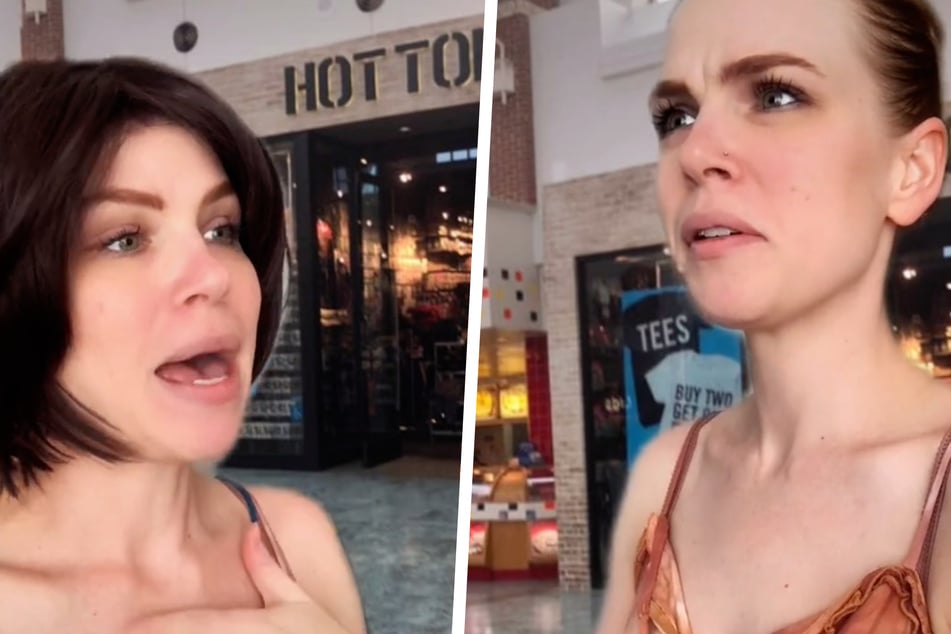 Deseree first tried to figure out the woman's connection to her family and then asked the woman if she might be related to her boyfriend.
"No, I'm Scott's mom, you know, Scott and Jerry, the couple that's adopting your baby," she laughed, and then explained that her hairdresser – Deseree's stepmother – had assured them that they could have the baby once it was born.
What sounds like a sick joke turned out to be the truth. In another video, Deseree confirmed the shocking story: "Basically, my stepmom had told this couple that they could adopt my daughter - and I had no idea about any of this."

Deseree said that even after her daughter was born, the obsessed Wendy would go up to them in public and say, "That's my grandbaby!". And even though Deseree's stepmother admitted to promising the baby to other people, she brushed Wendy off as crazy.

"She's just very controlling," the 32-year-old says of her stepmom. Today the two have no contact and Deseree is happily raising her daughter Addison.
Cover photo: Collage: Instagram/Screenshot/deseree_rose