Tough love: Father makes kids compete to be declared his favorite
Sydney, Australia – Declaring one child as the favorite is still taboo for most parents. But not for this daring father-of-three, who makes his kids vie for top spot and special treatment every month.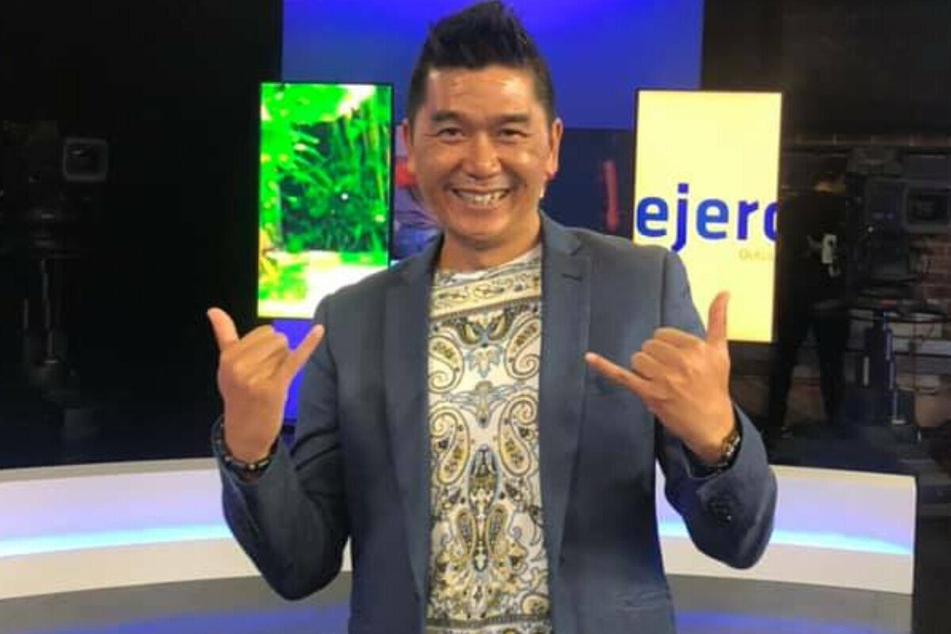 Film producer Davy Nguyen presented his unusual parenting strategy on Monday on the Australian TV show Insight, which airs on SBS.
For the last 10 years, the dad has taken a no-nonsense approach with his three daughters, Angelique (20), Trinity (18), and Siobhan (14), hoping that it will teach them to work more on improving themselves.
Every month or so, the Nguyen family marks the moment in which the current favorite is "de-selected" and a new one is appointed.
The process is similar to an "employee of the month" model.
"I am teaching my daughters that in life we don't always get things our way," the dad said to Kidspot magazine about his parenting method.
Nguyen gives his new number one preferential treatment, including meals at their request, more allowance for social media time, less homework, and more time with their friends. Sometimes, the award even translates into more affection.
"Instead of getting angry and depressed because they're not the favorite, they need to build more resilience, work smarter but not harder, take calculated risks, and be the best version of themselves," he believes.
The opinionated father has developed an extensive program for the three young women, teaching them "cooking skills, communication, entrepreneurship, and basic finance," Nguyen explained.
"If one of my girls excels in one of these areas, I let her know she's my favorite for the next month or two."
The tough system always leaves behind two losers, who must work harder and improve in specific problem areas to win back their father's favor.
The Nguyen Daughters are supportive of the system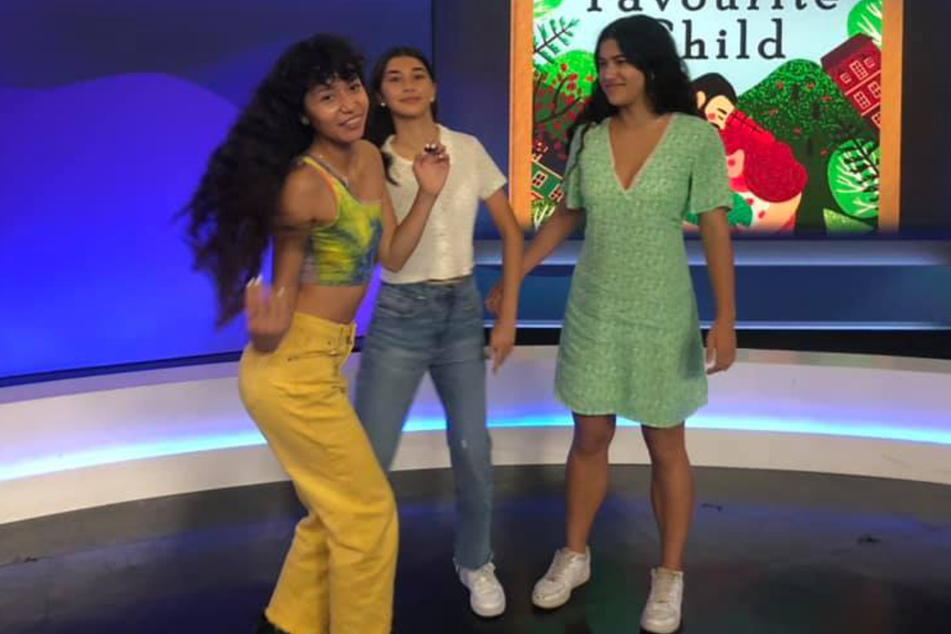 Surprisingly, Nguyen's daughters support the way they were raised.

Angelique, Siobhan, and Trinity, who also appeared on the TV show, said their father's strict system sometimes makes them upset but has pushed them to be independent.
They also know that they are all loved equally.
The family patriarch maintains that he is just looking out for his kid's best interest and wants to teach them to fight for their dreams, like he did.
Nguyen came to Australia from Vietnam alone as a refugee when he was eight-years-old. He has been determined to pave a way for himself since.
"I'm always struggling to fit in, always struggling to get that job," admitted the successful entrepreneur. "And always working hard to provide for my family."
Meanwhile, mom Sandra plays good cop: she refuses to choose a favorite and always answers diplomatically when asked.
Time will tell how well his method works, and if the favoritism will continue after the young women are no longer dependent on their parents.
Whether they will rebel against the ranking system, or choose to raise their own kids the same way, remains to be seen.
Cover photo: Facebook/Screenshots/Davy Nguyen