Fall fragrance: How to choose an autumn scent
Perfume and cologne lovers know that there's no better excuse for a new fragrance than the changing of the seasons. Here are three things you should do when choosing a scent for autumn.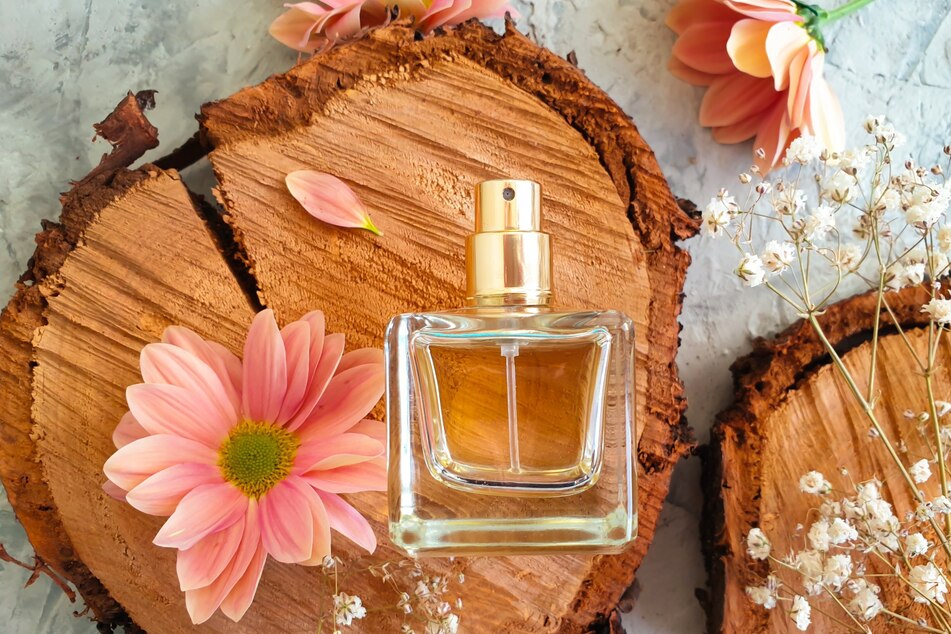 A new fragrance or scent switcheroo can be a subtle way to revamp or reinvent yourself as the leaves start to change.
Perfume experts, as well as those with a keen sense of smell, know that different seasons smell different, and have different moods and vibes.
Anyone looking to keep their fashion up-to-date should consider having a scent for each season, too. After all, you're already switching out your shorts for pants and sweaters, so why not make a change that captivates a sense other than sight?
To pick the right spritz for the shorter, cooler days, here are three things you should do before buying a new bottle of the good smelling stuff.
Fall fragrance Tip 1: What smells say "fall" to you?
What smells like fall to you?
Most think of pumpkins, sugar, and spice.
If this applies to you, you've already got a perfume direction. Common fragrances reminiscent of fall tend to have "foodie" notes, usually consisting of the baked kind like honey, chocolate, cinnamon, and vanilla.
But if the idea of wearing something sweet and smelling like cake makes you squirm, perhaps you associate fall more closely with long walks or hikes through the woods. If so, your fall fragrance may need to have base notes of wood or smoke.
Thinking about what you personally associate with and love about fall can help you find a direction for a seasonal scent or scent family, making searching for a new smell a lot easier.
Fall fragrance Tip 2: What kind of scents do perfume lovers suggest?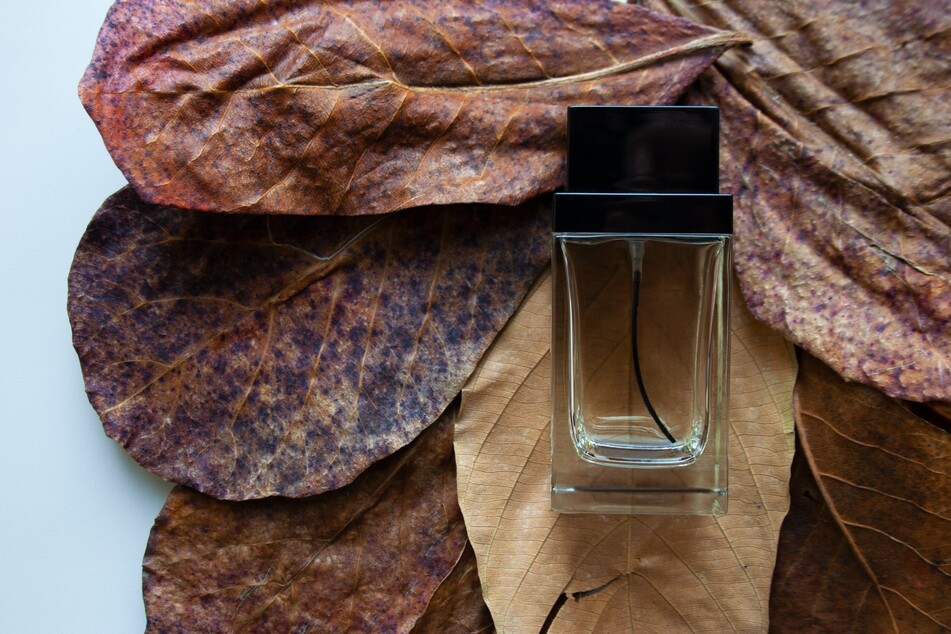 It's always a good idea to get some inspo from the experts.
Most fragrance lovers associate fall scents with the sensual, the transnational, and the changing. Heavier notes are especially in vogue in the fall.
The fragrance subscription service Perfume Society says they "have richer fragrances that we love to rediscover at around the time when we reach for our opaque tights."
Fragrance reviewer and blogger Robin James explained in a recent clip that he's thrilled when autumn rolls around, because "this is literally my favorite time for fragrance. Like you're going smokier, oudier, heavier, sexier."
The TikToker suggests that fall fragrances should "keep you warm and cozy," especially for scents typically worn by men.
But the same rule apples to women's perfumes. You want a scent that is going to feel like a warm blanket or a hottie toddy as the temp drops.
Another TikToker, Olivialfactory, is also all about the fall fragrances. In her Autumn Perfume Picks, she suggests scents that have some vanilla notes, "boozy edges," and spice.
Fall fragrance Tip 3: Try out a few fall scents on your skin
Regardless of what scents you imagine you'd like or what the experts suggest, a scent needs to be put to the test. That means you should try them on your own skin and take a deep whiff.
In the best case scenario, you can take some time and some samples to try out a few scents and let them sit and meld with your own natural smell. After all, everyone's noses and associations with smell are different, and perfume smells different on skin than it does in the bottle or on a paper tester.
By trying scents out, you'll know if that sweet smelling fragrance is the one you want to be part of your fall fashion, to help you usher in all of autumn's goodness.
Cover photo: 123RF/tanyalovus