Fashion mogul Peter Nygard to remain behind bars in Canada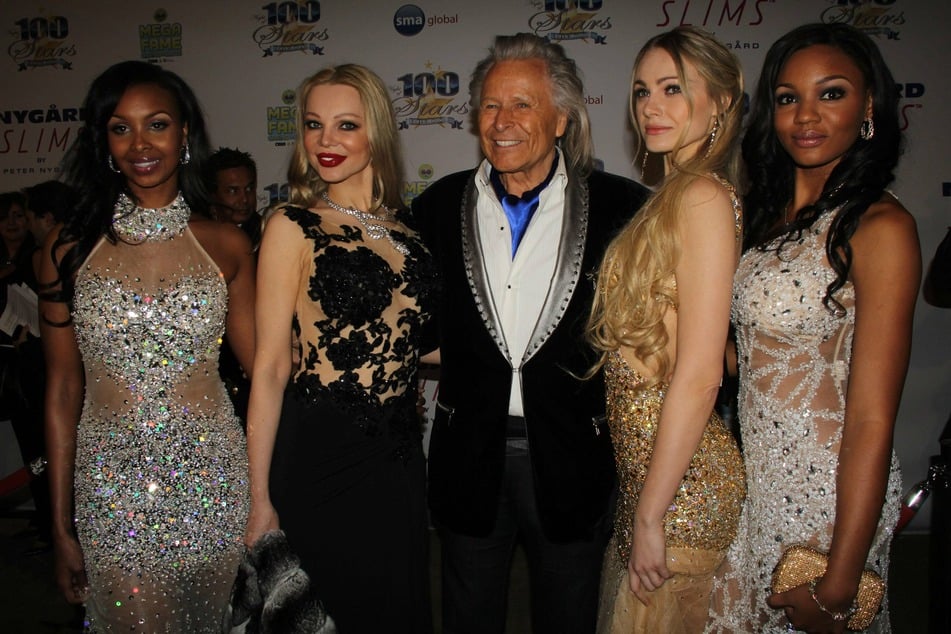 Justice Sheldon Lanchbery in Winnipeg ruled that the 79-year-old should remain locked up until a January 19 bail hearing.
"Mr. Nygard's case has generated a media frenzy. A lynch mob atmosphere," Nygard attorney Jay Prober said.
Manhattan federal prosecutors slapped Nygard with charges last month that he abused dozens of women and girls over a 25-year period in the US, Bahamas, and Canada. At the center of the case is Nygard's "pamper parties," where prosecutors say he tricked women into abusive orgies using drugs and other vile tactics.
Prober argued Nygard is not a flight risk — but is at risk of catching coronavirus at the Headingley Correctional Centre. The fallen fashionista, who resigned from his namesake company, appeared via video sporting a blue face mask with his gray hair tied in a bun.
Scott Farlinger, who represented the Attorney General of Canada, countered that Nygard failed to show up for court appearances in the Bahamas, where he is alleged to have abused women.
Farlinger said extradition cases should be handled "expeditiously." It was unclear how soon Nygard could be extradited.
Nygard has said the charges are the result of a conspiracy orchestrated by his Bahamas neighbor, hedge funder Louis Bacon. The billionaire financier has praised the new charges as a step toward justice.
Cover photo: imago images / ZUMA Wire