Stylist Lindsay Rose Rando dishes on fashion must-haves this spring and summer!
New York, New York - No one knows fashion quite like Lindsay Rose Rando, and she spoke exclusively with TAG24 NEWS to share her insight on the hottest trends this spring and summer.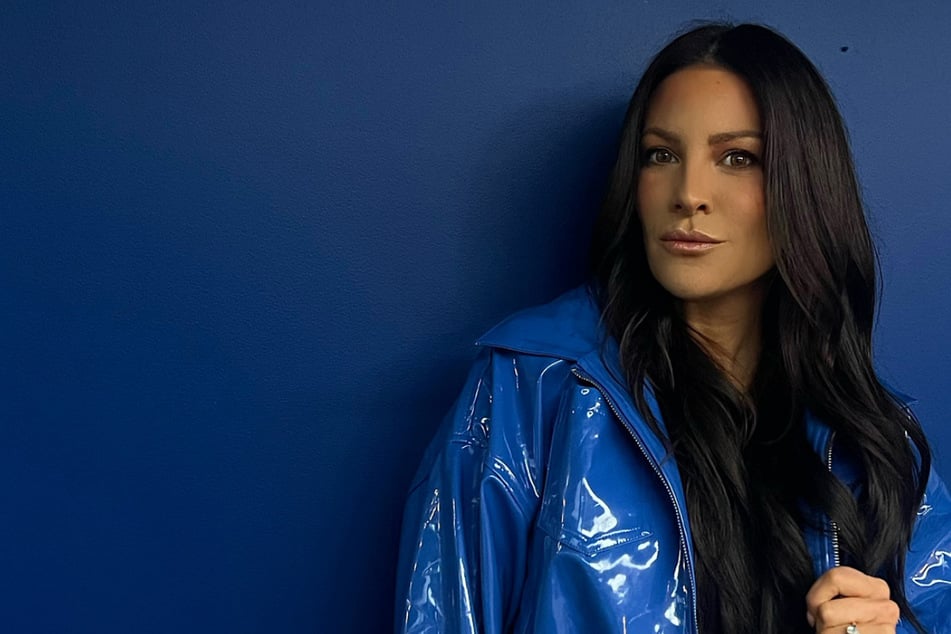 Rando is the founder of the beloved Boston-based boutique Bobbles & Lace.
After opening the first shop in Marblehead, the boutiques have expanded to eight locations spanning Massachusetts, New Hampshire, Rhode Island, Maine, Connecticut, and Pennsylvania.

Bobble & Lace embodies high-end style at an affordable price tag with an important mission to empower customers through the clothes they wear.
Since first finding a love of fashion at her grandmother's consignment shop, Rando has developed a brand that channels the latest trends while maintaining an appreciation for timeless fashion.

Today's fashion trends are seemingly endless, which Rando knows all too well.

"There's information and trends in fashion coming from every direction in this multimedia age," she said. "It's coming from everywhere: street style, high fashion, TV, music, it's truly hitting from everywhere, which is amazing."
While chatting with TAG24, Rando gave her expert opinions on which fashion trends are worth trying out this season.
What are the fashion trends of Spring/Summer 2023?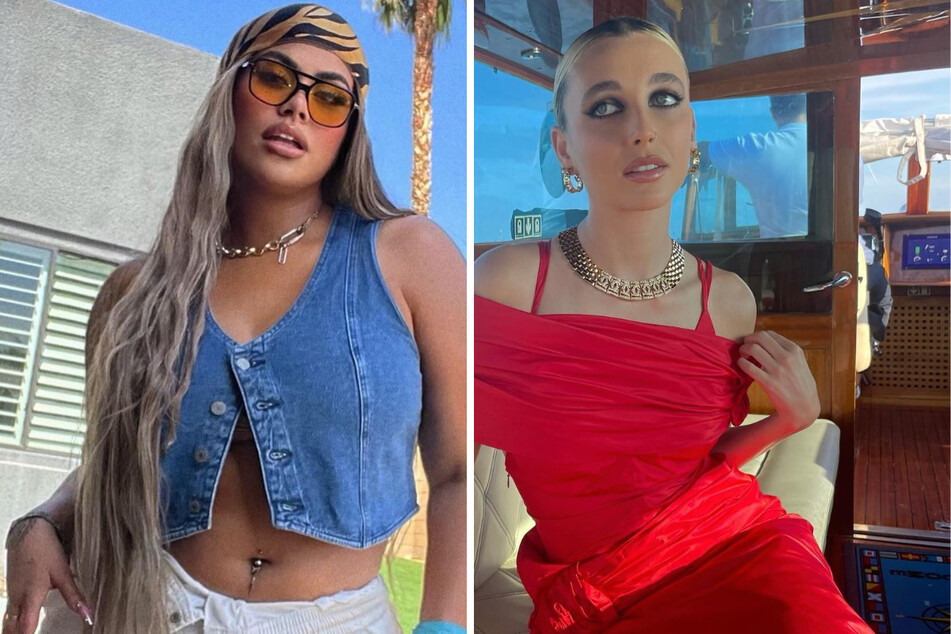 Rando relies on several closet samples, which she calls "hero pieces," to help build the foundation of her wardrobe.
This season, Rando says tube tops are essential. "Crazy, but they're back. You can layer them under anything," she explained.
Another popular fashion item is the oversized blazer, which Rando suggests buying several sizes up to achieve the trending look.
This summer will be all about a good pop of color, and Rando suggests red to best incorporate the fad into your everyday style.
Also trending this season is denim, but not in the way you'd think!
From shirts and jackets to shoes and purses, Rando encourages customers to be innovative in adding this classic fabric to their spring/summer repertoire beyond the typical pair of jeans.
Silver accessories are a favorite pick of Rando's, as well as chain belts.
Another must-have? "A killer suit," she said. "It's something you'll have that's timeless, that will live in your wardrobe, that is so in now," she added.
Sheer fashion is also very much in this season, but Rando promises it's not as intimidating as it sounds!
"It's really in how you do it," she said, adding that sheer pieces can be layered over or under other items to add a fresh, trendy spin to a look you already have.
Which celebrities are the biggest trendsetters in fashion today?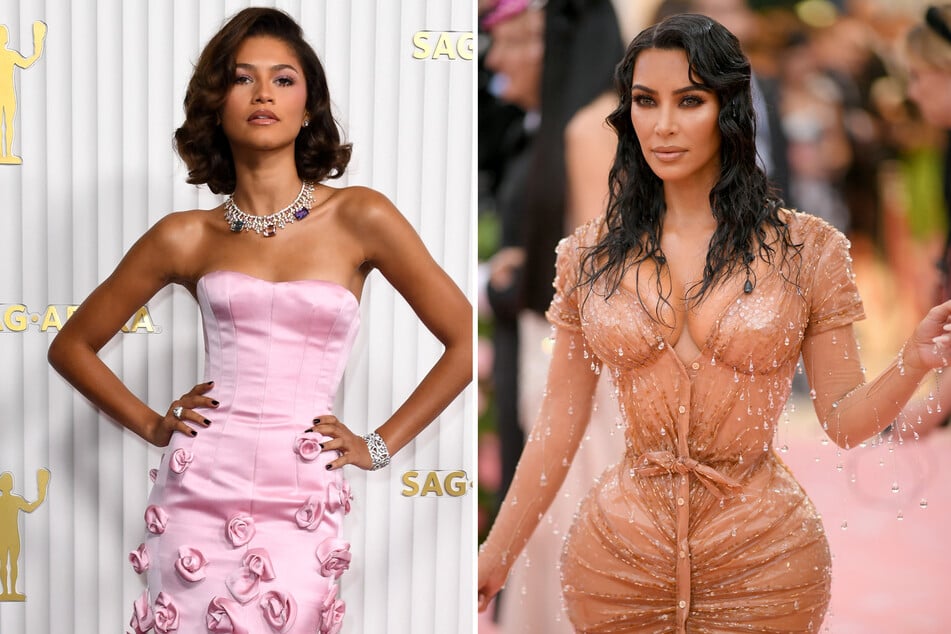 Today's biggest fashion trends owe a lot to celebrities and influencers.
According to Rando, the KarJenner clan remain among the most influential in the industry, with SKIMs founder Kim Kardashian receiving her pick for the biggest trendsetter of the bunch.
"She really rides the cutting edge and is always reinventing her style," Rando said.
Musicians have grown into a more significant force in the fashion world recently, with Rando noting that popular tours from artists like Taylor Swift and Harry Styles have sent concertgoers flocking to her store for creative looks.
"I'm seeing a lot of people going to concerts and coming into the store, wanting to get looks they're seeing from TikTok," she said, a pattern that has contributed to more overarching trends in the fashion world.
Gen-Z It Girl Zendaya is another major player, especially with fashion mastermind Law Roach in her corner. But it's not just Z's red carpet moments that have influenced fashion trends - Rando says her TV show, Euphoria, is also a big trendsetter in fashion and beauty.
As for Rando's favorite celebrity fashionista, the timeless style of Victoria Beckham reigns supreme.
How has social media impacted the world of fashion?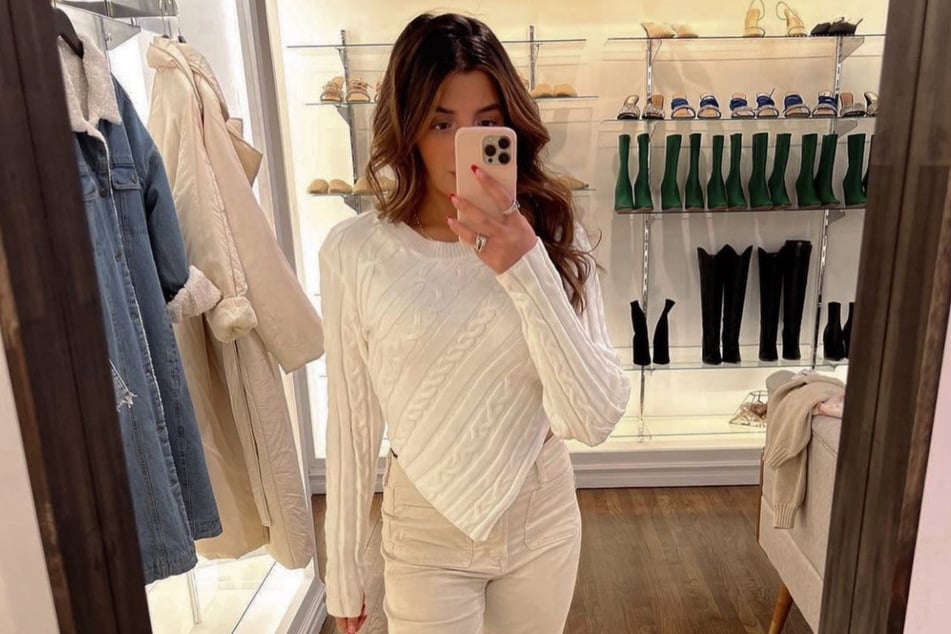 From Hailey Bieber to the Hadid sisters, streetwear has become a facet of celebrity fashion that is equal in influence to the glam of the red carpet.
This heightened focus on casual fashion has also been propelled by social media influencers, who Rando praised for spotlighting fashion for the average consumer.
Bobbles & Lace has taken note of the importance of realistic fashion content online for their consumers, with Rando sharing that the store's live videos and Instagram Reels featuring outfit try-ons are often more popular than their carefully curated and posed photographs.
"With all of these TikTokers and influencers showing real people, and how to wear clothes really - without photoshop - I love TikTok, especially for that," she said. "It's so real. It's untouched, unphotoshopped, unedited versions of real fashion, and I think that's what people want," Rando added.

Rando emphasizes that this facet of social media proves why fashion is "an expression of who you are" that helps capture your individuality.

Lindsay Rose Rando reveals her fashion hot-takes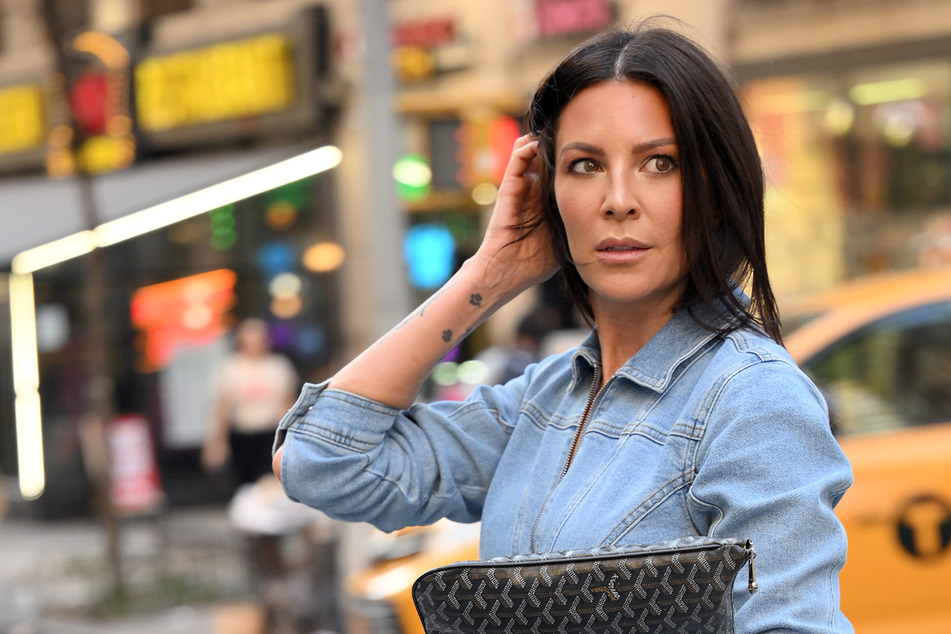 Many of today's biggest trends are recycled styles from earlier decades, and there's one look Rando would love to have a major resurgence: Mary Janes.
This doesn't necessarily mean the chunky look associated with the classic shoe, as Rando thinks a simple strap across the foot will become more prevalent in this season's footwear.
But not all comebacks were worthy of the journey, and the Bobbles & Lace founder thinks overalls are a trend that should be left in the past!

"They shouldn't have existed ever," she joked.
With the revival of Y2K-era style, Rando has appreciated the pop of color that the trend's looks often feature, but low-rise jeans are one piece she can certainly live without.
Still, Rando is here for anyone's personal fashion tastes, adding that she loves the idea of being "fearless on social media" without care for others' opinions.
She also underscored the importance of fashion being seen as something for everyone, no matter who you are.
"I've learned that fashion is really for every age," Rando said.
"You think those of us in our 40s, even 30s, and up, that we're not as valuable as consumers in the fashion arena, but I think that's completely false."
Cover photo: Courtesy of Derek Zagami